Pacific Islander Testimonials
I wanted to thank you all again for a great trip last Saturday. I've had several of the guys tell me it was the best trip they've been on and we've been doing this for close to 20 years. Steve from your call before the trip to find out what we wanted to go for, to the crew handling the lines and Amy's cooking – it was really a top notch job by you and the crew. We look forward to more trips, see you next year!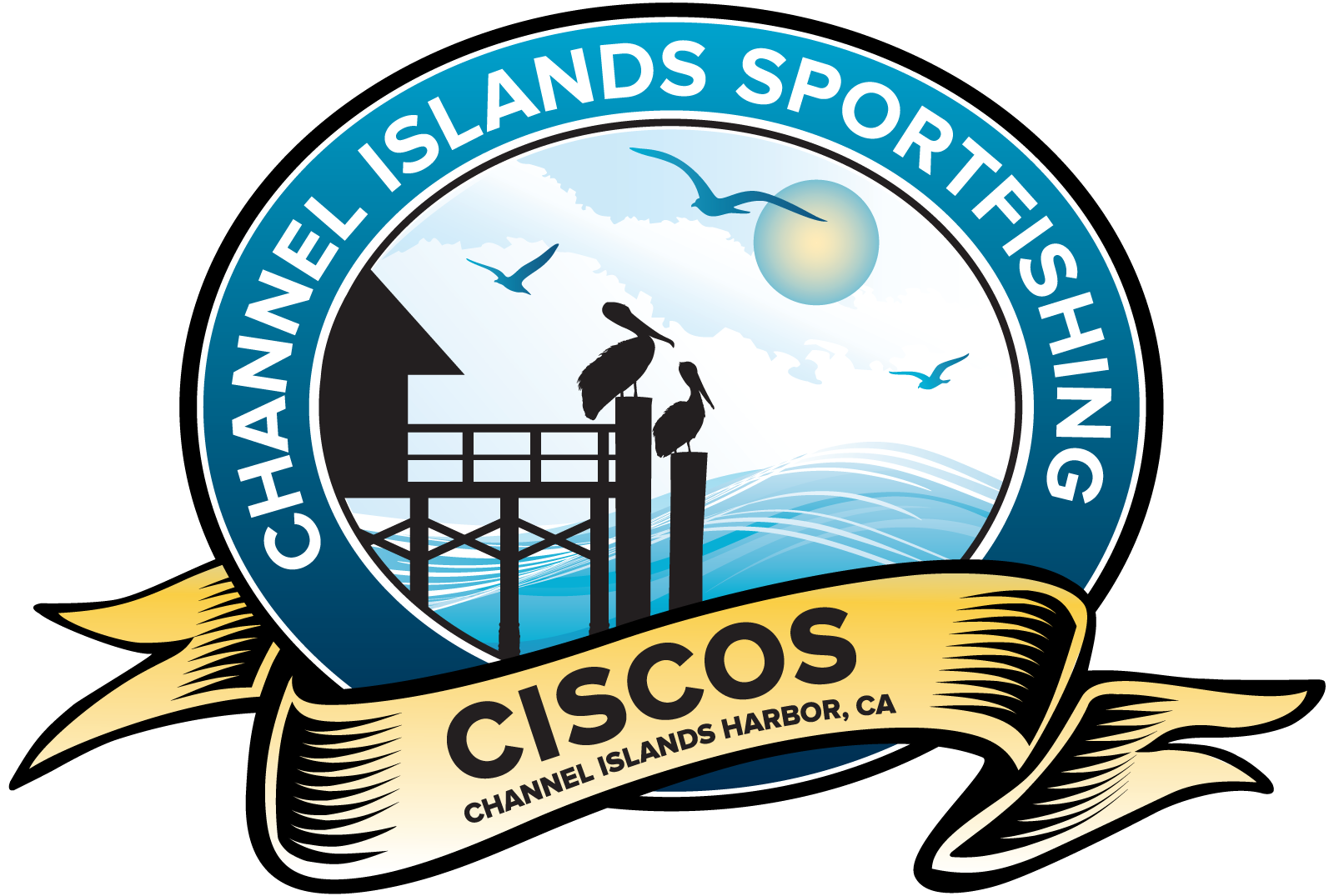 Steve, Bryan, Chris and Amie,
Chris, Thank you for over delivering. Sensational day. We all caught fish and weather was awesome. John and Keith were the most professional, dedicated, customer oriented gents I've met in a long time. Man they work hard!! I thought I have tough days in commercial real estate, but both of them were tireless. Thank you for a great great trip. I can tell you we'll be back. Best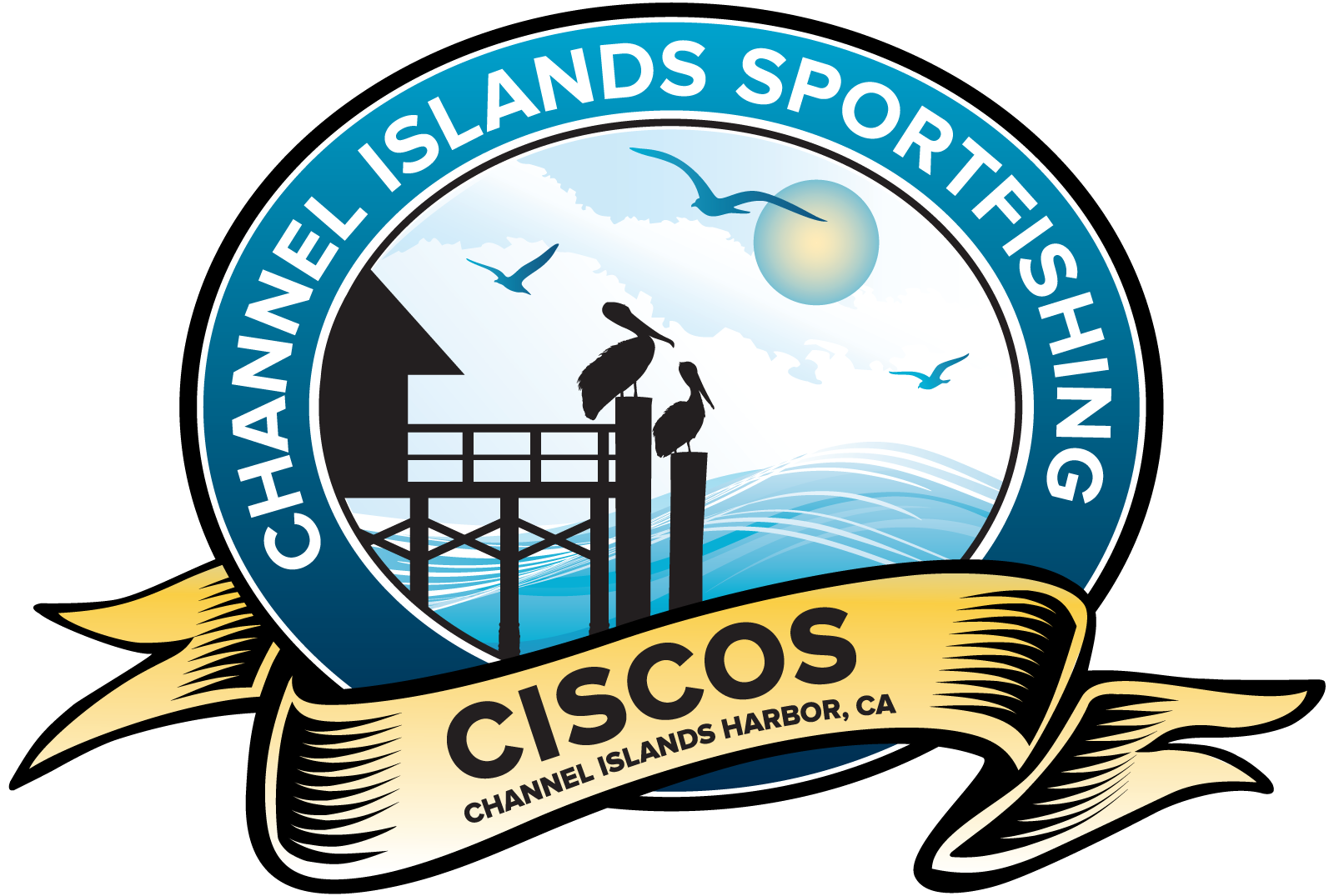 John La Spada
I just wanted to take the time to thank Channel Island Fishing the boat Cobra, Captain Chris, deckhand Keith for the incredible day that we had on Easter Sunday. Chris and Keith were professional and self driven to provide top quality service and understanding of the fishermen/women aboard. Both were extremely patient and didn't make you feel out of place. No doubt in my mind that I will be back and I can also tell you that this will soon become a common weekly/monthly activity for my friends and I.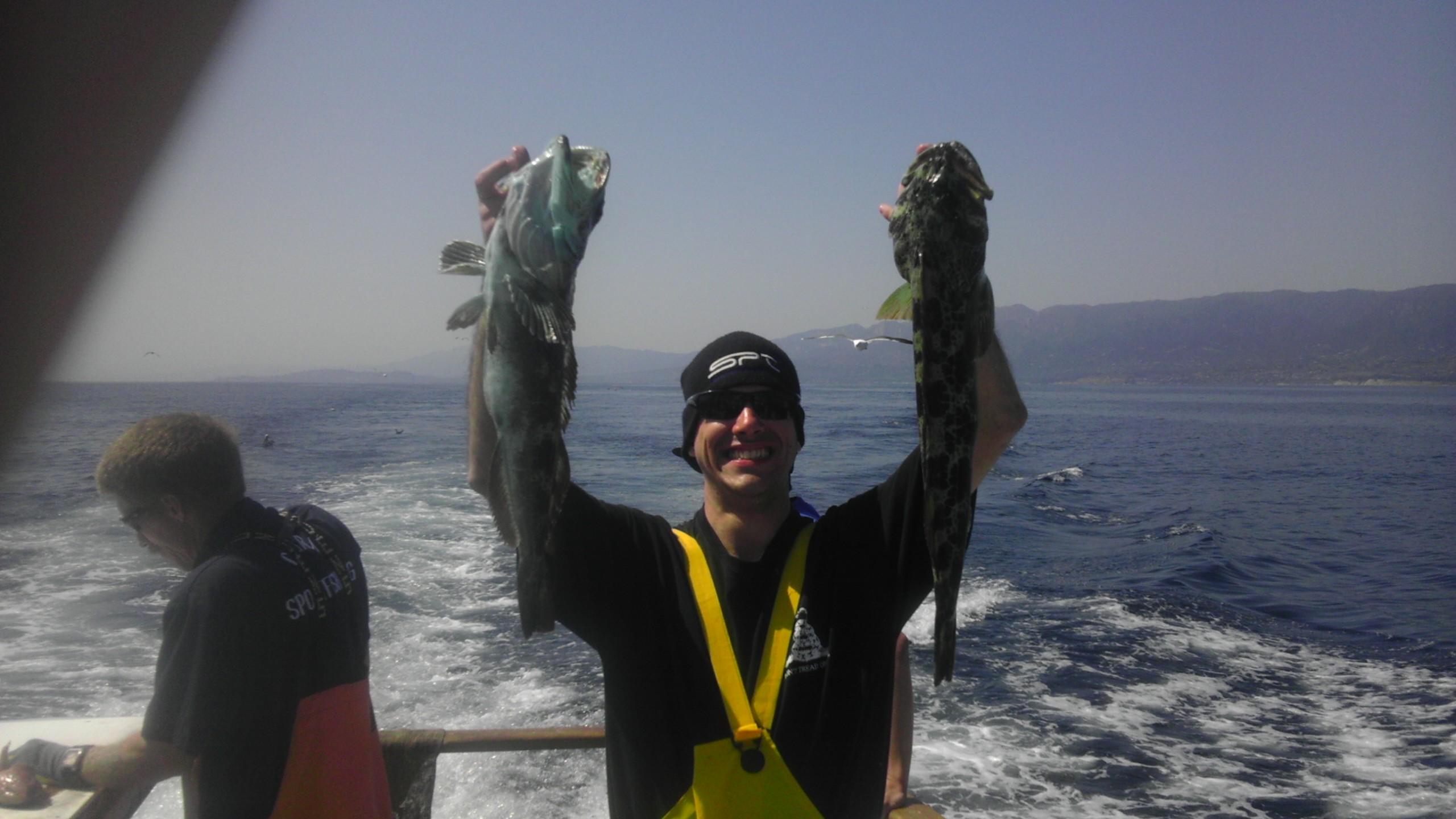 Darren
On May 30th 2015, the Speed Twin hosted Rancho Vista Elementary School on our first annual fishing adventure. This was a twilight fishing trip with many first timers on board. I was a bit apprehensive about bringing fifty kids and parents on this trip. I wasn't sure if we would catch fish or have a good time. Since it was our first time trying this adventure, you never really know how people will react. Our trip started with a warm reception by one of the deck hands, Rudy. He welcomed all of us and was most efficient at handling the manifest and at answering the hundreds of questions from the kids and parents. Things only got better from this point. We headed out and immediately began catching fish. The captain did a great job of knowing where to stop so that we were all successful. The feeling on board was jovial and exciting. Folks cheered for others as they hauled in their catch and were genuinely happy throughout the trip. As I made my way around to all of the parents and students, I heard nothing but great compliments about the Speed Twin and its awesome crew. The best part of the trip was seeing the kids reel in so many fish. I can't thank you all enough for the effort and hard work that you all put in to ensure that my school had a successful trip! The day after we returned to school, I had people already asking when the next trip will be. I will definitely be back for more fun and awesome adventure. Thank you for all of your effort and patience. We had an AMAZING trip!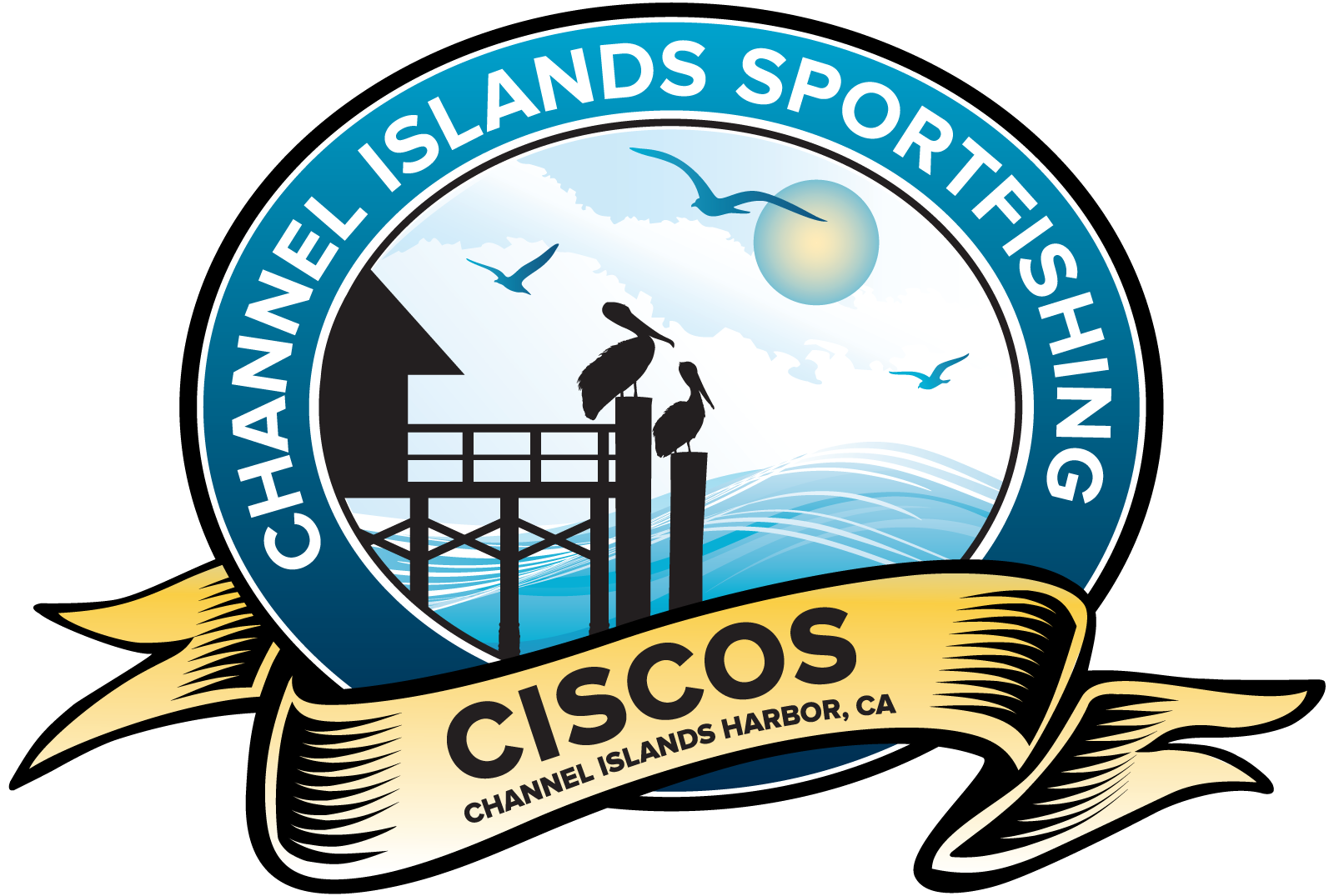 Tom Morreale
Hey, yesterday was the first time I've been on the Speed Twin in 40 years. Use to fish it in Paradise Cove. Had a great time. The Captain,crew and cook did a great job. The customers also looked like they enjoyed the day. Also had a good time swapping stories with the gentleman who worked on the old bait boat the Trojan. I will be back. Thanks for the good time !!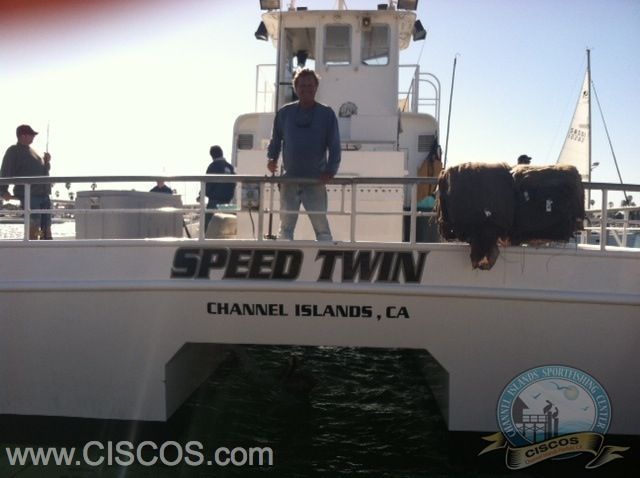 Troy
I JUST WANTED TO THANK THE CREW OF SPEED TWIN FOR MAKING MY HUSBAND\'S BIRTHDAY A SPECIAL DAY, THE REST OF THE GUYS AND MY DAUGHTER THAT WENT HAD A REALLY GOOD TIME, CAPTAIN WAS AWESOME AND EVERYONE IN THE CREW OF FRIENDLY AND DOWN TO EARTH. WE ARE PLANNING ANOTHER TRIP IN OCTOBER AND DEFINITELY WE WANT THE SPEED TWIN WITH SAME CREW AND CAPTAIN. PLEASE EXTEND OUR GRATITUDE TO THE CREW AND SPECIALLY TO THE CAPTAIN. TELL THEM IF THEY ARE AVAILABLE WE WILL SEE THEM NEXT MONTH. THANK YOU ONCE AGAIN.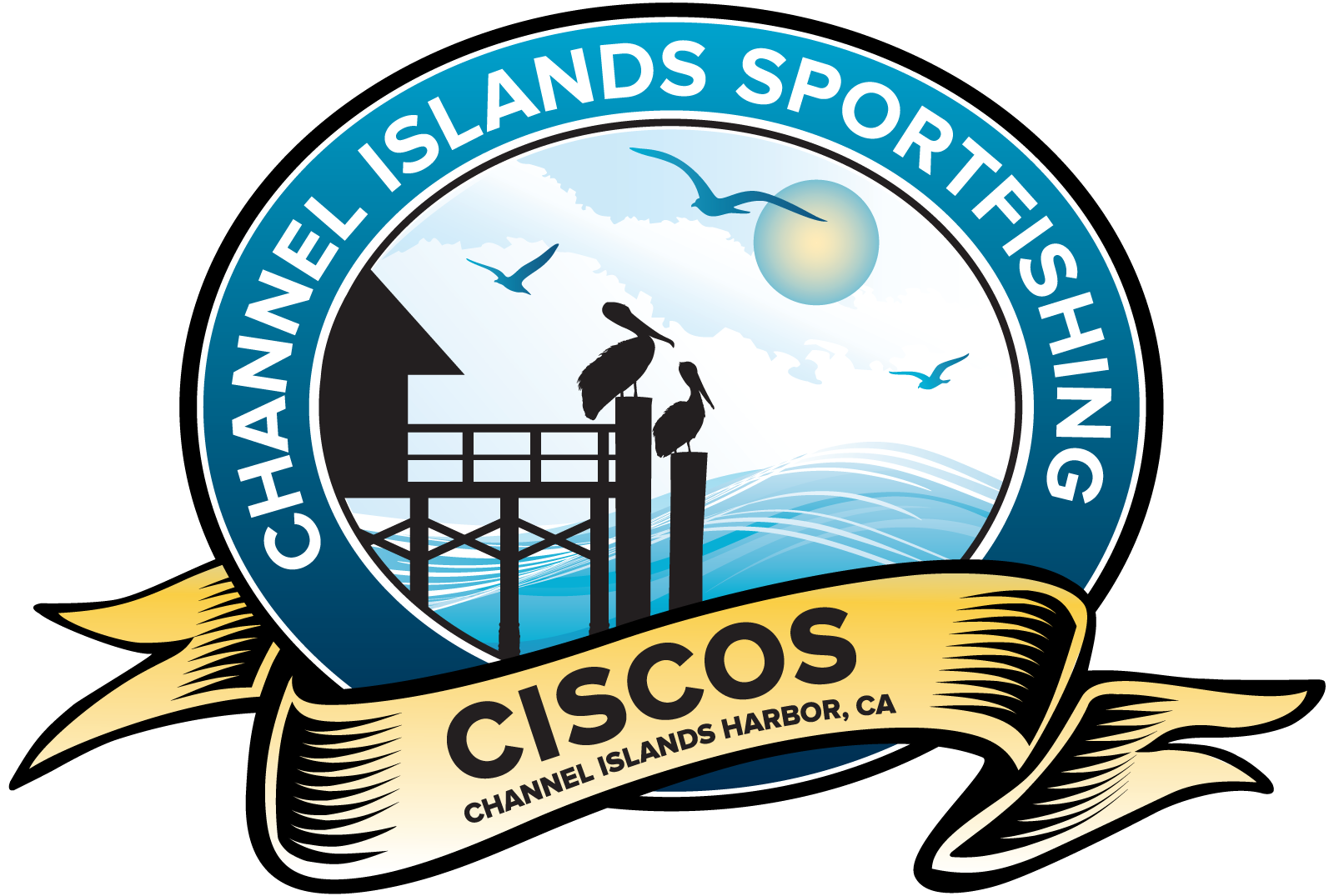 THE CREW
Hello, Thursday this week, April 3rd, 2014, I went fishing on the Gentleman. I wanted pass along how much I appreciated Richard the crew captain. He works very hard and makes it look easy. He is very respectful to the fisherman and makes the experience a lot of fun. We also had 3 teenagers on the crew and he was respectful and patience with them as well. Thank you for a fun day.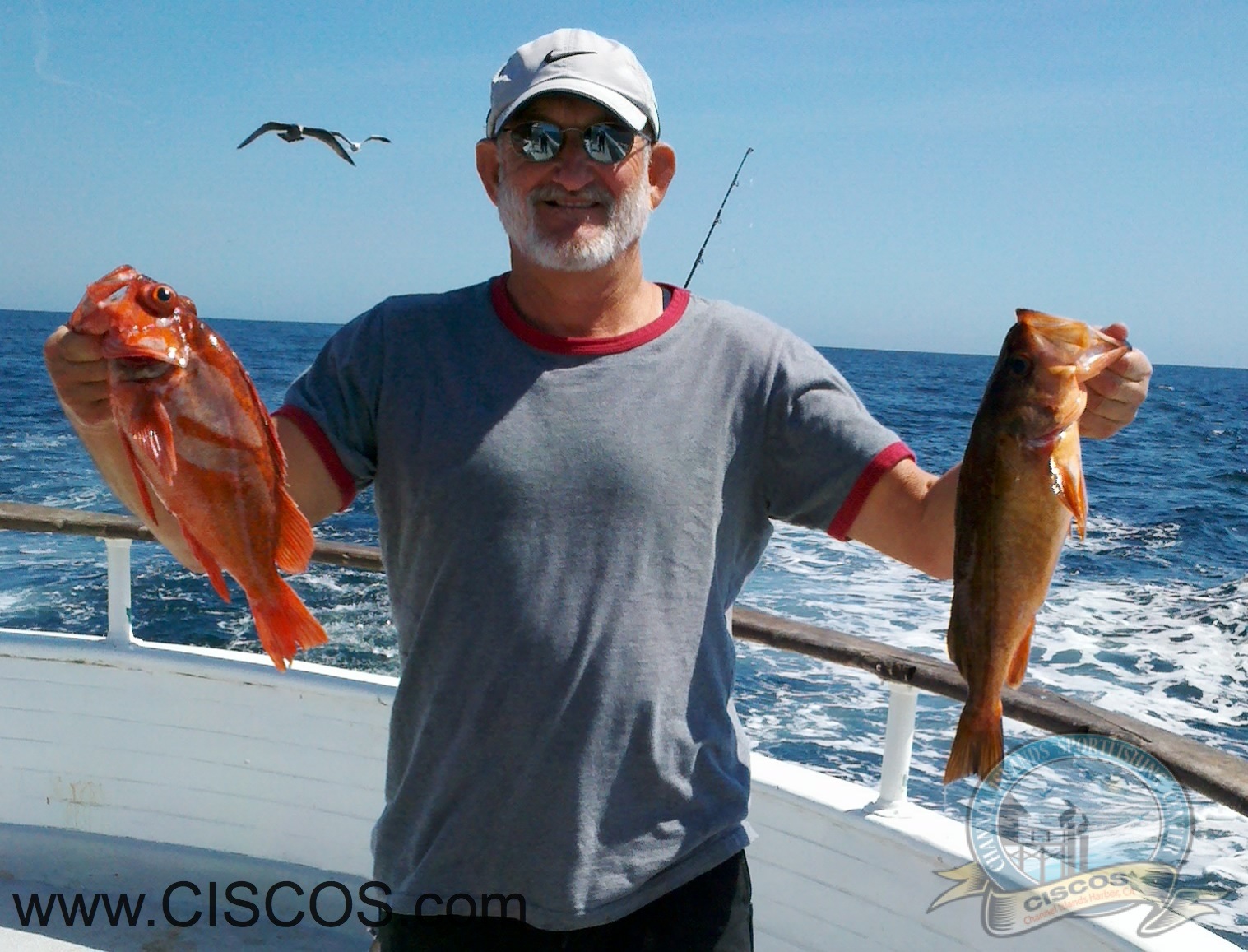 Jerry
Sorry we missed you this year but I wanted to let you know the great job that Captain Dustin and crew did in your absence. Paul kept us happily fed and laughing throughout the trip.Below is a fish of a lifetime, a 33 pound lingcod from San Miguel. This catch was a team effort from Captain Dustin getting us on the fish to Ricky making the recommendation what to use (large swim bait) to Robert/Jason rigging me up to Matt gaffing this beast. It was a hitch hiker but it did win me 1st day jackpot.It kept Ben, Mercy, Pete and Roy on my back the rest of the trip. Once again thank you for memories that will last a lifetime. &I hope all is well with you and can't wait till next year.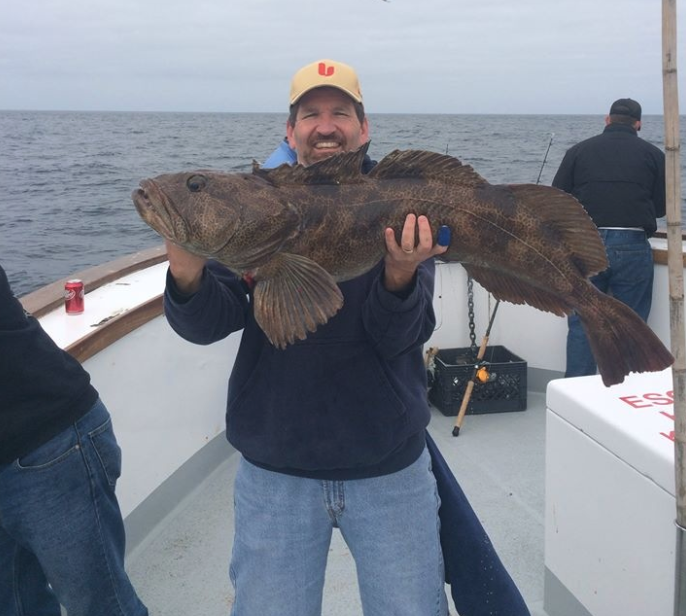 Patrick Cary
Constituition Testimonials