Our 4th Annual Holiday Food Drive is happening now!
Bring in your donated canned goods and receive free raffle tickets for all kinds of goodies. All food donations benefit Ventura County Food Share! Grand Prize is an original painting by Matt Kotch!Check our Facebook page for details!Raffle will be held on December 30, 2015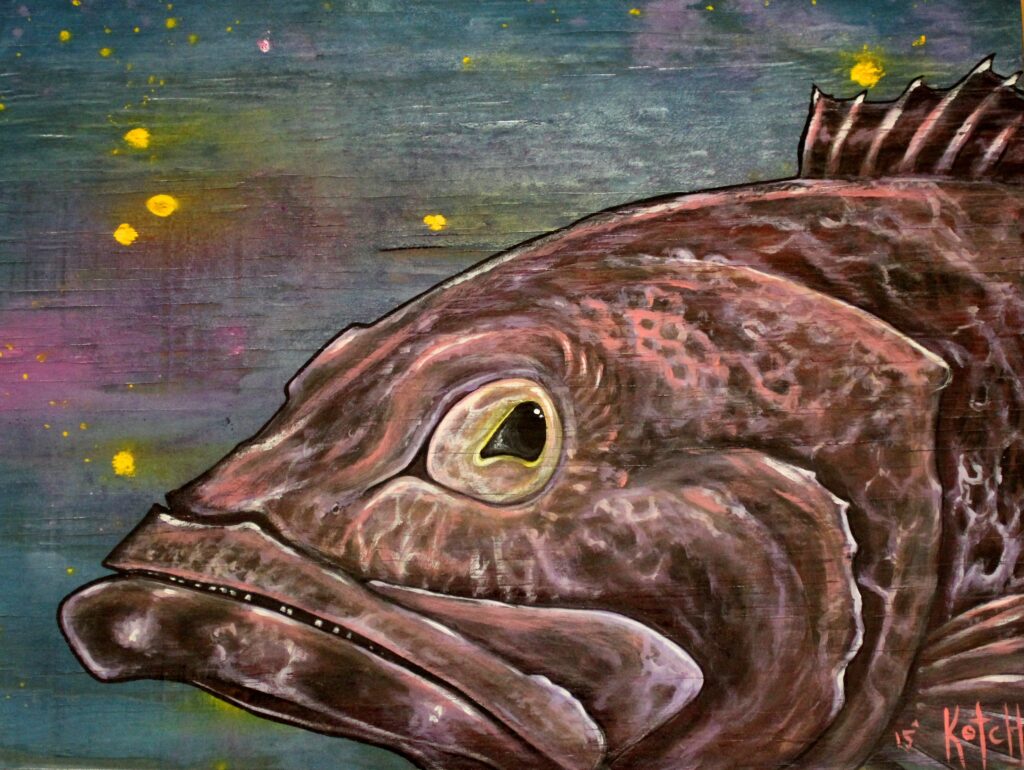 If you need additional information, call us at 805-382-1612.Thank you and Merry Christmas!