The season is finally coming to full swing here at the beautiful Channel Islands.
The local boats have been scoring on tanker white seabass, big flat fish and logs we like to call barracuda.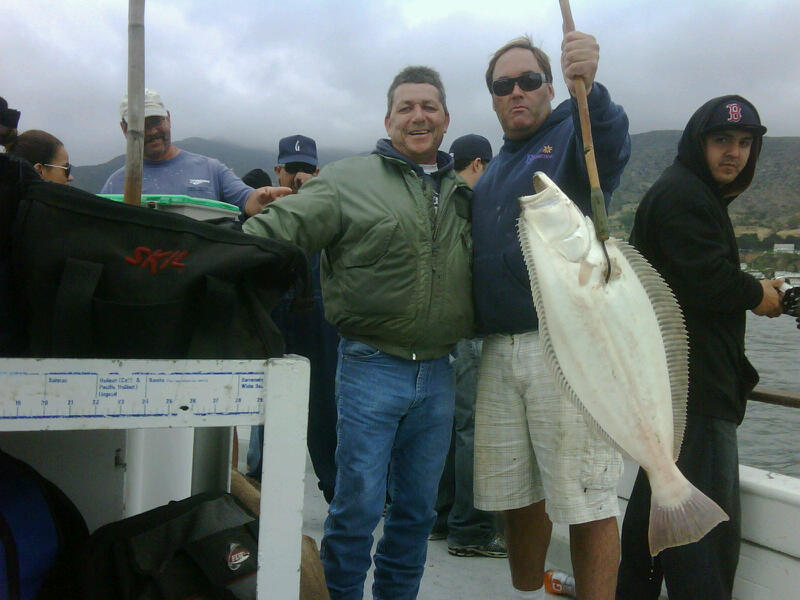 The cod fishing on our ½ and ¾ day boats has picked up and the shallow water reef fishing has been very productive. With everything from yellowtail to blacksmith perch biting we anticipate the epic fishing to continue.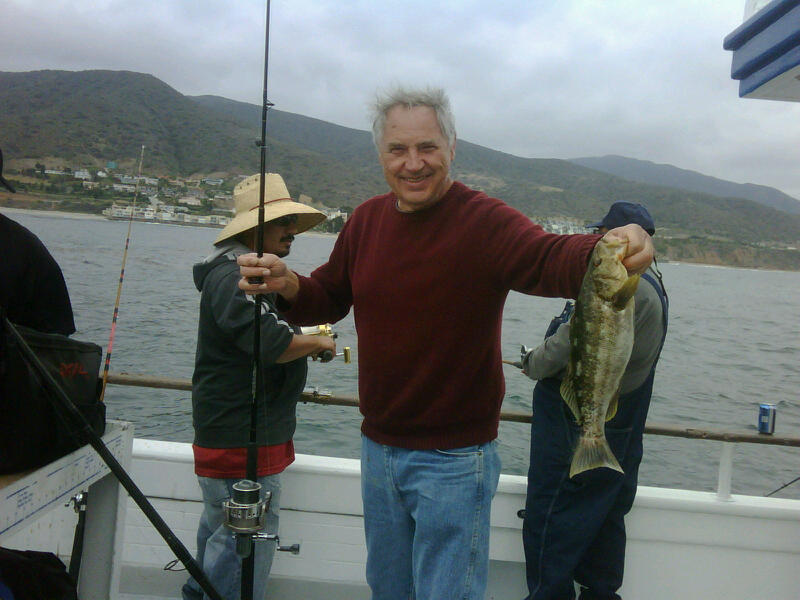 The overnight boats the Mirage, Seabiscuit and Pacific Islander have been giving the seabass a shot in the am with a few being scored along with legendary outer island halibut.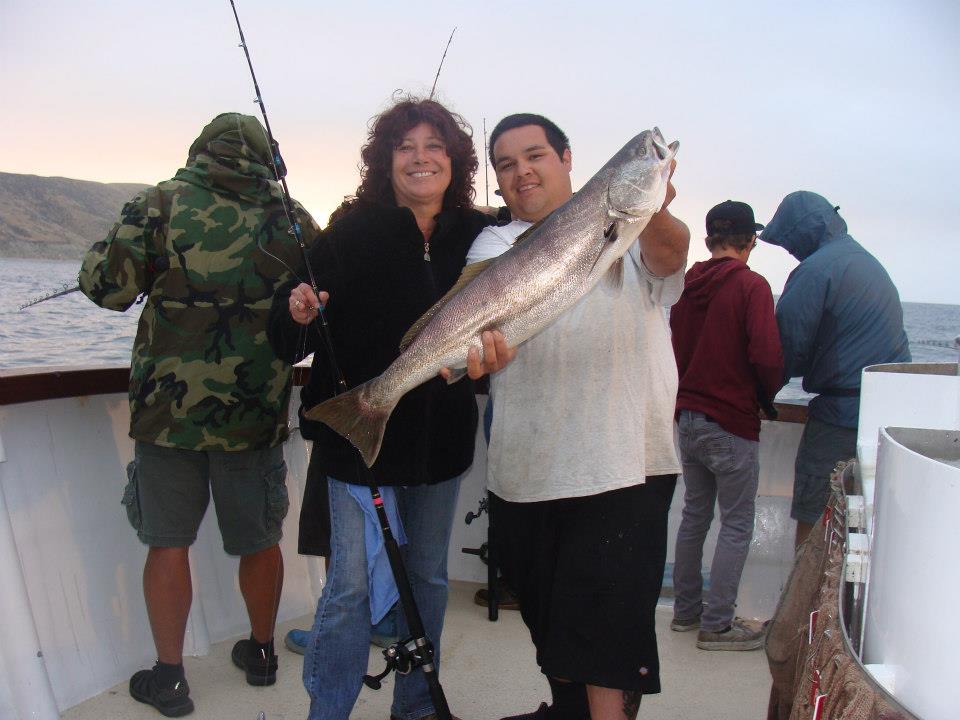 Keep an eye out this weekend for the counts, with 13 boats heading out the fish count should be a good one!
805-382-1612