Lots of variety is why we love the Channel Islands so much. Start off with the already solid White seabass bite and the consistent halibut bite and now throw in a yellowtail.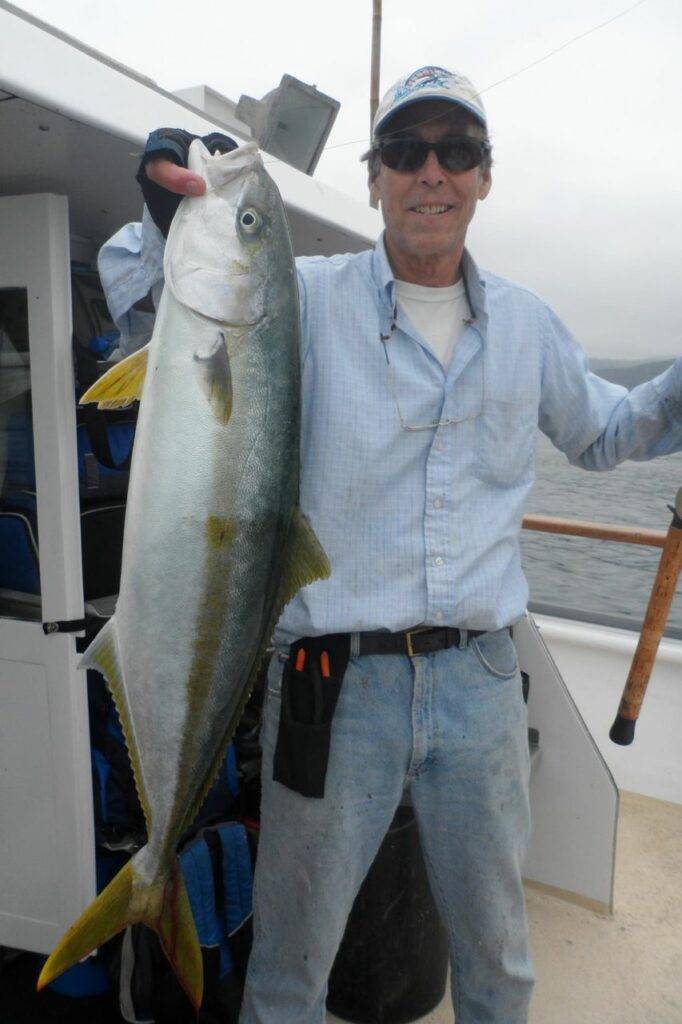 Looks like this season is really coming full swing out here. With the already good cod fishing, the sheephead out to bite and the calicos on the chew like a hound dog, it's a great time to fish.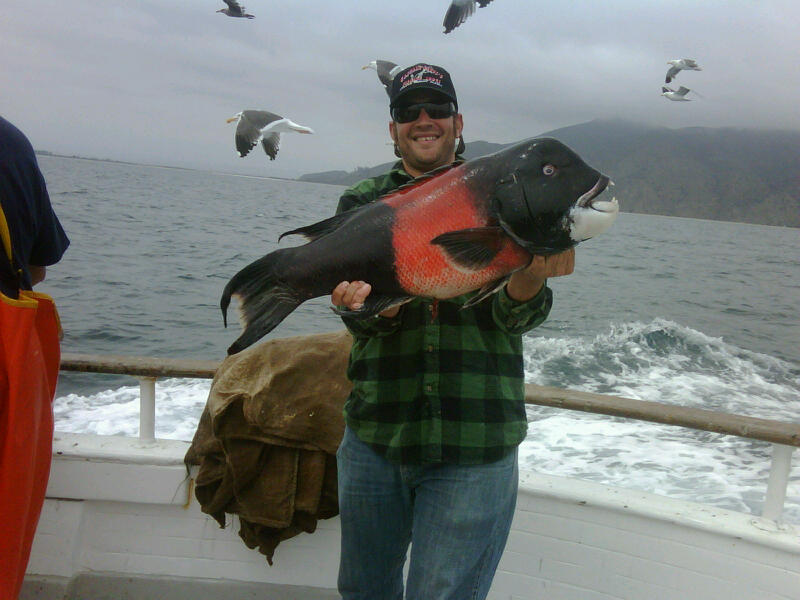 With daily trips starting at 4am, 5am, 6am, 7am, 8am and 10pm daily, we also now have a twilight starting June 15th departing at 5:30pm. No matter you schedule, CISCOs has the run for you and the entire family.
Call our staff today at 80.382.1612 to book your spot or simply reserve online.
LETS GO FISHING!