June 12, 2012
SEAFARI TOUR

We departed today with heavy drizzle, but a nice calm ocean.
As we began our journey, we encountered common dolphins within the first mile of our travels.
Life is good.
We continued on our voyage across the Santa Barbara channel towards the West End of Anacapa Island.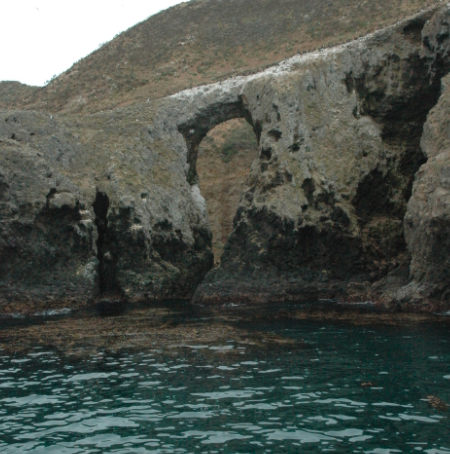 Here, we slowed down and traveled down the north side taking advantage of calm seas and little surge.
We were able to get in close in several coves and observe Harbor Seals at rest.
In addition, several rare species of bird were observed and identified.
We traveled east towards Arch Rock and observed the many sea caves and natural arches along the way.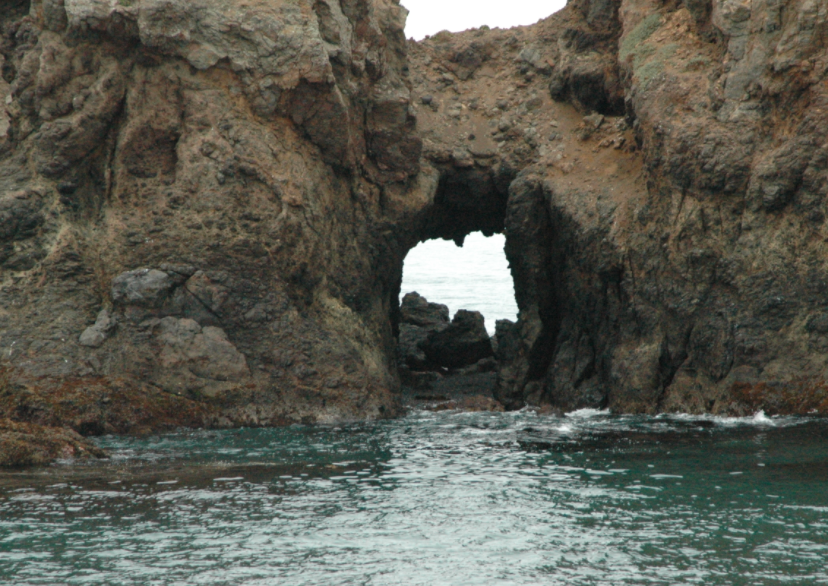 By now, the drizzle had stopped, and all were in wonder of the spectacular scenery afforded one as they take this voyage.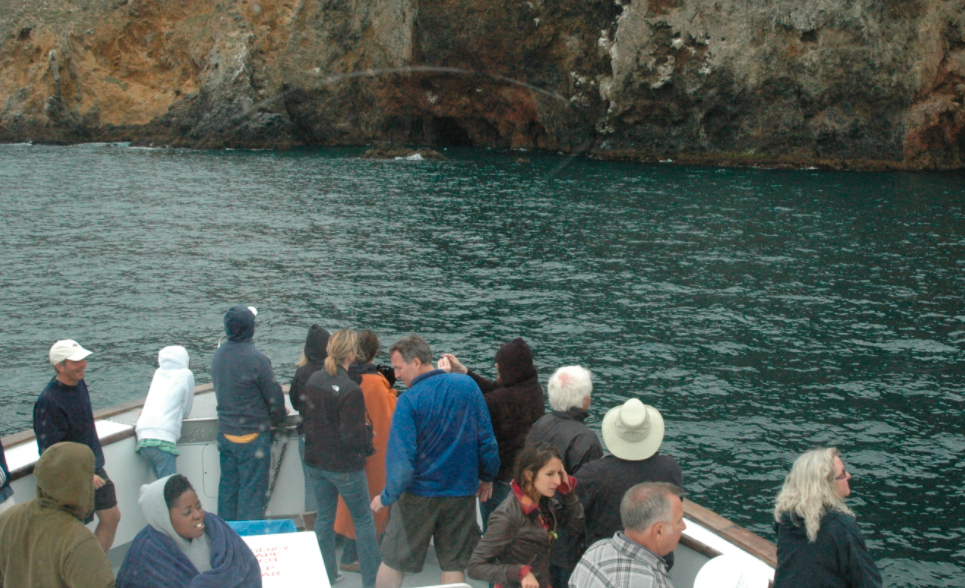 Traveling back towards the coast, we encountered yet more dolphin pods and well as a few California Sea Lions.
Till next time,
Capt. Frank