June 11, 2012
We got off the dock today with a super light load of only 10 anglers, 6 of them from the same group from the Las Vegas area. Starting off at the area of the island grey light did not produce, so after pulling anchor we looked around and found a spot holding fish and managed 4 sea bass up to 20 lbs. with one of them going to a young gentleman that had never seen the ocean or caught a fish in his life, nice start to a great day.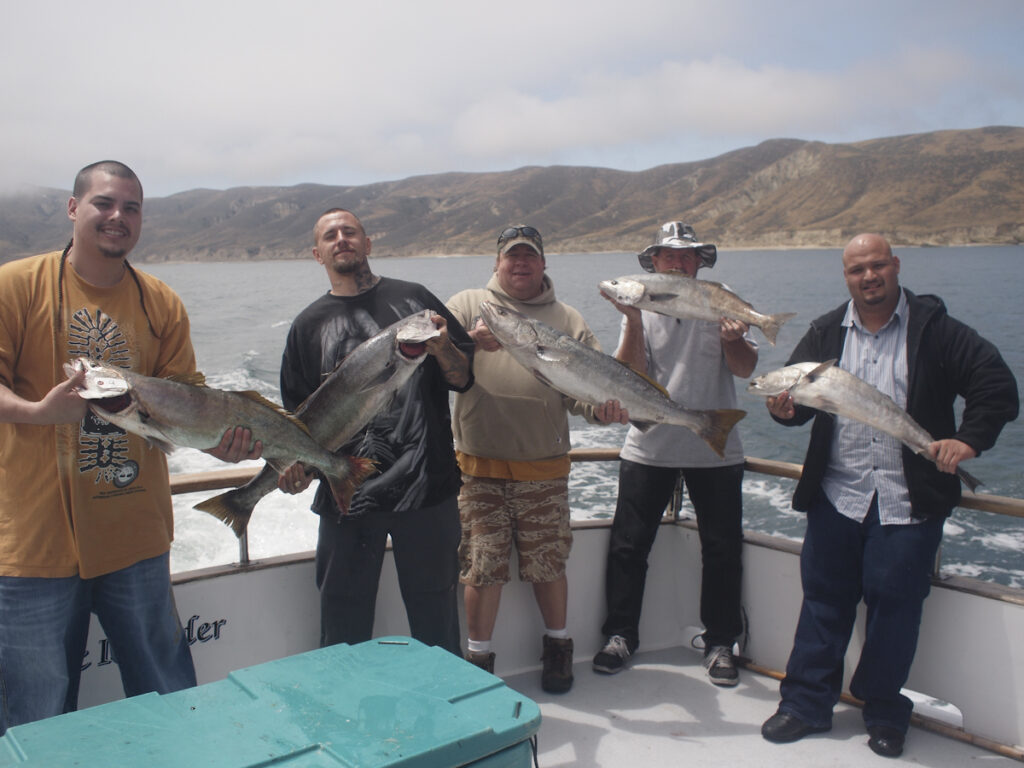 After a few stops and nothing to show for it we moved out to deeper water for some tasty rockfish. Within a couple hours we managed limits of nice quality rockfish, 13 lings and 9 whitefish.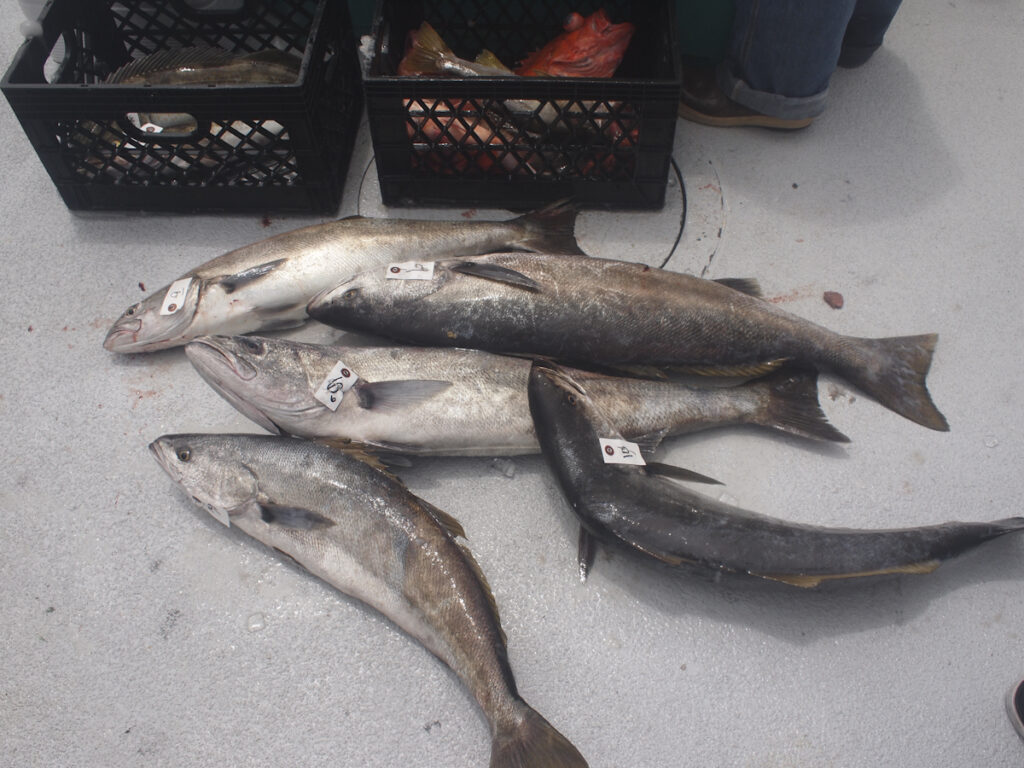 Before calling it a day we tried one more spot for the sea bass and captured one more of the elusive grey ghost. A great trip was had by all.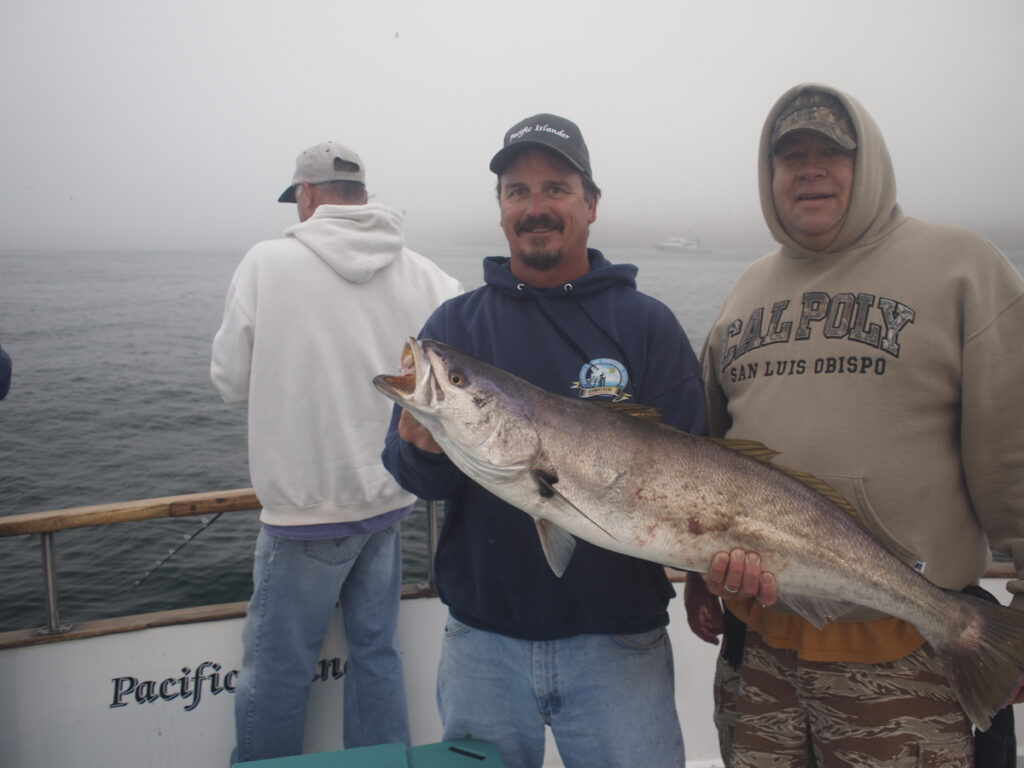 Till next time. We look forward to seeing you on the water.
Steve