What else can we say, great fishing! With 13 boats out from the Speed Twin twilight to the Pacific Islander overnight, the counts are solid.
The Pacific Islander and Coral Sea had limit style fishing for rock cod with a nice count of mean lings in the bags.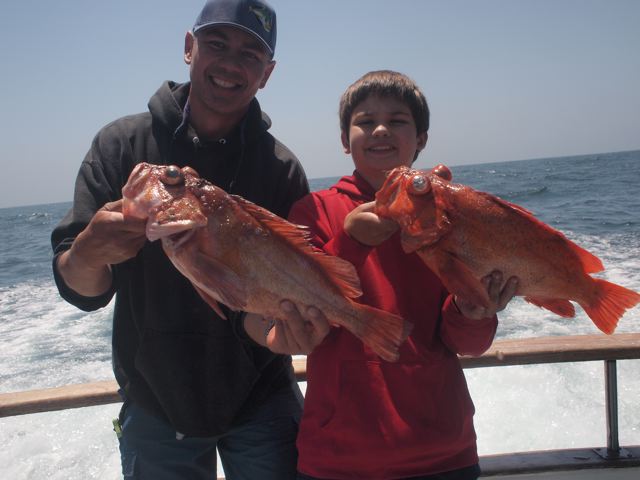 The Mirage, Seabiscuit and Ranger 85 put the gaff to a few ghosts today at the outer islands along with a few halibut, barracuda and hefty outer island rock.
Our full day boats the Cobra, Sea Jay, Island Tak and Aloha Sprit got into the calicos and white seabass today and a few flat halibut also came out to play.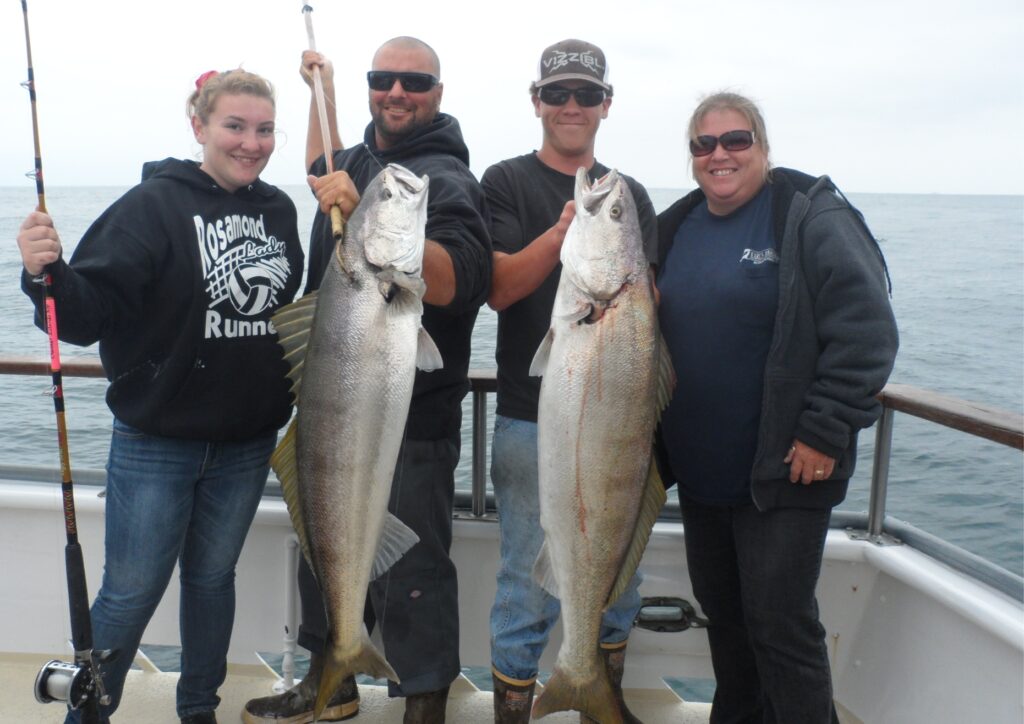 Besides the steady cod fishing on the ¾ day boats the Erna B and Gentleman, the Gentleman had 3 biscuits on the boat to 50lbs along with a good score of calicos and a few sand bass.
The Speed Twin scored 4 lunker seabass to 50lbs along with 2 very nice flatties.
Then the Speed Twin turned around and headed out on a last minute twilight fishing adventure targeting white seabass, barracuda, calico bass and rockfish, keep an eye out on the counts for the twilight's final score.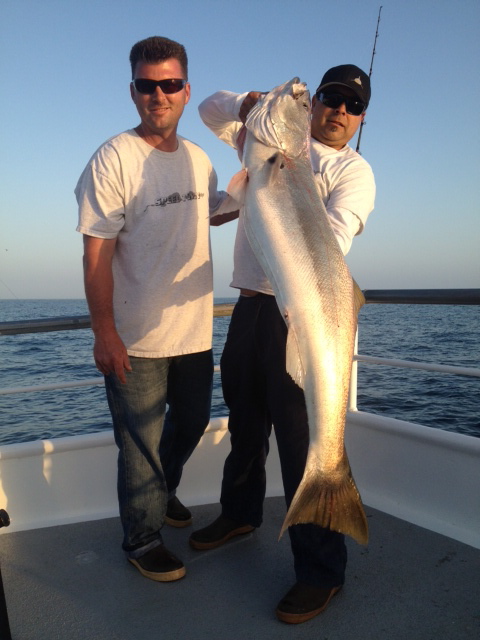 No matter your schedule, with 13 boats Channel Islands Sportfishing has the run for you and the entire family. Call the landing today to book your spot or simply reserve online!
LETS GO FISHING!