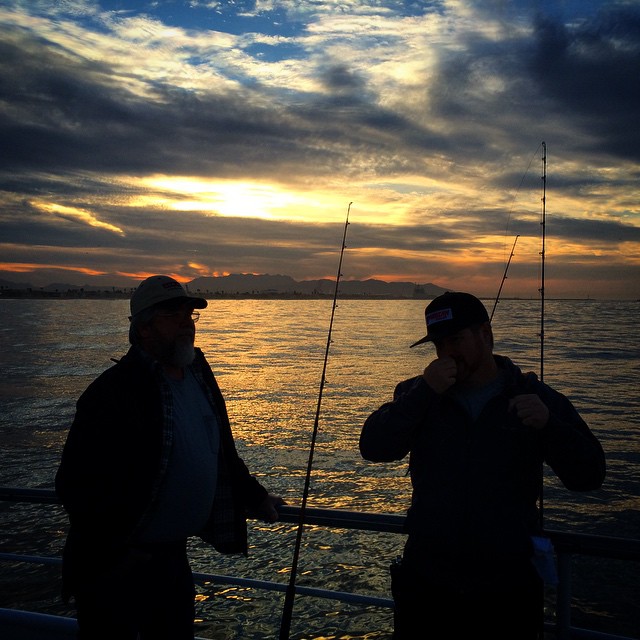 Thank you to everyone that came out fishing today! Our 6th Annual FISH for FOOD charity event was again a huge success thanks to all our generous anglers. 10 boats departed this morning with anglers who donated their catch to Ventura County Food Share by way of the boats offering an extremely discounted rate. The weather again cooperated, and the fishing was productive. At the end of the day, everyone returned at about 3pm to enjoy a complementary lunch catered by Social Tap in Ventura and a free raffle with cool prizes!
Eric's Tackle, Emilio Rebollar Custom Rods, Social Tap, Mike Elder, Gold Coast Lady Anglers, Matt Kotch Artist, Avet Reels, Seeker Rods, Accurate Reels,
A huge thanks to everyone that made this day possible!
Here's what the final count was. All these fish produced 1400 POUNDS of fresh fish fillets for Food Share to distribute to those in need!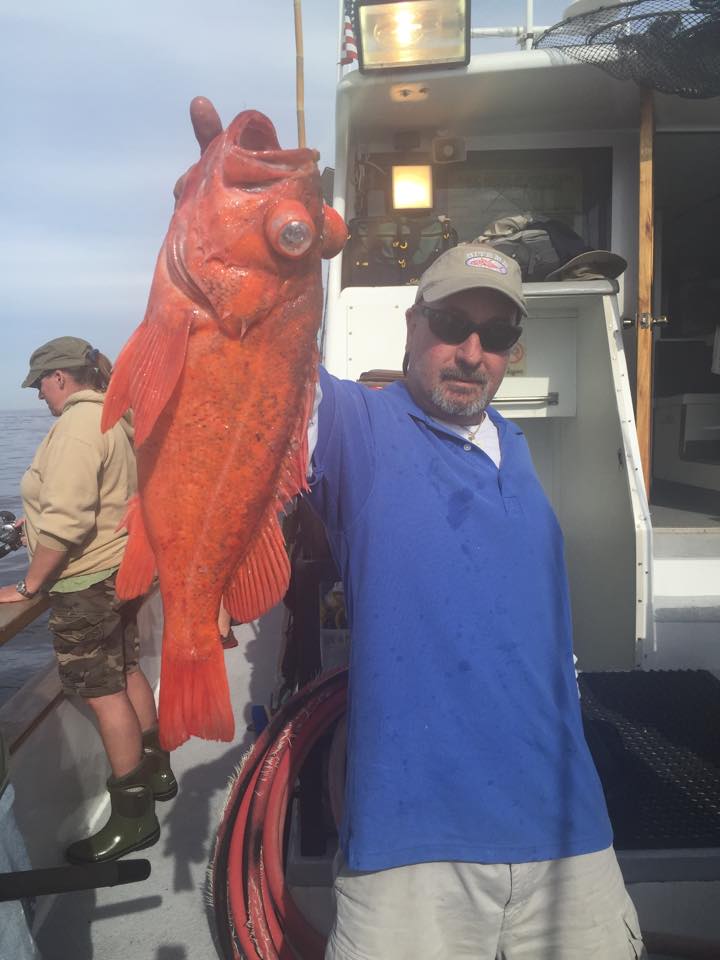 10 boats and 246 anglers
2003 Rockfish, 35 Lingcod, 164 Bonito, 2 Sculpin, 7 Whitefish, 8 Sheephead, 1 Sand Bass, 21 Perch and 1 Calico Bass.