We are now in that transition period of seeing both Southbound and Northbound California Gray Whales. Baby calves, teens, mamas and even some older whales have been spotted. As the Gray Whales migrate back up North, they ususally take a closer path near shore and move slower with the young calves. Amongst these sightings, Orcas have also been spotted. These are a sight to behold!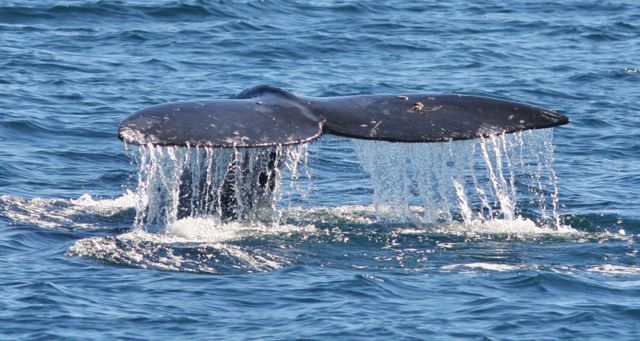 Sanddab fishing continues to be abundant. There is no bag limit on these and 100's are being caught. Some wonder what to do with them. They are tasty! Here's a recipe.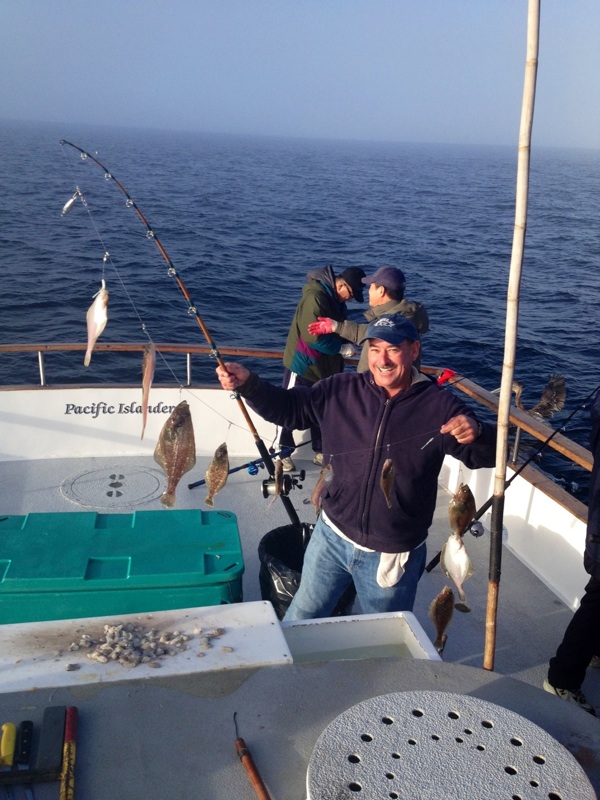 Hoop Netting fishing continues (through mid March) Rock Crabs, Spider Crabs, the occasional bass and Lobster can be taken. Check out this video shot by Kevin Brannon with Reel Anglers Fishing Show.
http://www.youtube.com/embed/sPR1OYJ_lDI
Check out our Schedule if you want to book a Whale Watch, Hoop Net or Sand Dab trip.
Or call 805.382.1612