Here at Channel Islands Sportfishing, we're in the business of creating an ocean experience you and your guests will never forget. With the season of giving coming up soon, the opportunities to make your friends and family smile and jump for joy are coming up as well.
For the fisherman or fisherwoman in your life, gift certificates for Christmas fishing could be the perfect present. With this gift certificate, your loved one gets the chance to build his or her perfect trip – one that will give him or her memories for life.
 He or she could use that certificate to plan an incredible sportfishing trip.  Check it out here! With 13 boats, we have the largest sportfishing fleet to choose from on the Southern Central California Coast.  The certificate holder could travel to the Northern Channel Islands, including Anacapa Island, Santa Cruz Island, Santa Rosa Island, San Miguel Island or San Nicolas Island, or fish the coastal waters of Ventura and Oxnard.  Our trips are perfect for professional sportfishers, novices and kids.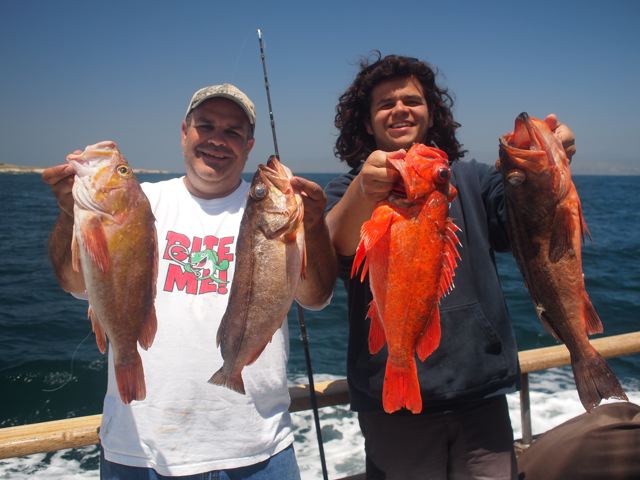 Or, if a sportfishing trip isn't quite right, maybe a whale watching trip will do.  We offer whale watching trips from December 26 to April 30, during the annual gray whale migration, which is a perfect window for your friend to use his or her Christmas certificate.  On our trips into the Channel Islands National Park and National Marine Sanctuary, it is possible to see killer whales, humpback whales, blue whales, fin back whales, minke whales, different dolphin species, sea lions and a huge variety of sea birds.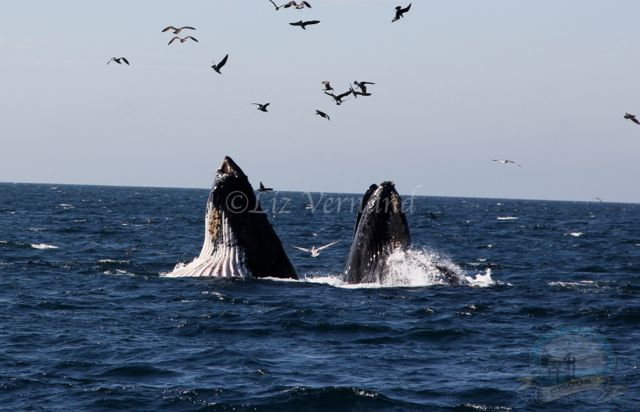 A new reel, jig, hook or piece of clothing to commemorate the trip can be purchased at our very own Cisco's Tackle Shop with the certificate as well.
To make these incredible memories happen for your friends and family and to make this a Christmas they'll never forget, contact us to purchase a gift certificate or to learn more. You can also call us at 805-382-1612.