It's the holiday season which means giving gifts. Channel Islands Sportfishing's first Annual Food Drive is doing great! We are SO grateful to everyone who has brought in canned and dry goods to donate to Food Share of Ventura County.
We are excited to begin our Whale Watch Season December 26th and continuing through April 30, 2013. Last year was a great year of not only sightings of Gray Whales, but also Humpback Whales, Orcas, Minke Whales, tons of Dolphins, Seals, Sea Lions, and a large variety of sea birds!
Whale Watch Schedule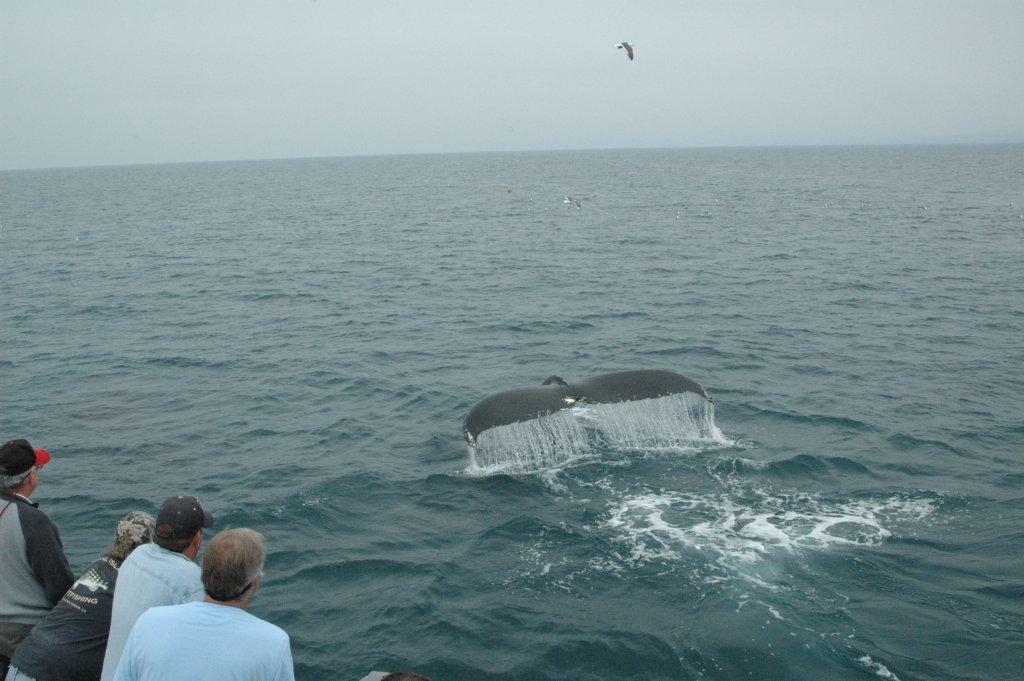 The Rock fish season is coming to a close December 31. It reopens again March 1, 2013. We have had another great year of fishing. The White Seabass was off the hook this past summer, along with great Halibut fishing, with Ling Cod, Sheephead, White Fish, and a great variety of Rockfish filling the bags. We had a good Calico bass year too, along with Barracuda, Sand Bass, perch and more.
Open Party Fishing Trip Schedule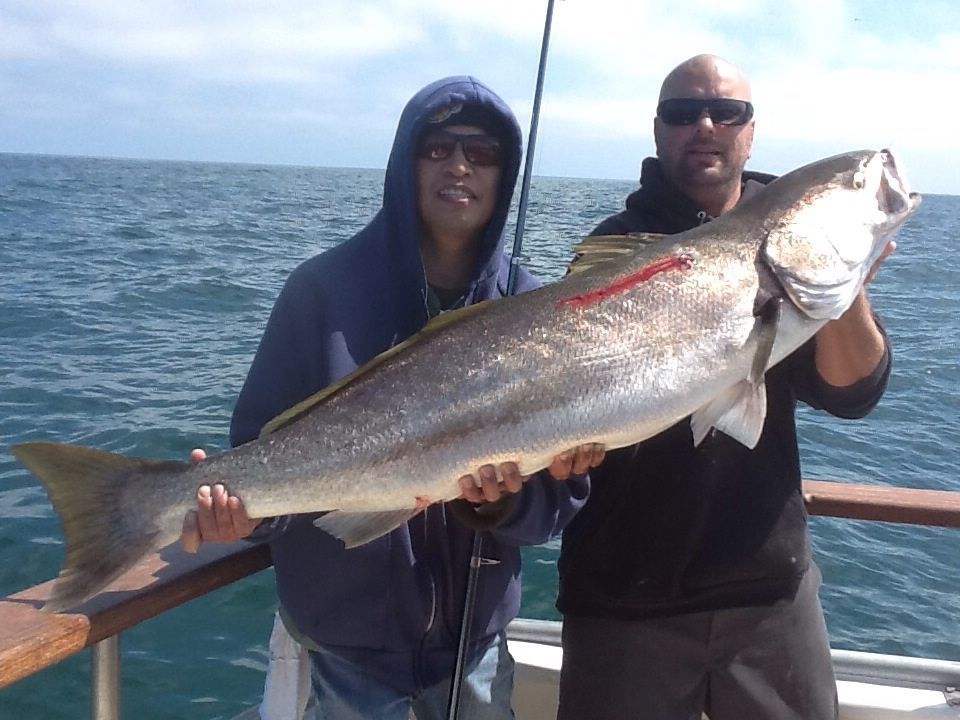 With Christmas almost here, Gift Certificates are a great Stocking Stuffer! Order online or call us at 805.382.1612. They are good towards fishing trips and in our fully stocked tackle store.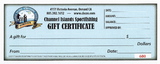 Our online store is always open too! We offer free shipping on select items.
We are already anticipating a great 2013!