The Holidays are fast approaching!
Can't think of anything?
Available online!
Purchase a loved one or friend a gift certificate for a 1/2 day, 3/4 day, Full day, Overnight or Multi-day open party deep sea fishing trip.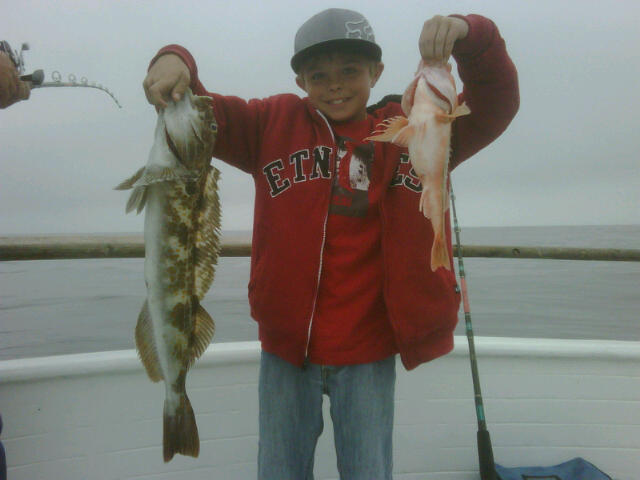 For a non fishing trips we also offer Whale Watching Cruises and Seafari Tours exploring the beautiful world famous Channel Islands National Park and Marine Sanctuary.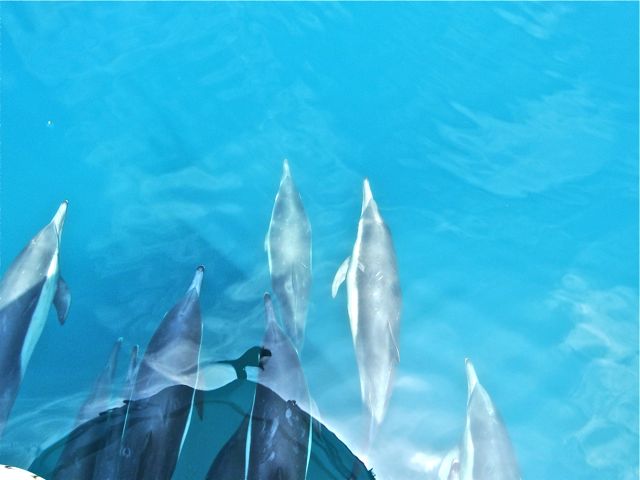 Gift Certificates are also good in Cisco's well stocked tackle store for merchandise, including Avet Reels, Shimano Reels, Clothing, Ahi Diamond Jigs, Lobster and Hoop net supplies, and lots more! We carry many name brand reels, rods, and tackle.