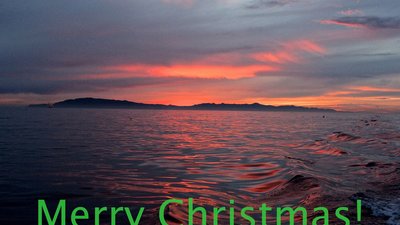 Whoppers:
1) Rick Rudy from Ventura caught a 12lb Lingcod on a 3/4 day trip aboard the Gentleman.
2) Todd Fisher from Oxnard caught a 27.4lb Lingcod on a full day trip aboard the Aloha Spirit.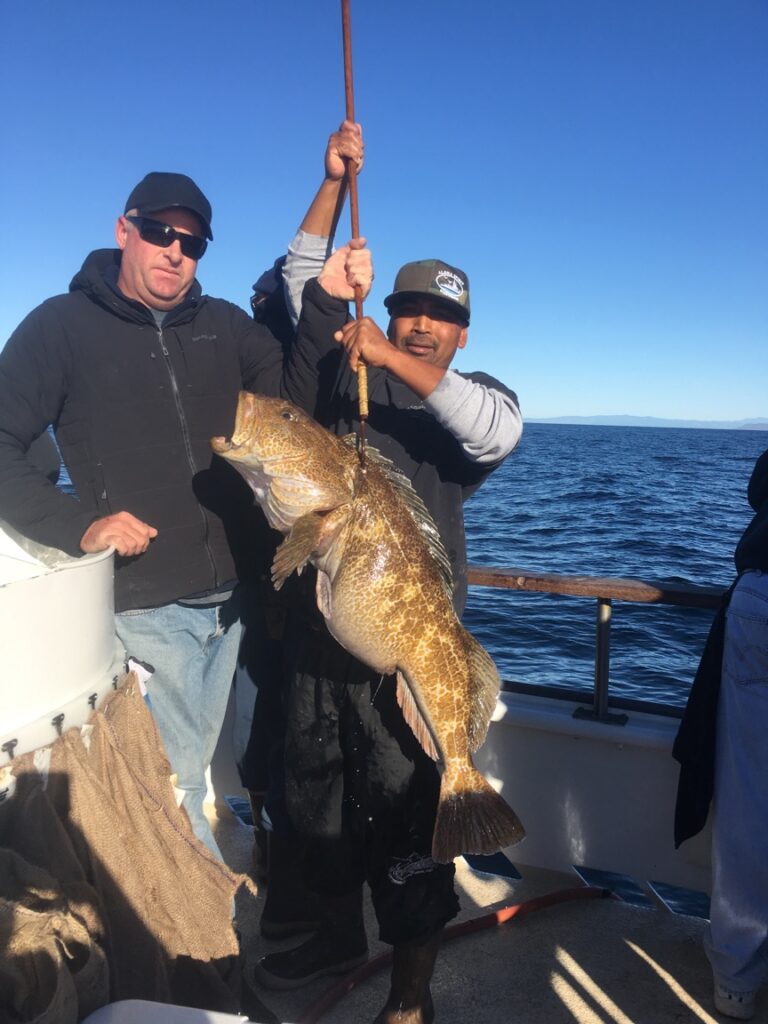 Fish Report:
This week we saw a repeat of last week with excellent bottom fishing in between weather fronts. The weather was a little bit nicer to us this week but with the Christmas holiday, we went fishing half as much as we should have.
The one thing we must stress in this weeks report is that the season end is here! One week of regular trips left in the 2016 season, then we will officially be switching modes to "off-season".
Whale Watching and Sand Dab trips will be the only thing on our schedule as of now. There is a slight possibility our hoop net trips will continue but we have not received any official word on that yet.
We will be off for the holiday weekend but will be running trips starting Monday and through the week until New Years Eve Day.
Come fishing and get your freezer stocked before the end of the season!
Call us at 805-382-1612 to book your reservation or for general information!