Our yearly seasonal Whale Watching trips have started.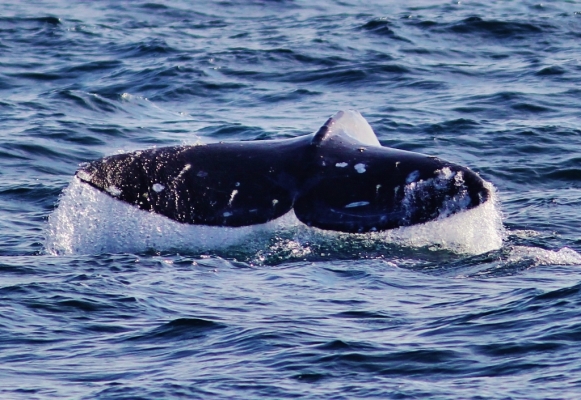 These begin every year on December 26 and go through April 30.
From yesterday's morning trip on 1/15/2017.
We headed out on this morning's Whale Watching trip under grey skies and a light roll to the the Channel. As soon as we hit deeper water, Captain Robert had a Gray Whale sighting, a juvenile Gray was slowly heading South and the Ranger 85 tailed right behind at a safe distance. Comfortable with our presence, we were treated to a fascinating up close observance of this young mammal on his 12,000 mile journey. We then got a good look at Anacapa Island and the morning went by too quick. Scattered Dolphins riding the bow gave us a great ending to a great morning. We finished under beautiful, blue skies that had the water trading shades with no names.
So far, in the past few weeks, we've already had several encounters with Orcas, have seen mating Gray Whales and lots of dolphins!
Here are a few photos taken by Edward Howell. Each trip is truly unique!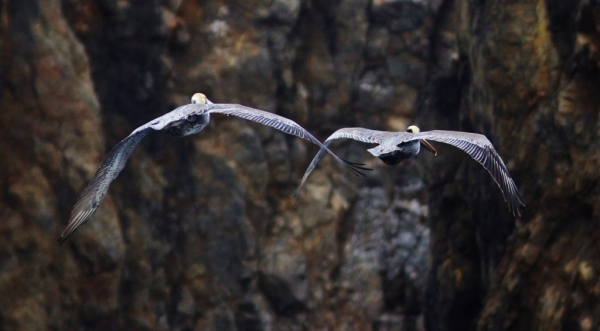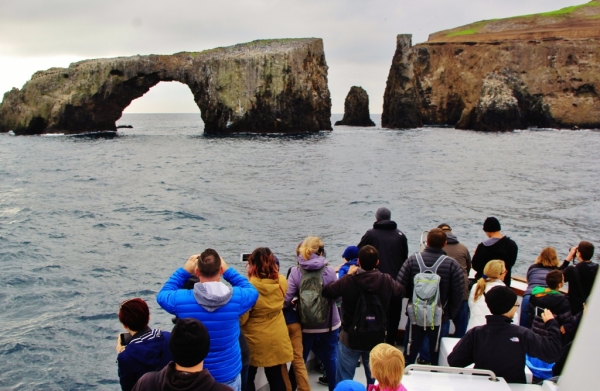 Orcas were seen last weekend on both trips on Sunday. Orca sightings this year have been many!