As December draws ever near, thoughts are turned towards the holidays and colder weather.
As winter bears down, the cold sends its signal in the north for many species to head for lower latitudes and warmer weather.
When most of us are stacking firewood and bundling up in front of the fire, we at Channel Islands Whale Watching are anticipating what should be one of the best migrations of Grays in years.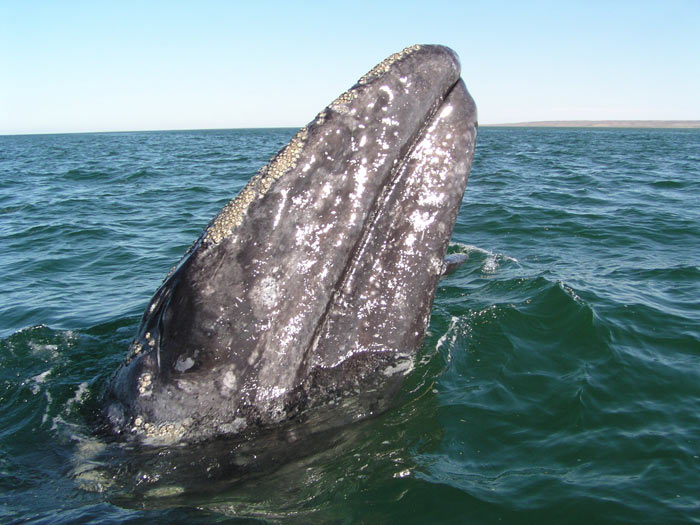 As cold fronts in the north send their message, Grays by the thousands will begin their epic migration following a well-worn path south towards their calving lagoons and warmer waters.
Positioned in the best place along the coast to observe their epic migration, CIWW offers trips daily through the pristine waters surrounding Channel Islands National Park and National Marine Sanctuary where these leviathans roam.
Recalling trips last year at this time, we encountered not only south bound Grays, but due to the abundance of feed in the region we had daily encounters with deep diving Risso Dolphin and an increased number of encounters with Pilot and Orca whales.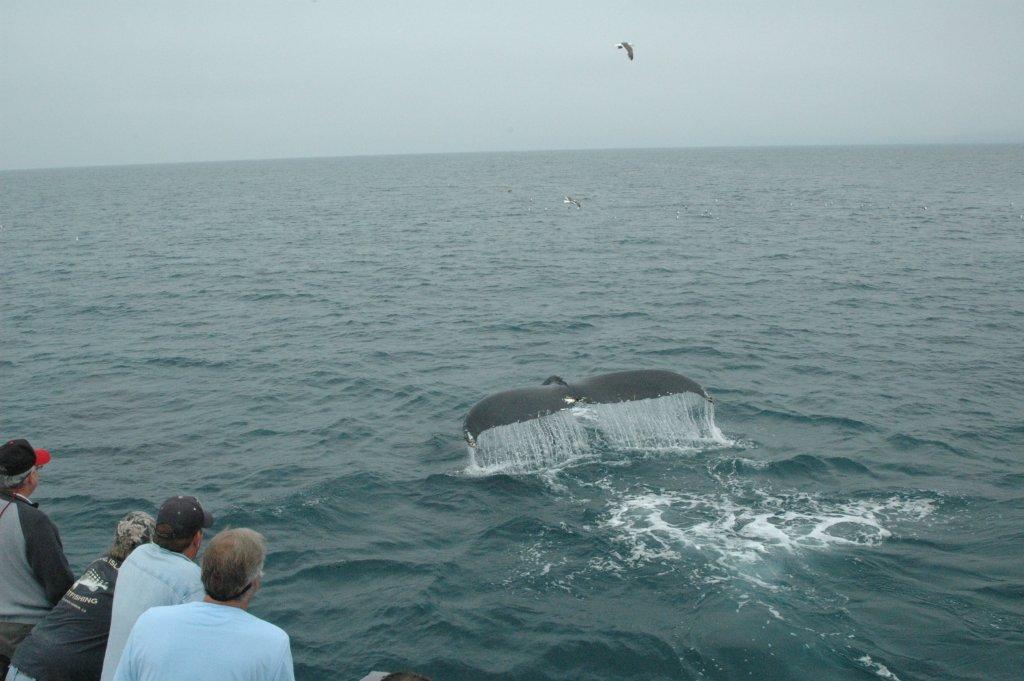 Similar conditions exist this season, and we are keeping a sharp eye as we venture offshore.
Located just 10 short miles offshore, yet worlds apart from the sprawling metropolis of Southern California, the Channel Islands offer the visitor an unprecedented opportunity to observe wildlife in a natural setting.
CIWW is the closest point of entry into protected Park and Sanctuary waters offering this unique experience.
We are a short easy drive north from the greater Los Angeles area, located in Ventura County.
Once underway, you are instantly overcome with anticipation and wonder you as venture ever further offshore. Species not seen in everyday life begin to come into view and you marvel at their presence.
Life is different here…time has somehow stood still. How can over a million people live within a 60 mile radius of this place and yet the area is as it has been for tens of thousands of years? Untouched, unspoiled raw beauty and life. The waters around the islands are a protected sanctuary for wildlife providing habitat for species to flourish. Several different species of whales are commonly observed on any one outing as well as seals, sealions and a wide range of marine birdlife.
Come join in the adventure…come out with Channel Islands Whale Watching.
Trips begin December 26 and continue through April. Click here for schedule and booking.
Or call us at 805.382.1612.