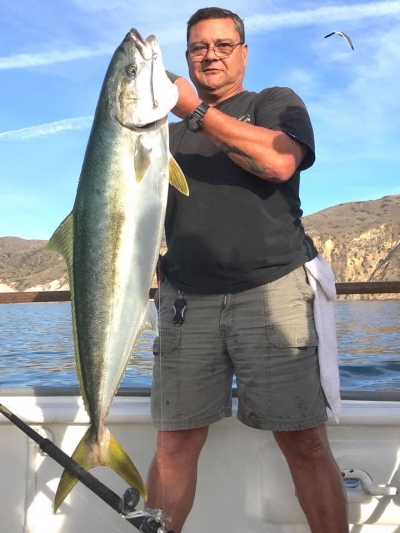 Report and Whoppers for week ending Sunday 01-28-18.
Stefan Mosby from Ventura caught a 31lb Yellowtail on a surface jig, Tady 45 no color, bare aluminum.
Bob Hara from Los Angeles caught a 22lb Yellowtail on a jig, Salas 6X scrambled egg color.
Mark Pierpont from Canoga Park caught a 19lb Yellowtail on a surface jig, Tady 45 scrambled egg color.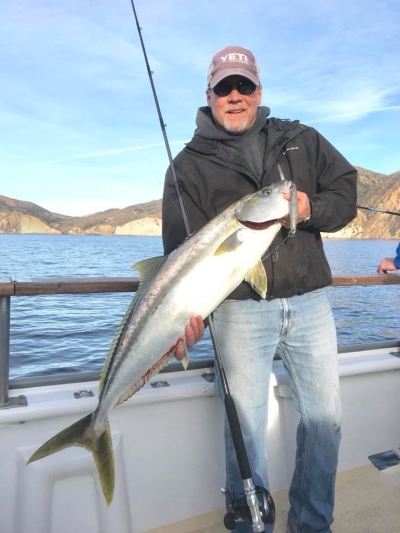 Winter Fishing
With all ground fish species such as Rockfish, Whitefish, and Sheephead considered "off limits" during this time of year, most boats are doing standard maintenance in preparation for the seasons March 1st opener. Some however, specialize in winter fishing trips that target fish not listed as ground fish, which leaves open Yellowtail, Calico Bass, Perch, and Sand Dabs just to name a few. Lucky for everyone this year, the fish are biting. Running Friday though Sunday, there is a full day trip targeting Yellowtail, Calico Bass, and all sorts of Perch species. On Saturdays and Sundays, there is a 3/4 day trip available for anglers looking to bring home large quantities of Sand Dabs. This year these trips have been selling out, probably because of the excellent results the boats have been coming back with. These trips will continue to run through February assuming the fish are still biting. Otherwise the entire fleet will be online and ready to rumble March 1st.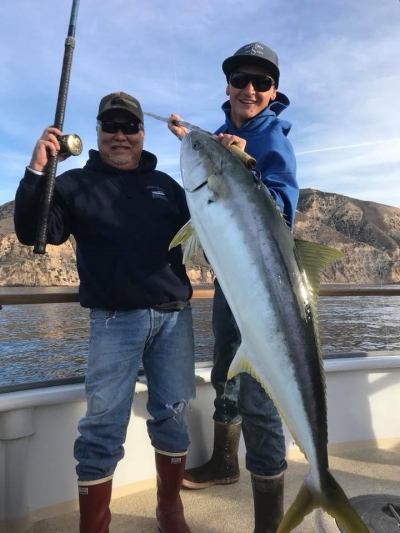 Whale Watching
Besides winter fishing, this time of year is excellent for seeing whales. Whale watching is a fun way to spend time on the water. The annual migration of the Gray Whale takes place during winter months and into early spring. The Ranger 85 is one of the nicest vessels in Ventura County accommodating up to 70 passengers. Thus far, the sightings have been good with not only Gray Whales being seen but several others. Only in the first month of whale watching, the Ranger 85 has seen Blue Whales, Meinke Whales, Humpbacks, and the second largest of all species, the Fin Whale. With discount tickets available online, this is one of the most affordable adventures for the entire family!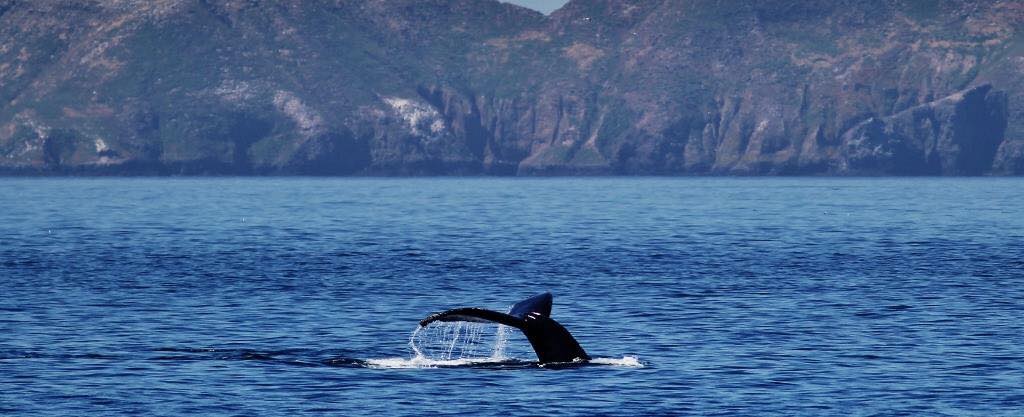 Book online at https://ciscos.fishingreservations.net/sales/
Call 805-382-1612 if you have questions.