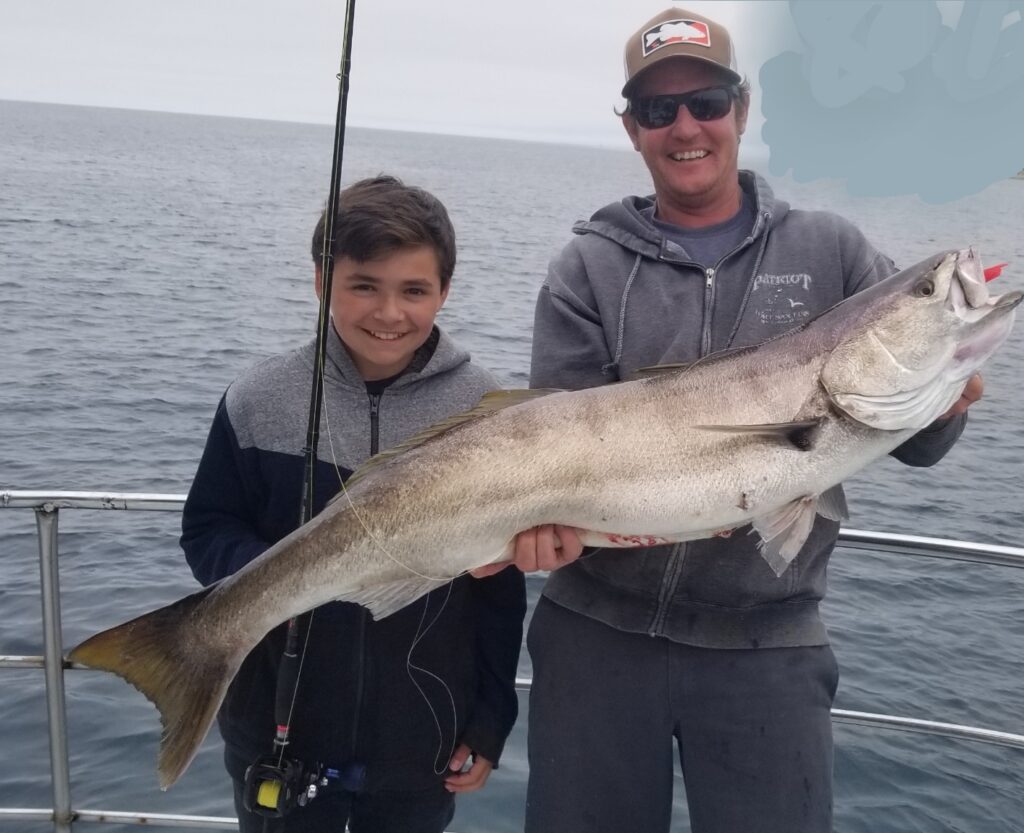 Channel Islands Sportfishing Report
"June Gloom" has settled in. With this, the ocean is calmer most days and has given the sportboats every opportunity to fish anywhere they want with no limitations.
Rockfishing and White Seabass fishing
Rockfishing remains a staple, with boats catching a lot of nice Rockfish, Lingcod and Whitefish. On occasion, the White Seabass has shown up on the sonar, but getting them to bite a hooked bait or lure has been a chore. A hand full of White Seabass have been caught on the overnight boats, but this past week it seems the local full day trips have had most of the White Seabass. They are still biting on those red tube baits, and other various plastics. As long as they are light weight and have a lot of red coloring, they will work. If you prefer using live bait, your chances are still good too. Presenting a squid or sardine a few feet off the bottom will not only catch you a Seabass or Yellowtail, but maybe even a big Halibut.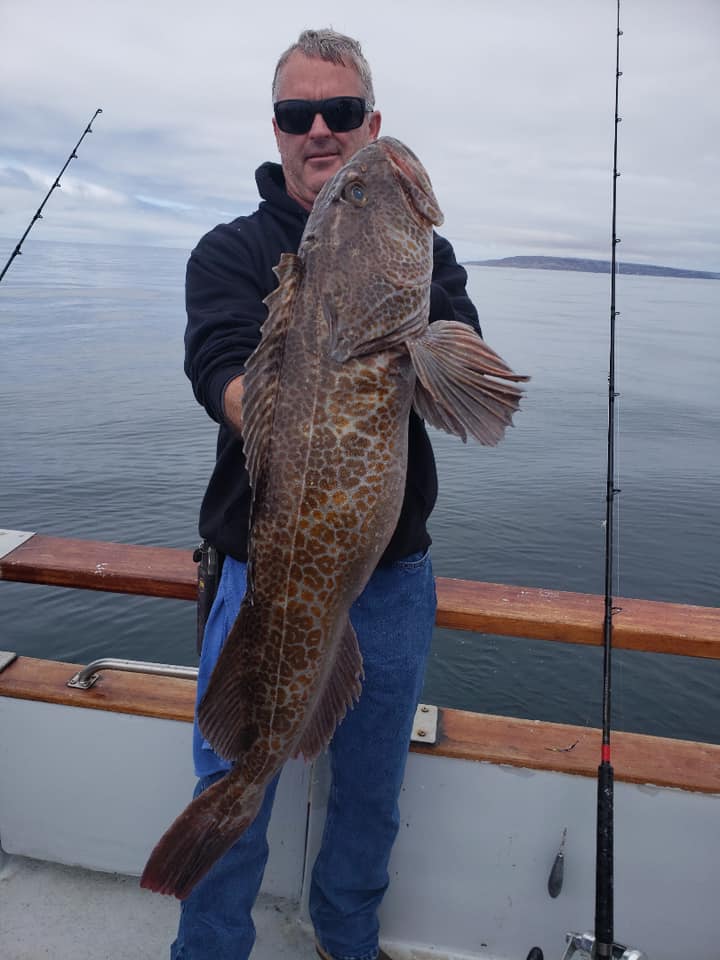 June is known as a "break out" month at the Channel Islands, and with calm waters and warming temperatures, its only a matter of time!Visit our site at www.Ciscos.com to book your trip.
Feel free to call us at 805-382-1612 for information.
#FishCiscos #ChannelIslandsSportfishing #WhiteSeabassfishing #Rockfishing