Happy Father's Day and Happy Fishing!
The White Seabass fishing has escalated at the local islands! And the White Seabass Limit went to 3 today, June 16, 2019. The inner islands came alive this week as multiple boats were catching White Seabass. Many boats had limits each day, for their passengers and crews. Pretty much every one of the White Seabass caught on the local boats have been on artificial baits, specifically 1/2 ounce or 3/4 ounce red colored tube baits.The limit for White Seabass goes to 3 today.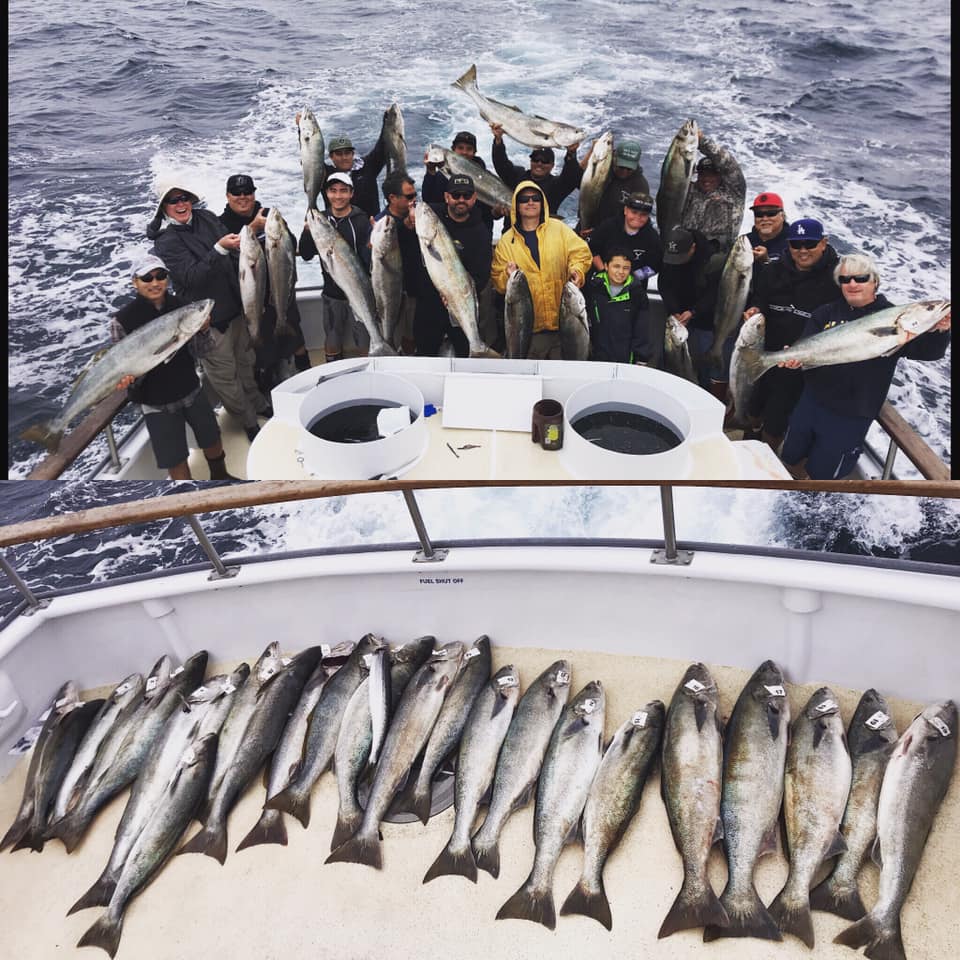 This past week there was some outstanding fishing to be had at Santa Rosa Island. Lots of nice Yellowtail are being caught. The overnight and multi-day boats have been pulling in big numbers of Yellowtail ranging from 15 to 25 pounds.
Also being caught, are some big Halibut and even a few White Seabass in the mix.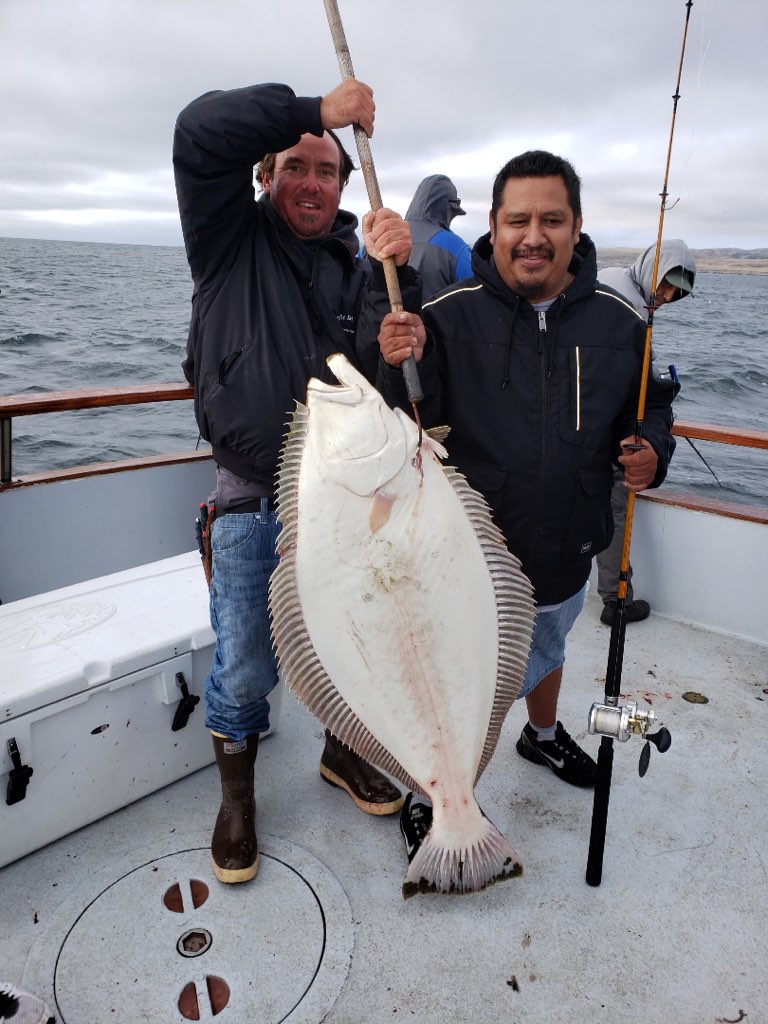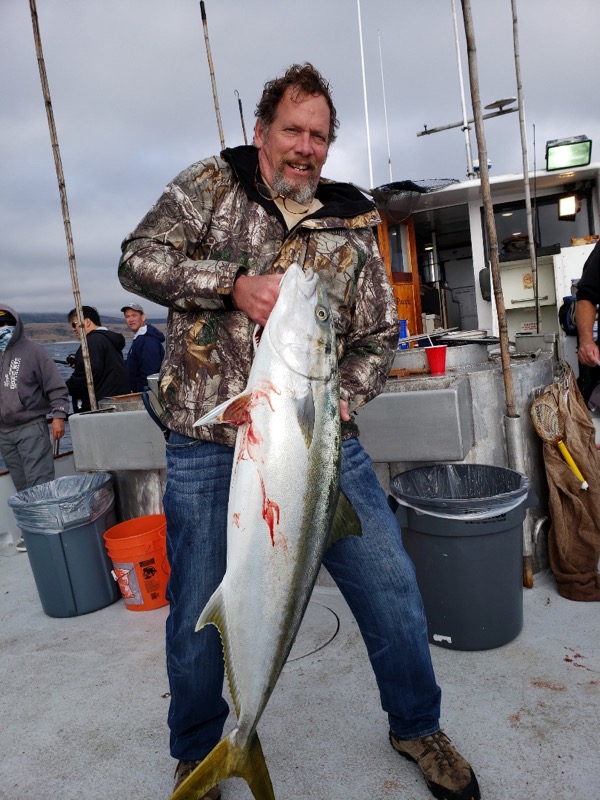 Bottom fishing is always superb at the outer islands, so by the end of the day each angler has quite the load of fish to take home.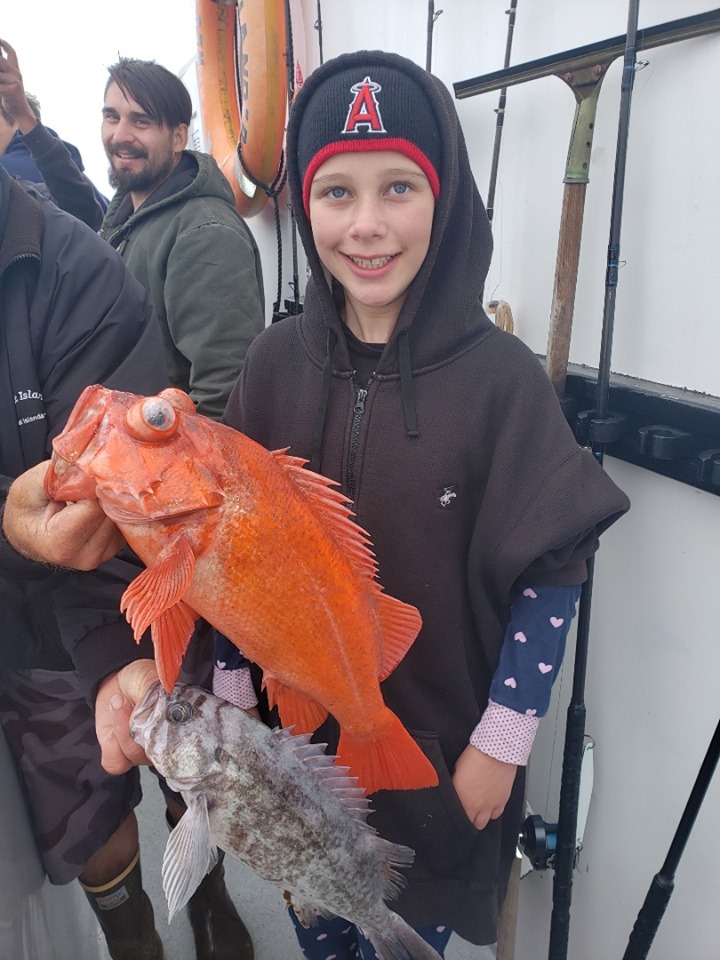 The waters around the Channel Islands are starting to warm up, and the summer species are starting to show up. This is probably just the beginning of the bite bite everyone has been waiting for!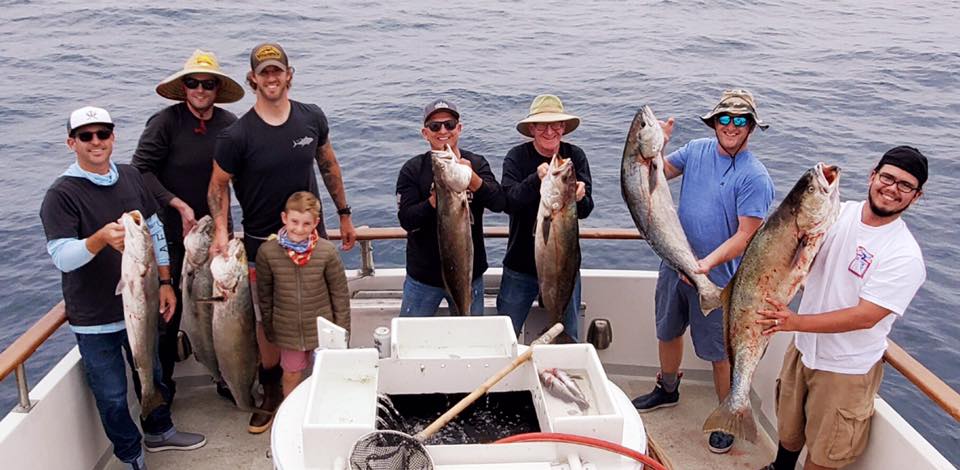 Let's Go Fishing!
Check out our daily fish count page. https://www.channelislandssportfishing.com/fishcounts
To book you trip https://ciscos.fishingreservations.net/sales/