Channel Islands Sportfishing Report for week ending November 30, 2014

Whoppers:
1) Benjamin Chavez from Oxnard caught a 26lb yellowfin tuna on the Ranger 85 2-day trip at the Tanner Bank.
2) Andreas Chavez from Oxnard caught a 25lb bluefin tuna on the Ranger 85 2-day trip at the Cortez Bank.
3) Pete Banks from Oxnard caught a 15lb lingcod on the Pacific Islander overnight trip at Santa Rosa Island on a 10oz diamond jig.
4) Brittany McRae caught a 12lb lingcod on the Aloha Spirit "lingcod special" at Santa Cruz Island on live bait.

Report:
Windy days early in the week with rain to cap the weekend. Weather definitely had a hand in keeping the boats off the water several days this week. But with that said, we were fortunate enough to enjoy a couple good days toward the end of the week and our boats made the most of it!

Local boats fishing Anacapa and Santa Cruz Island had great bottom fishing for red snapper, lingcod, sheephead and ocean whitefish. Some yellowtail still around for the early morning boats, but bottom fishing dominated the counts.
Outer island boats fishing Santa Rosa and San Miguel Island. They are catching limits of lingcod with regularity now while of course limiting out on some huge rockfish. Mix in some feisty ocean whitefish and some sheephead, and you've got an overflowing bag of fish to take home. With only one more month of bottom fishing before the closure, overnight trips will fill the freezer fast!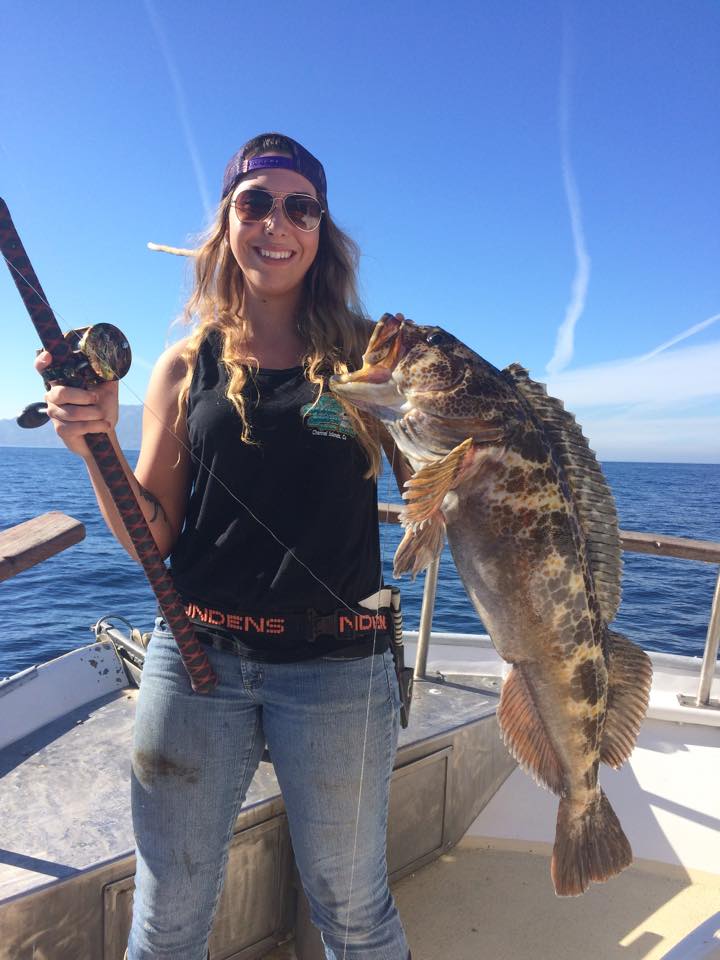 Finally, we had a 2-day trip go out on Friday night. The Ranger 85 took out 28 anglers and headed west to the Tanner and Cortez banks for some offshore tuna action. Captain Dustin called in early Saturday morning reporting they had already caught several tuna and some yellowtail with plenty of time left in the day. By the days end they had caught over 100 yellowfin tuna, 8 yellowtail and about 25 bonito and skipjack tuna. Day two they fished San Nicolas Island to complete the perfect Channel Islands multi-day trip. They loaded the boat with sheephead, whitefish, lingcod and red snapper.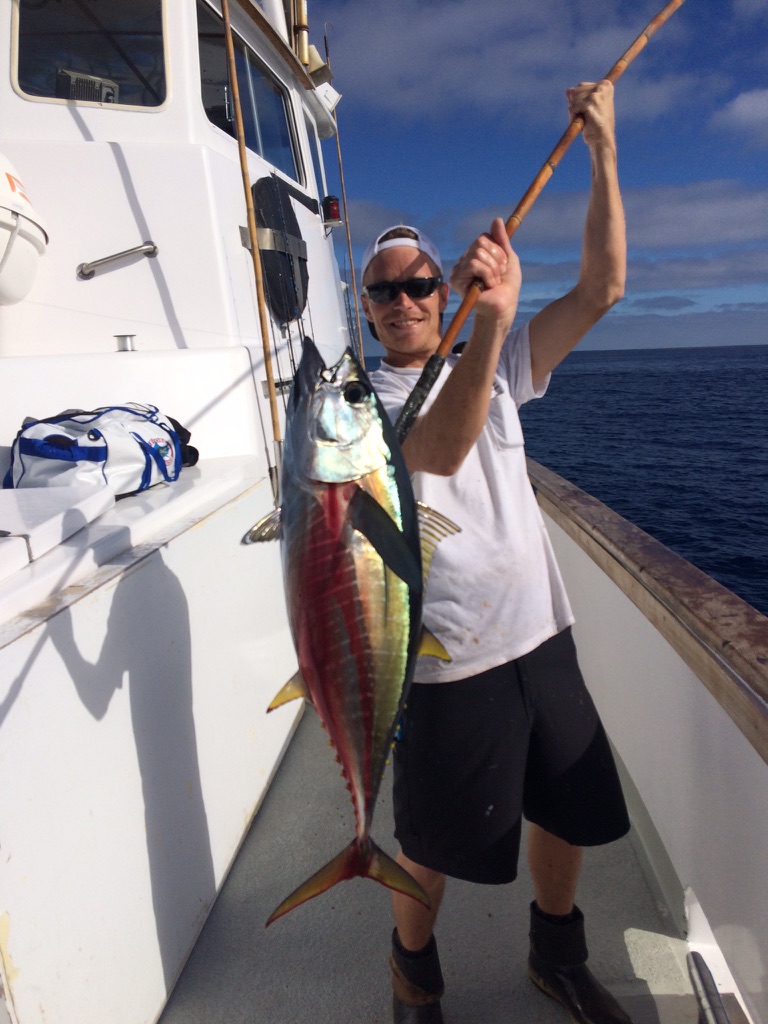 We have another 2-day trip departing this Friday night December 5th at 8:00pm, returning Sunday evening December 7th. Plenty of open spots on this trip as we have just thrown it online due to the outstanding results this most recent multi day produced.
We also have several open day and overnight trips available in the coming days. Loads are relatively "lite" as the season is winding down, so even weekends are not crowded.

Call (805) 382-1612
Book online anytime at our landing websitewww.Ciscos.com <http://www.Ciscos.com>