White Seabass Fishing is off the charts!
This past week was one of the best, if not the best, week of fishing yet this year for White Seabass Fishing. Both local island and outer island boats got into a wide open White Seabass bite catching limits or very close to limits.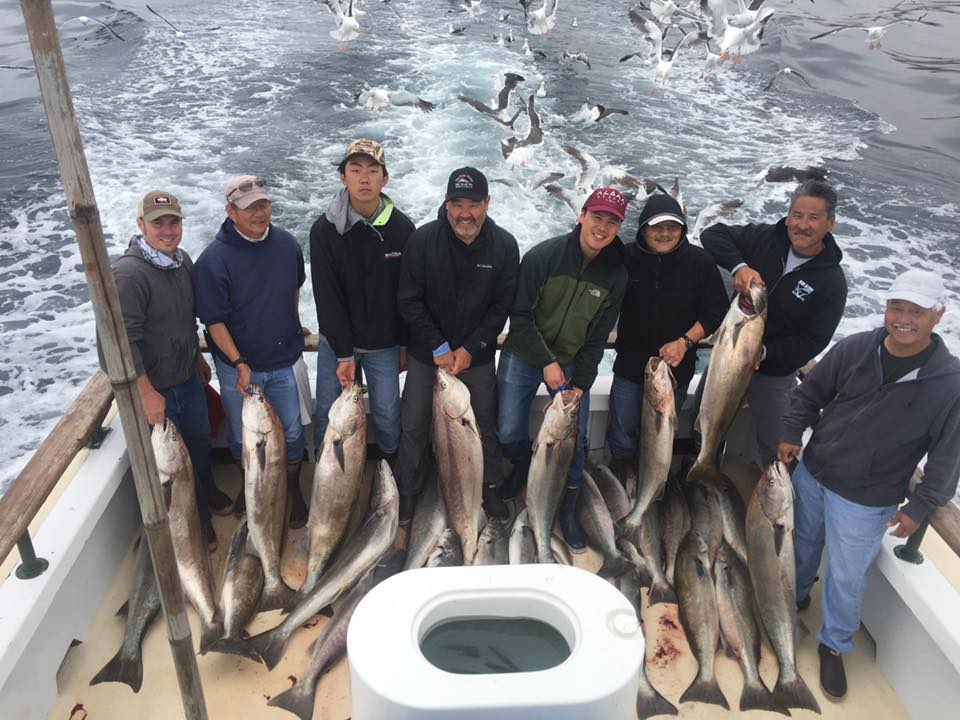 Some boats rolled in to the bite a little late, so they missed the best of it, but they still managed to pick off several fish before it ended. The very next day all the boats were ready for action, and when the bite turned on, they made the best of it.
Captains are saying there are fish everywhere. There are fish on the coast, fish at Anacapa, and fish at Santa Cruz Island. At Santa Rosa Island, the bite has been steady for a while now but this week it broke open.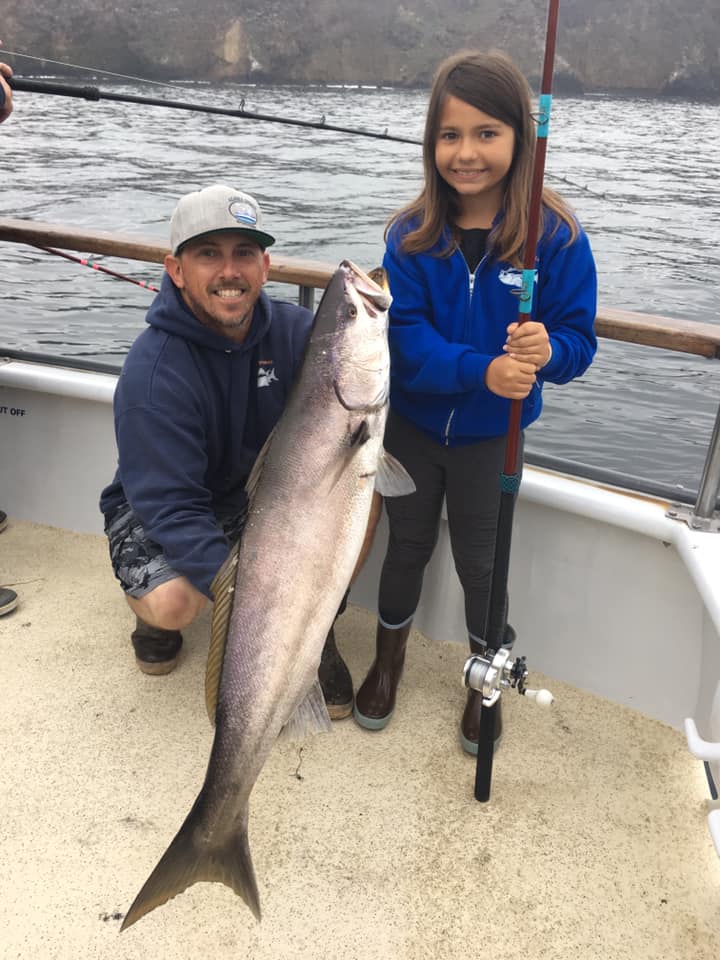 Before the bite was centered around the full moon, but this week it didn't seem to matter. They were biting! Boats fishing out there on overnight trips or 2-day trips simply killed them. Limits of Seabass reported by as early as 8 o'clock in the morning with a few Yellowtail mixed in, and even a couple giant Halibut!
Everyone would agree that this season was already good, but the past few days have been some of the best all year. With the end of spring and summer pounding on the door, this will be a great fishing year for the Northern Channel Islands!
Check out our daily fish counts.
https://www.channelislandssportfishing.com/fishcounts