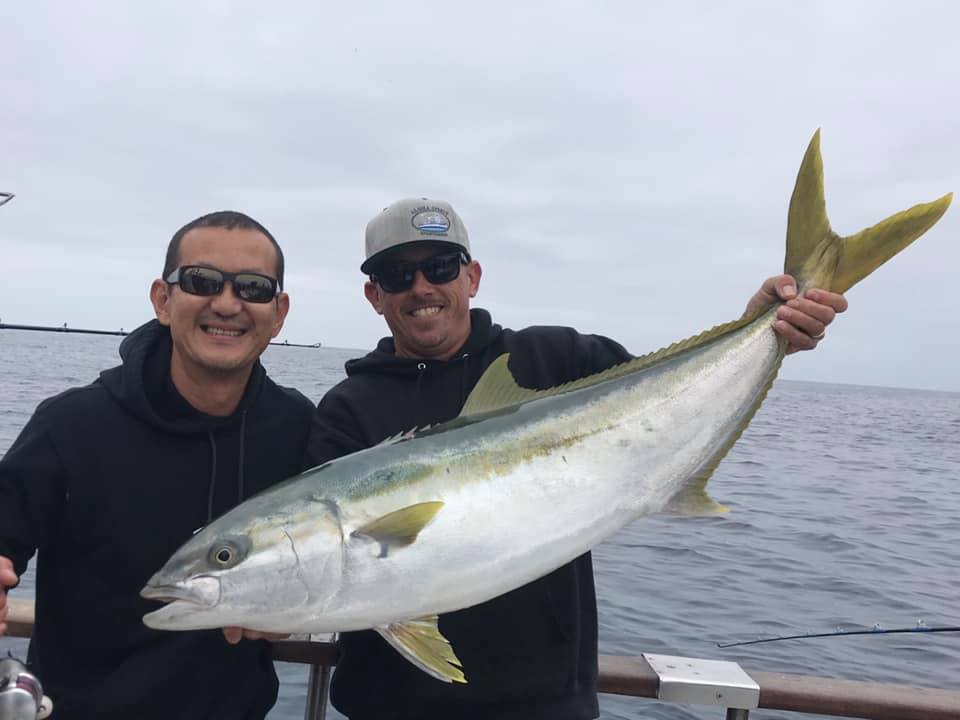 Summertime fishing, Yellowtail and more!
The Channel Islands fishing scene remained about the same as it was in the past couple weeks, with one exception, more Yellowtail.
A spot of fish popped up at one of the islands and decided to bite everything thrown at them. This spot was fairly isolated so only a few anglers were lucky enough to enjoy it, but it was probably the best Yellowtail bite so far this year. The grade was good as fish averaged 25 pounds with of course some smaller and some larger models mixed in. Final tally was 42 Yellowtail for only 22 anglers.
White Seabass and Yellowtail
As for the rest of the fleet, they had a good week also. White Seabass and Yellowtail were caught on several boats, while Rockfishing fills the bags for the rest of the day.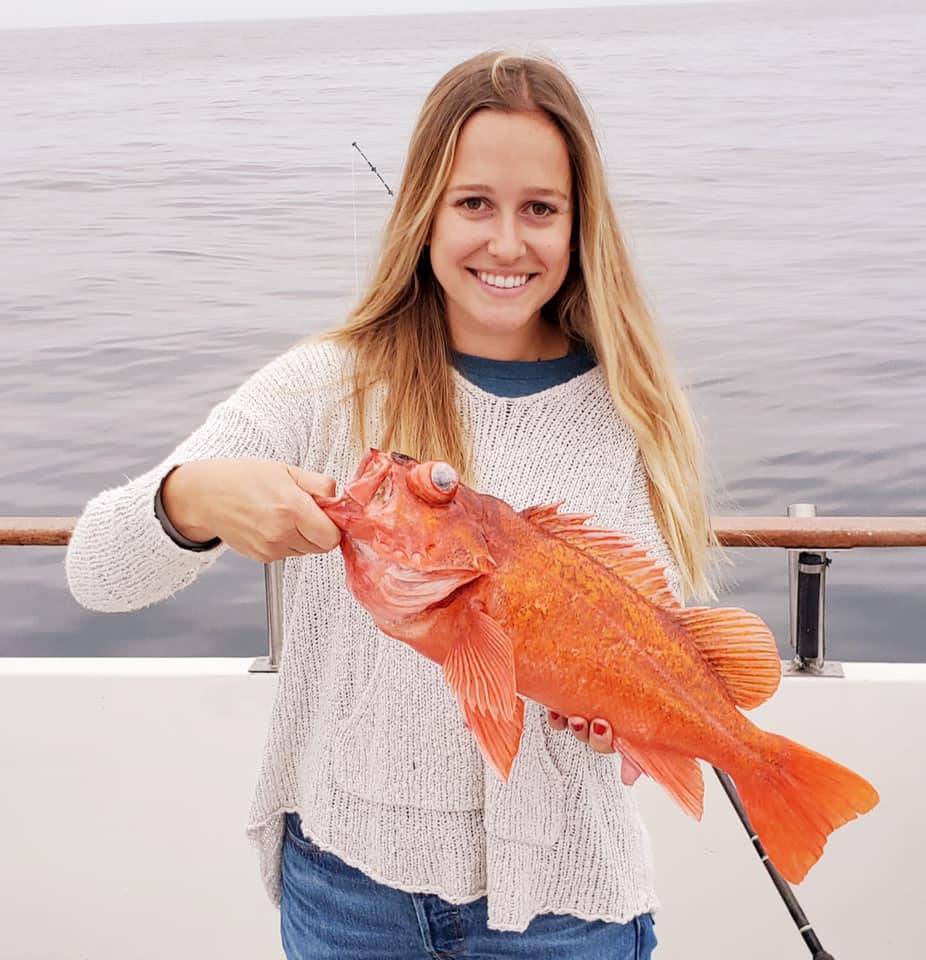 Calico Bass Fishing
Calico Bass fishing has also heated up for those groups opting to fish the kelp instead of dropping deep for Rockfish. Calico bass fishing is a blast!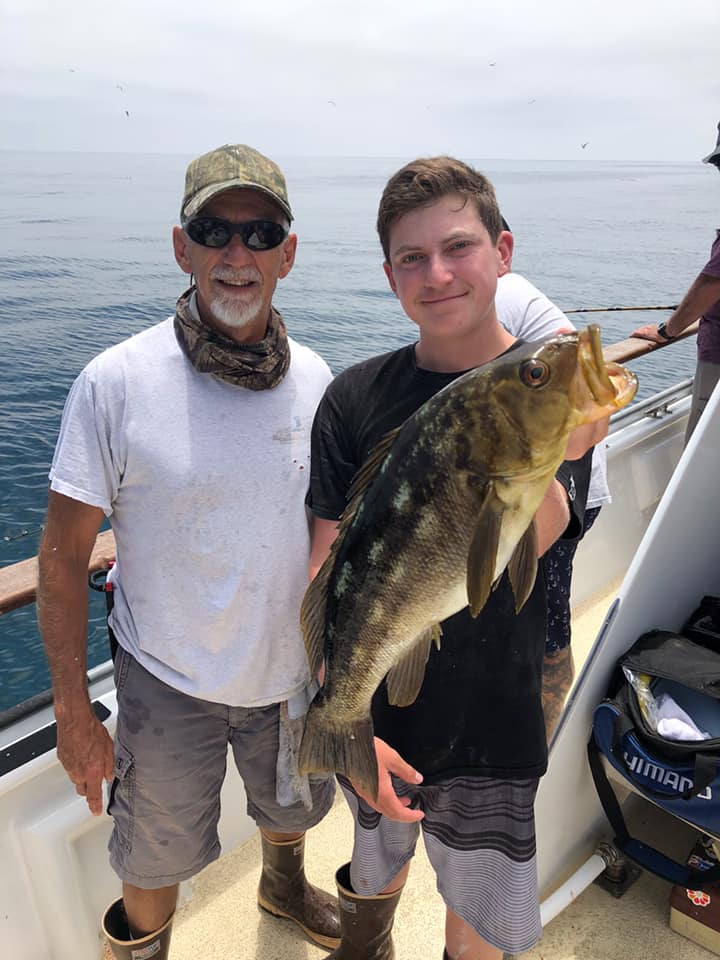 Weather was good most of the week and the weekend saw the first signs of real summer temperatures. Its heating up at the Channel Islands, and it's only the start to a very long summer season!
Visit the fish count page, to see daily fish counts from the fleet. https://www.channelislandssportfishing.com/fishcounts
Interested in booking a private charter? Call us at 805-382-1612, for available dates!