Spring Fishing in the Channel Islands – White Seabass, Yellowtail, Halibut & Rockfish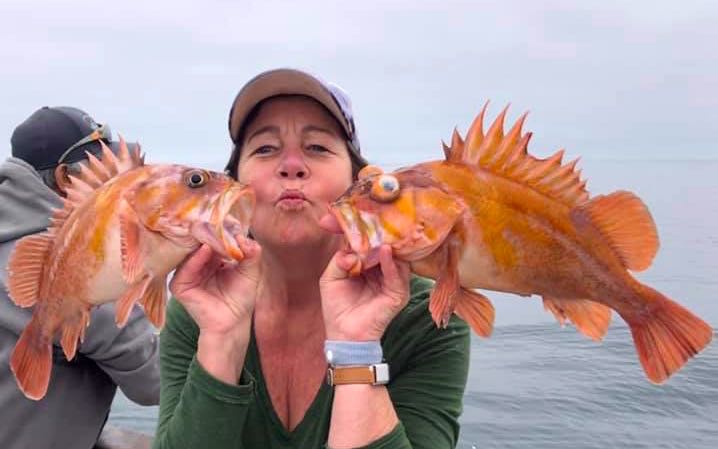 Spring fishing is here and the fleet usually focuses on straight Rockfish. But this year, fishermen have already caught a bunch of White Seabass , Yellowtail and a few Halibut.
White Seabass Fishing
In May this is not unheard of, but it is unusual. The White Seabass bite doesn't usually start heating up until June, so there is much excitement for the coming weeks. The limit is currently one fish per angler but come June 15th, each angler can keep up to three White Seabass if they are so lucky.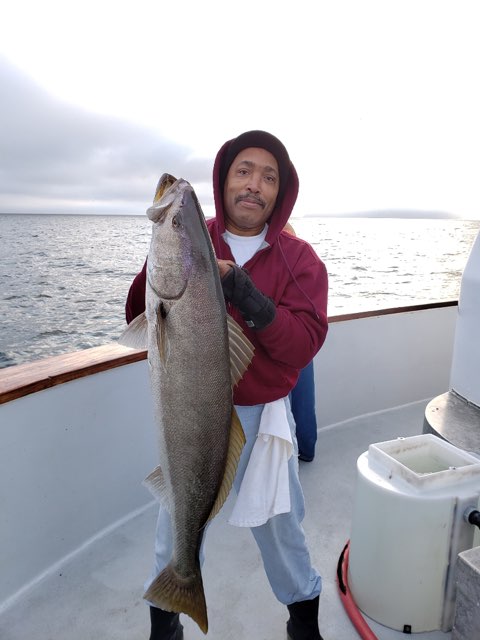 Yellowtail Fishing
There have been other notable catches this year too. Spring Yellowtail is not uncommon, but biting in May, they are considered early birds. Yellowtail are normally a summer time fish that like warm water, but this season they seem completely happy in the 59 degree waters surrounding the Channel Islands. The outer island boats have been catching mid grade Yellowtail mixed in to the Seabass.
Halibut and Rockfish
Then throw in a few big Halibut, and a bag full of Rockfish and other assorted bottom fish and that's a good day in our books!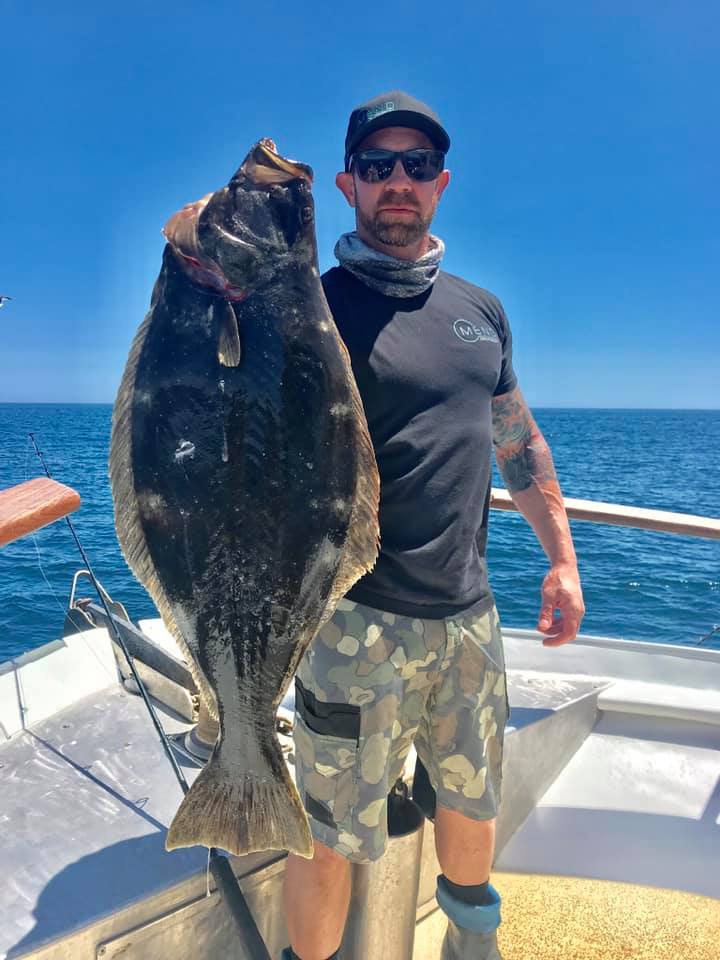 Let's go fishing!
We have online booking – https://ciscos.fishingreservations.net/sales/
Or you can call us to make a reservation or to get the current information. 805-382-1612