Ranger 85 2 day Outer Island Fishing Weekend Wrap Up.

This past weekend, we fished yet another 2 days offshore in the Northern Channel Islands.
With the threat of wind to the west, Capts. Dustin and Alex decided to head to the south and stay clear of the harsh conditions. They found good weather and great shallow water fishing at San Nicolas Island.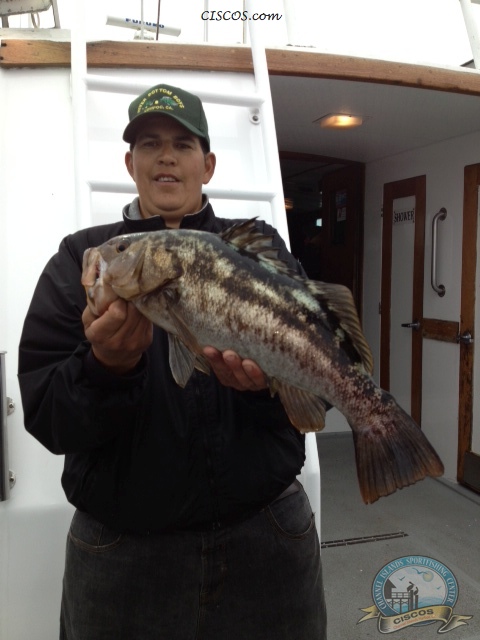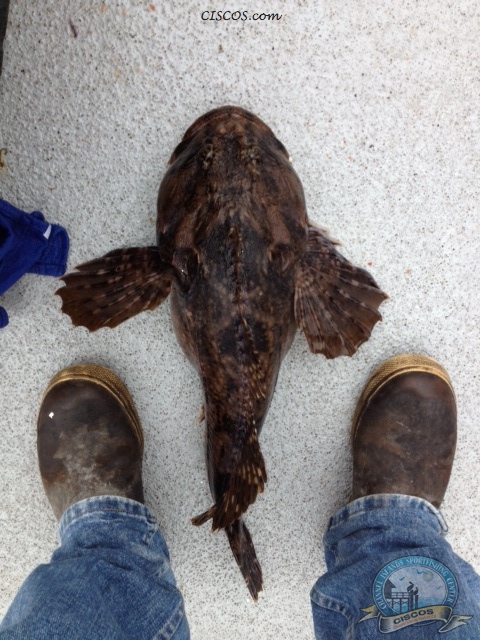 Fishing 120 feet or less with lite tackle, all onboard tested tackle and amassed a great catch of quality rockfish, sheepshead, lingcod and whitefish.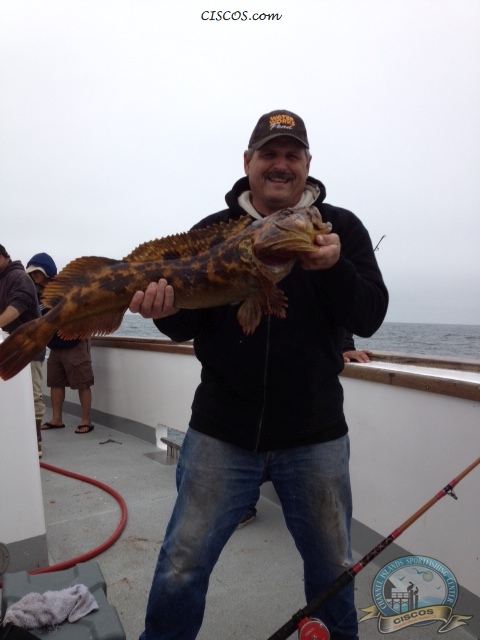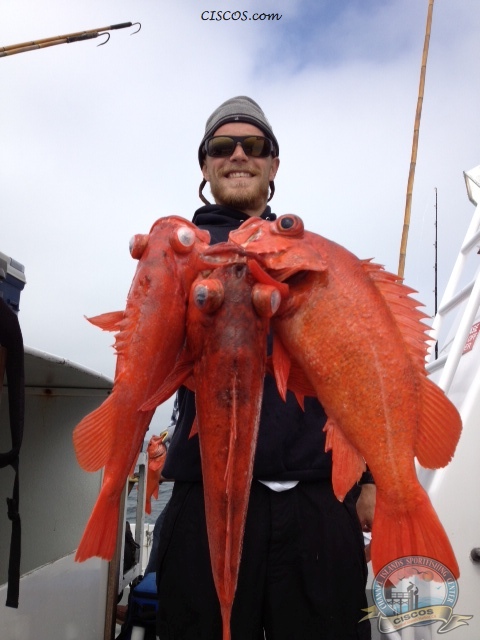 The water is showing signs of warming despite recent winds and there is a little squid starting to show.
Keep an eye on conditions, 'cause it looks like spring has sprung and the scent of seabass is in the air

We have yet another Two Day Trip departing this coming weekend on Friday, May 3, returning Sunday May 5.

Ranger 85 Two Day trips offer the angler the utmost in customer service and comfort while fishing the Northern Channel Islands.

You can book online by visiting our website @ Ranger85.com or contact our office @ 805 382 1612.

We look forward to seeing you onboard!
Captain Frank