Ranger 85 May 26/27 Two Day Trip

Well, the trip summary is a couple days, and for that I apologize. It has been a crazy busy month, and this last weekend was yet another piece of the adventure.
We originally had scheduled this trip for 3 days. Those that fish with us know we don't make changes lightly, but with gale force winds forecast we decided to convert to a 2 day.
We knew we would have a window to fish the following 2 days, so we took advantage.
The ride out was choppy, as the wind had not dropped below 30 knots for the past 7 days.
We battened down the hatches and proceeded slowly across the channel to the islands.
By day light, we found ourselves at Santa Rosa with 25 knots coming down off the hills.
We decided to pull anchor and head west towards San Miguel.
Once we rounded South Point, it was obvious we were going to have to roll up our sleeves and work hard fishing deeper water.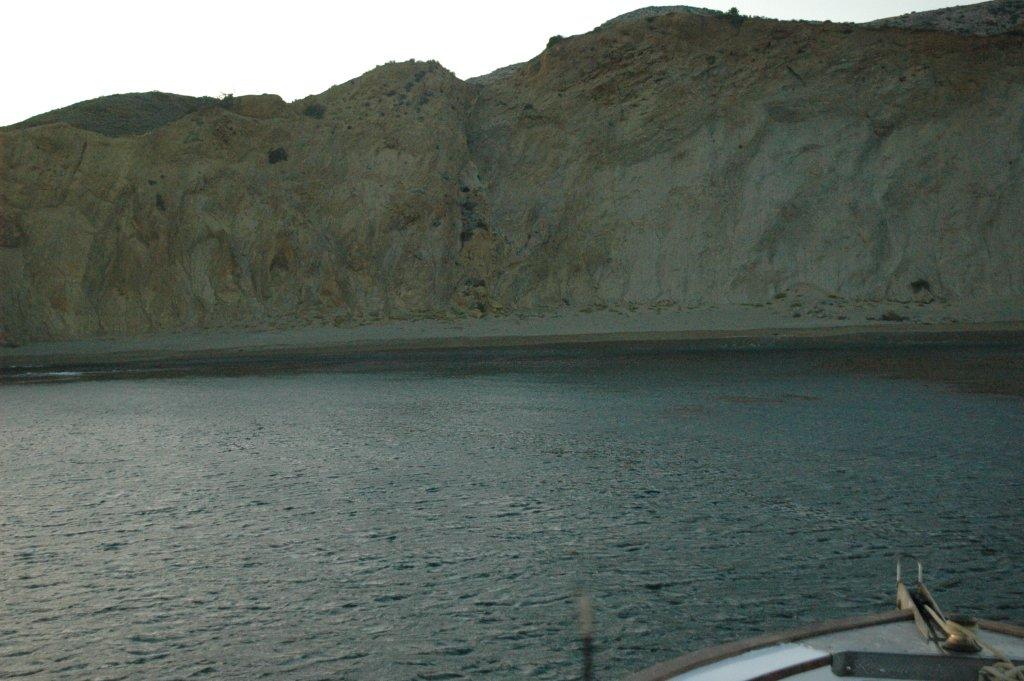 I have to hand it to everyone onboard who stayed at the rail in adverse conditions with a slow bite. We picked away at the assorted rockfish and slowly worked our way back down the south side.
By days end, we managed just shy of 1 day limits and decided to find a comfortable anchorage for the night. I believe all onboard were in agreement once the anchor was down…calm, warm and comfortable.
We had dinner and enjoyed a restful night on the anchor with no wind and swell.
We pulled anchor 0330 and headed west as the wind began to drop in the west channel (an indicator we may be able to make our ultimate destination, San Miguel)
Again, we rounded South Point and found the wind, but not as much chop as the day before.
The fish wanted to bite a little, yet we still had to work very hard to put a lump in our bags.
By days end, we had all worked very hard to manage yet another day shy of our limits.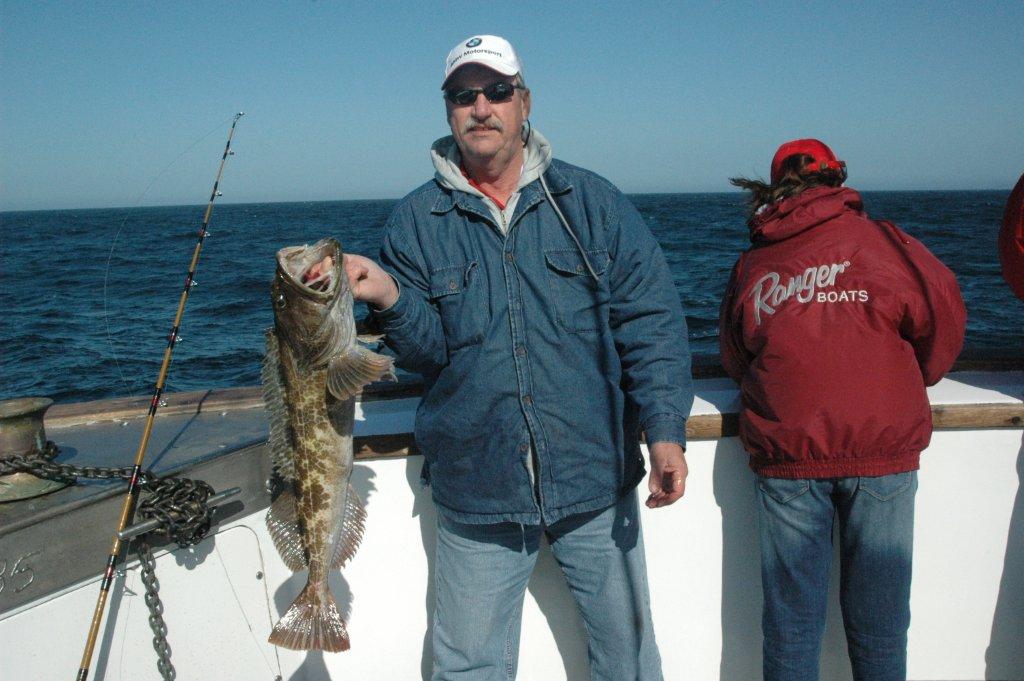 I felt bad that conditions held us back from getting to Miguel, yet we still had a nice trip.
It was great to see some of our regular guys onboard this weekend.
Many thanks go out to all who remained on the trip, despite trimming a day off.
Monier, Joe, John, the Richards and Peter.
Also, to the new friends made like Ben and Armin.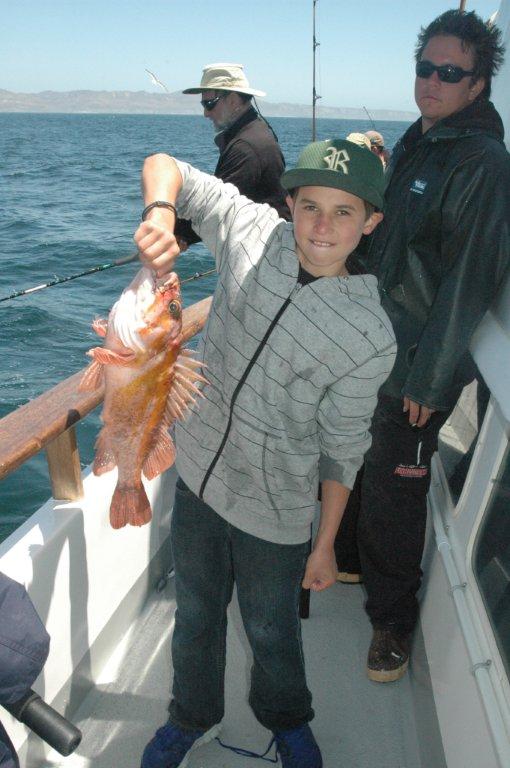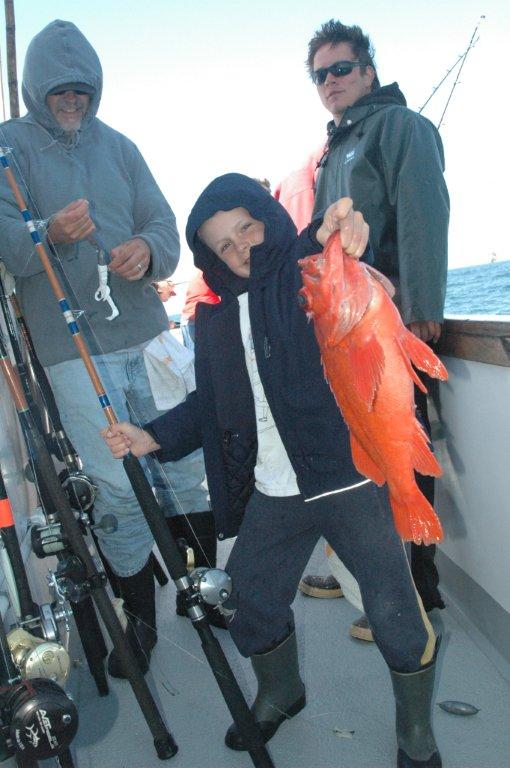 These kids fished like demons and were rewarded for it as well. Always great to see young anglers onboard. Thanks dads…
Till next weekend…we will be heading offshore on yet another 2 Day adventure onboard the Ranger 85.
Capt. Frank