The Rockfish season opener, March 1, 2013, was a success! We had gorgeous weather and hot fishing! The excitement started Friday, March 1 and continued through Sunday, March 3 and just keeps going. The whole fleet was out and filled the sacks with the best tasting fillets to fill the freezers.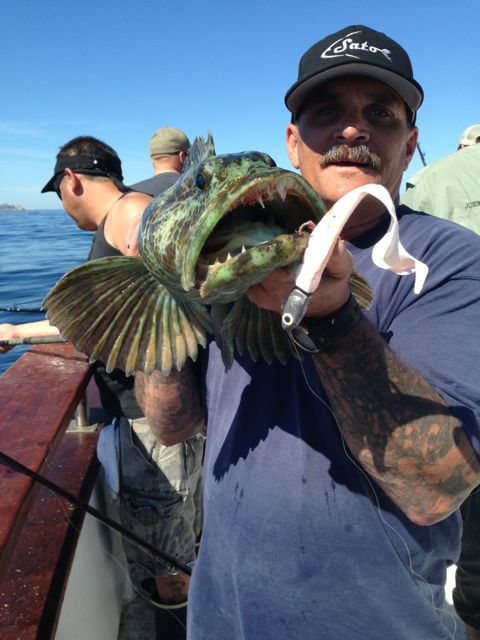 Our fleet offers of a large selection of departures to provide something for everyone. Our overnight boats, Mirage, Pacific Islander, Seabiscuit, Ranger 85, and Coral Sea, depart the docks at 10pm and head out to the outer Channel Islands, which include Santa Rosa, San Miguel, San Nicolas and sometimes Santa Barbara Island. Some of the best fishing in Southern Caliornia is from these Northern Channel Islands that produce consistently, quality sized fish, which can include, White Seabass, giant California Halibut, large Sheephead, Ling Cod, and Rockfish and fat Whitefish.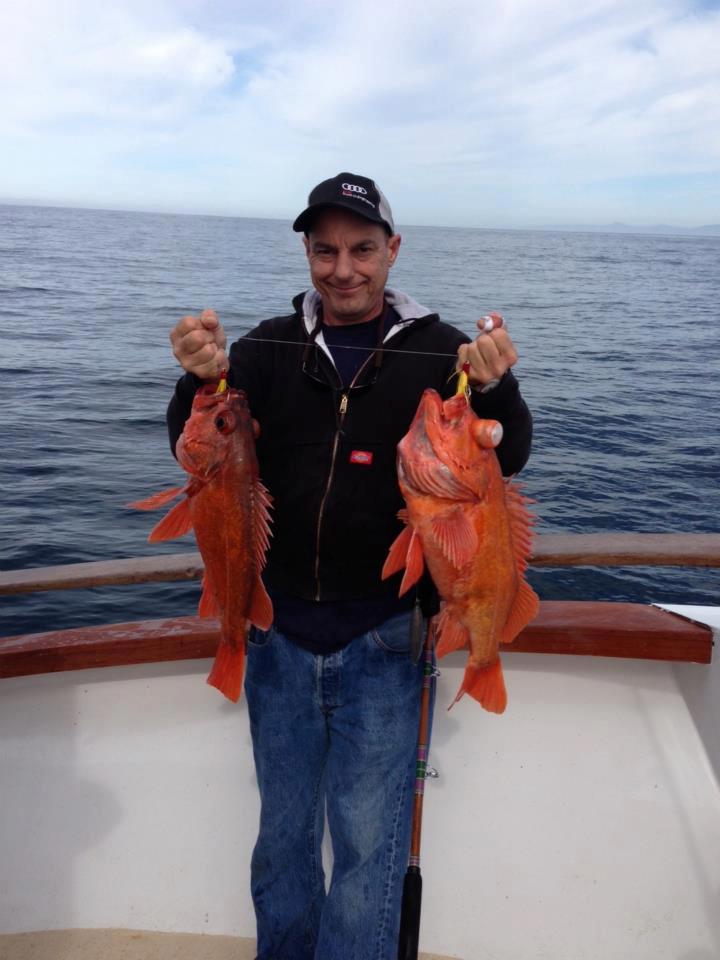 Our full day boats, Sea Jay, Island Tak, Cobra and Aloha Spirit start departing at 4am & 5am. They head over to the islands or fish the coast depending on what's biting. Last year was a phenomenal White Seabass season on the coast with huge fish being brought on board.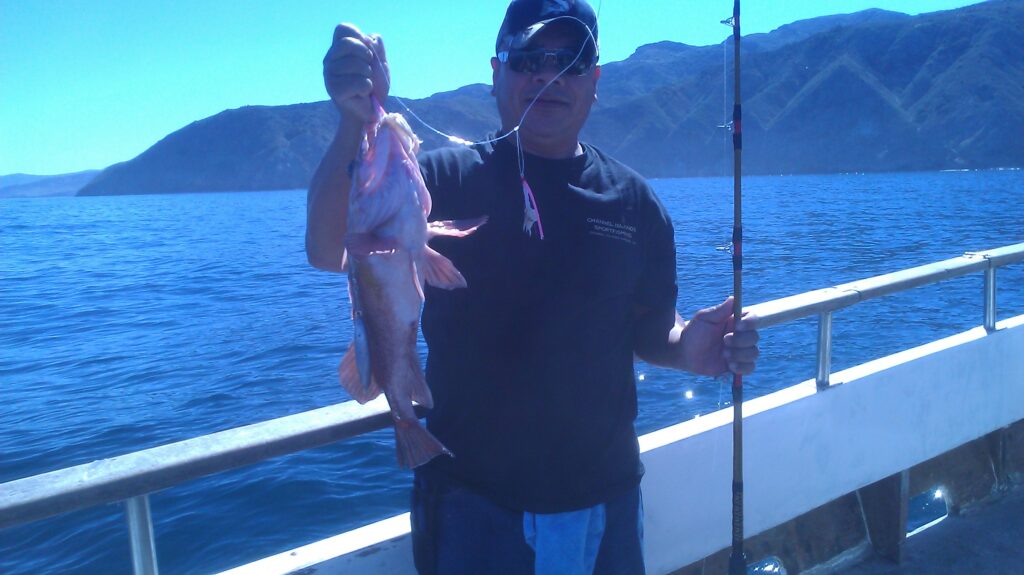 Then we have our 3/4 day and extended 1/2 day boats, the Gentleman, Erna B & Speed Twin. These boats will fish the local islands of Santa Cruz and Anacapa as well as the coastline, again depending on what's biting where.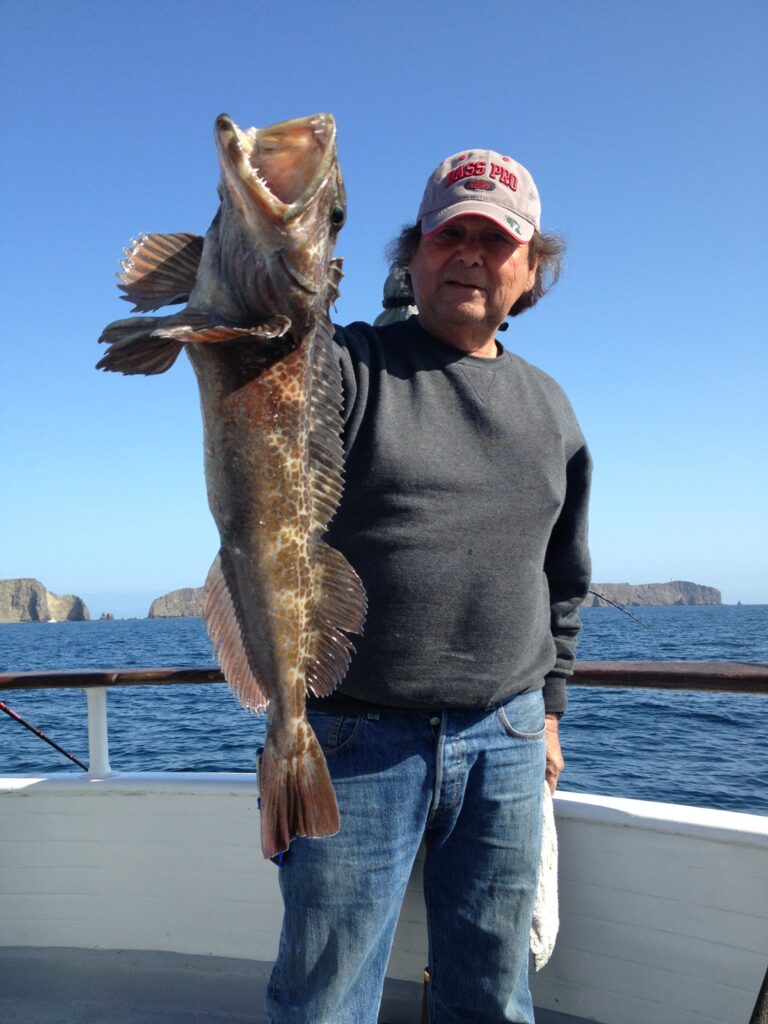 Online booking is available for open party trips.
All our boats are available for private charters. Prime dates book fast, so if you are interested, give us a call! 805-382-1612.We also update our fish counts daily to keep you up on the action!
Tight lines and let's go fishing!