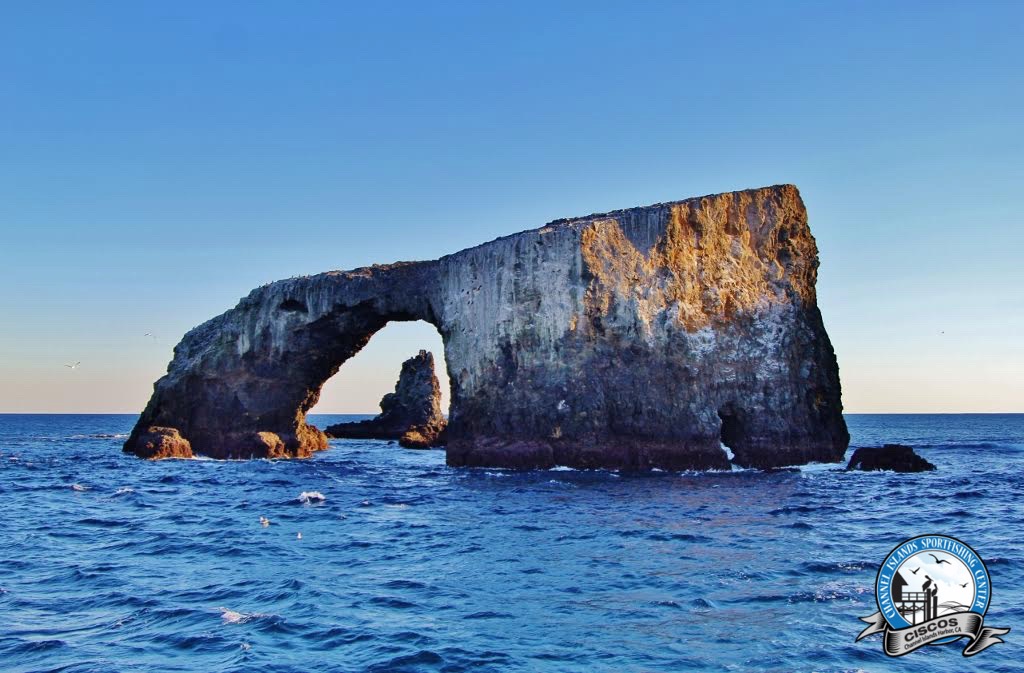 Opening day is only a handful of days away and we are ready to go here at Ciscos!
The boats have been working hard to do their upgrades and general maintenance in a short off-season. Even here at the landing, we have been sprucing up the place in anticipation of another great year. The paint is dry, upgrades are done and tackle is fully stocked.
We have been keeping busy doing whale watching trips with great success but it's time for fishing and the 2016 schedule is up. Bookings have been pouring in steadily all off season but there is still available days for both open trips and private charters.
This season already looks to be as busy as the last as hopes are high for another epic fishing season. Many anglers hope for more of the same action as last year with El Nino conditions bringing exotic species like Yellow fin tuna to our waters. The El Nino style of fishing is fun and a nice change of pace for many locals that don't like to travel south to catch tuna on a regular basis.
On the other side, there is a huge number of anglers that want nothing to do with El Nino and the conditions it brings. This group hopes we get a normal year where we see big White Seabass bites accompanied by our famous Halibut run. These anglers are perfectly happy spending the morning trying for Seabass and Halibut and finishing the day loading up on Channel Islands quality Rockfish, Lingcod and other bottom species. In any case, the Channel Islands almost always has a good Yellowtail bite during the Summer and early parts of Fall.
Either way, this 2016 season will be a fun one, that much is certain. That first week of March is always exciting as not only does fishing re-open but it kicks off a week long event at the Long Beach Convention Center, the Fred Hall Show! There you will see hundreds of fishing tackle manufactures and retailers showing off there latest fishing tackle as well as best selling items at discount prices. Many professionals will be there sharing knowledge in booths and during seminars.
Channel Islands Sportfishing and many of its boats will be at the show signing people up for trips as well as giving trips away! This is your best opportunity to meet the owners, captains and crews of your favorite vessel and ask them questions face to face. They are fresh and even more excited about the upcoming season than you are. If you've never been to this show, it's a must!
We at Ciscos, would like to thank everyone for their continued support and look forward to seeing and fishing with you!
If you looking to book a trip, we offer online booking! https://ciscos.fishingreservations.net/sales/
You can also call us at 805-382-1612 for any information or questions.
Follow us on Facebook & Instagram for current fish reports and upcoming stuff!