We departed yesterday under hazy skies, yet once offshore found the best conditions we have had in weeks.
Crossing the channel was like a lake at sunrise, calm and visibility stretched on for miles.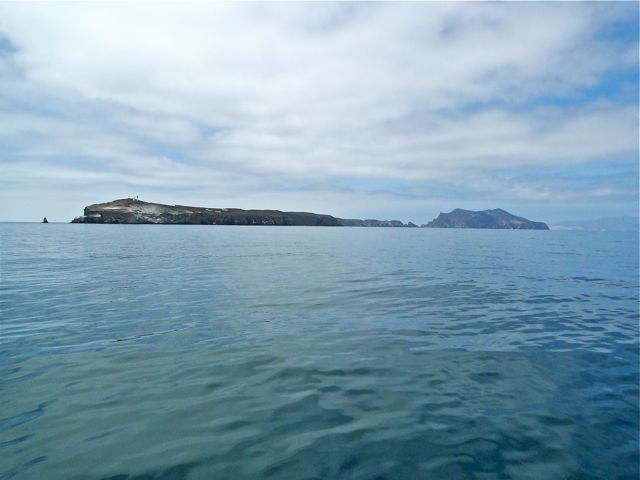 My mind wandered between anticipation as I looked towards the island and tranquility as I gazed out upon the vast horizon.
This is it. Miles of unspoiled beauty. Untouched, uninhabited…just wide open space.
We arrived at the East End of the island and paused at Iconic Arch Rock.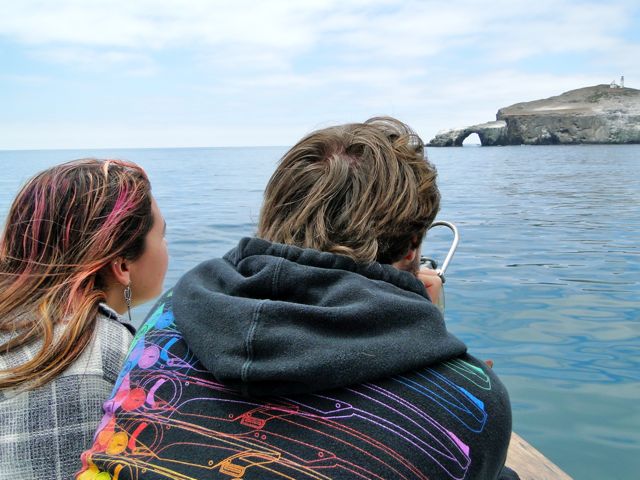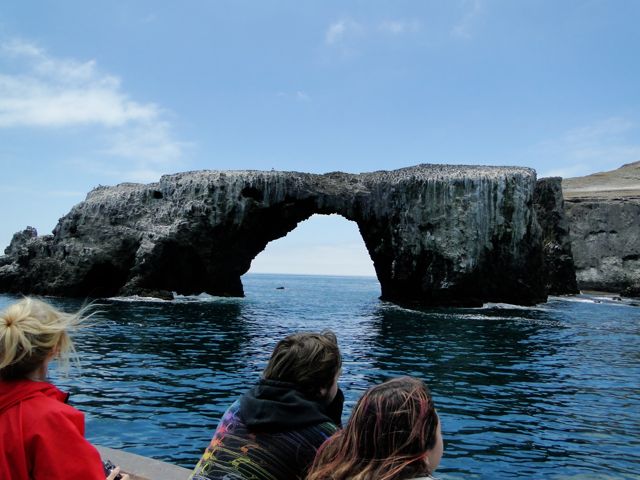 All onboard are amazed with this incredible formation; 40 feet high, and the symbol of our park.
From here, we observed massive sealion colonies crowding the beaches like tourists in Southern California.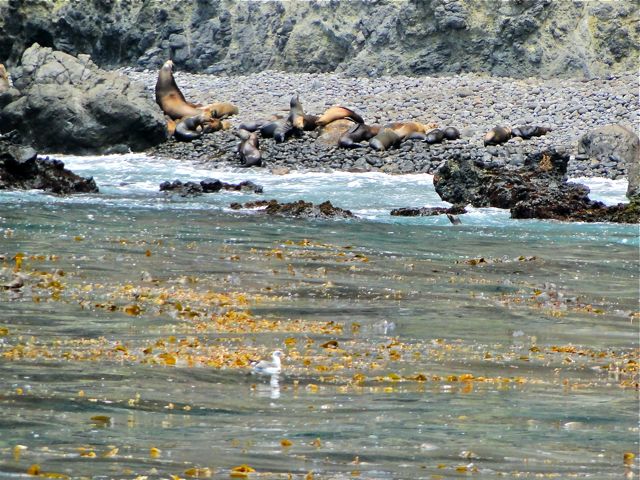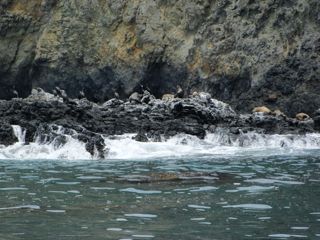 As we came back around, Dolphins greeted us, as if to say "Welcome, stay as long as you like…enjoy this place"
It really is wild.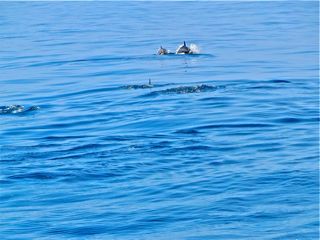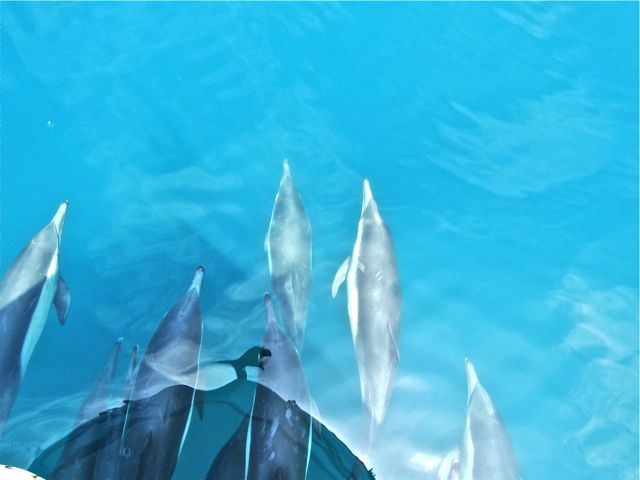 We then toured the rugged North shore of the island. Along the way we discovered several species of birds as well as observed seals (not sealions) colonizing in small coves and hauled out on rocks.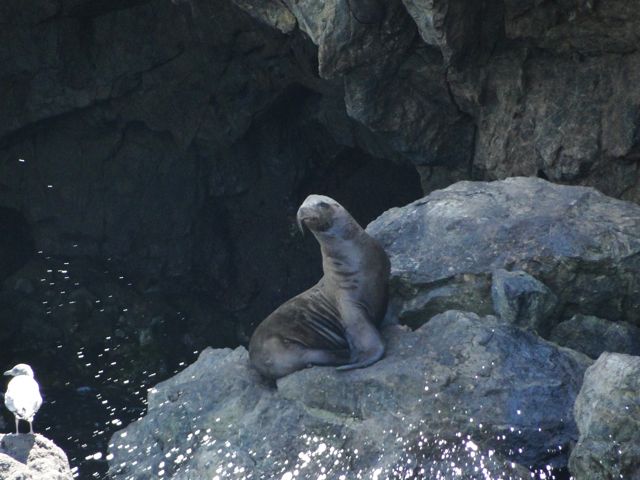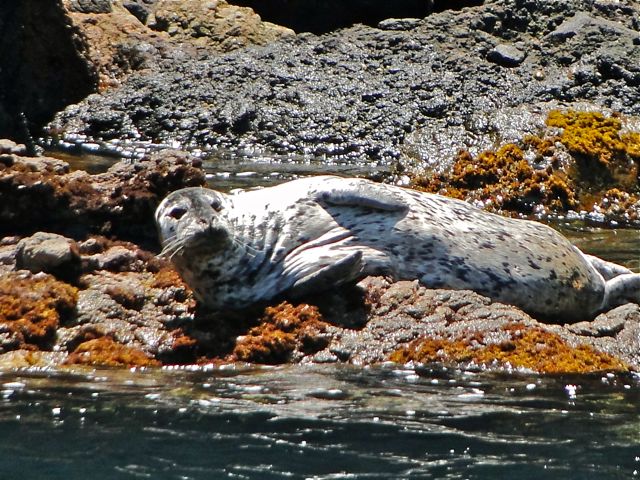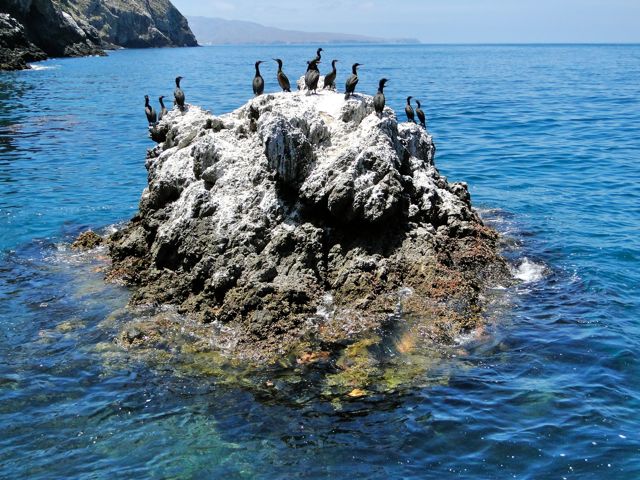 As we passed through the Pelican Sanctuary, we marveled at the towering cliffs of West Anacapa.
The raw beauty of this place calls us back day after day. Cavernous sea caves, emerald green and water lush kelp forests tell a story of life that has evolved and continues to evolve in virtual isolation.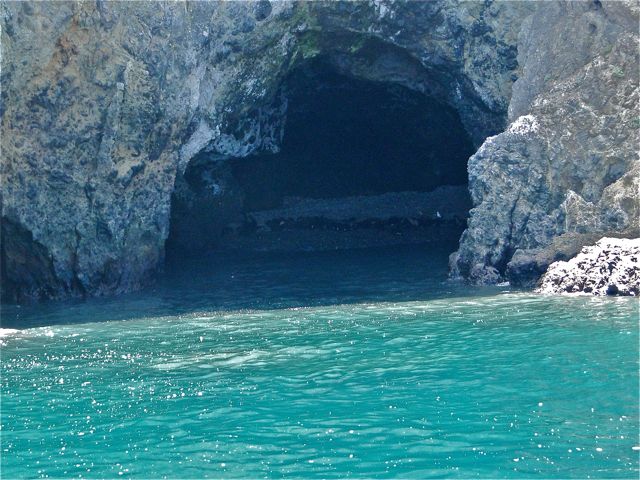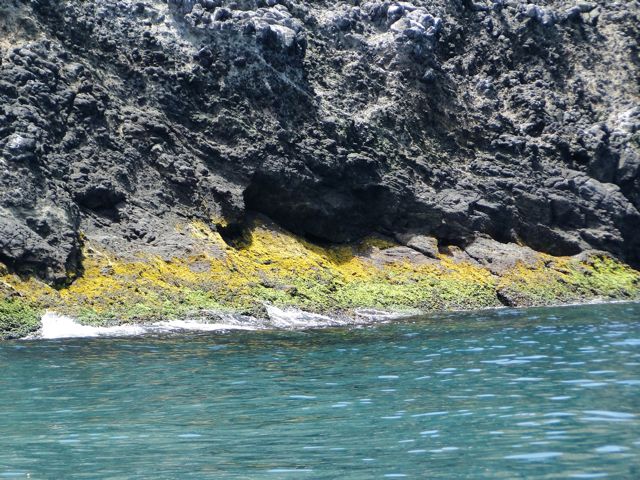 It's hard to fathom that this tiny island so beautiful, so untouched by man is a mere 50 miles from Los Angeles, one of the most populated places on our planet.
Come take the adventure…take a SEAFARI