I started off my week at 7am Tuesday morning filling in, cooking on the Speed Twin. There was a light load, about 16 anglers and the weather was beautiful!! I grabbed some light tackle and made sure there was an extra fishing rod for me just in case I found some extra time! We loaded up some live bait and passengers and set off to fish the Gap for the day!! All in all it turned out to be a great day! 1 nice white fish caught by one of our own, Jeff and 140 rockfish.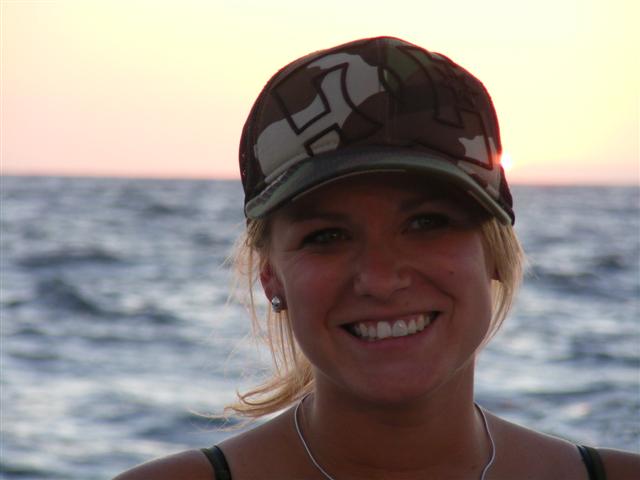 The next day was a bit more exciting. Throw in 23 more anglers, over half of which were awesome Port Hueneme high school students and a wider variety of fish plus a few regulars and you got yourself a good great day of fishing!! I always enjoy teaching someone something new about fishing, especially because I'm still learning myself! A few of the high schoolers were novices when they boarded the boat, but I'm positive they all walked off with a little more salt in their blood! Some nice lingcods and sculpin added to the full sacks and sent everyone home with a smile and dinner!

Finally Friday came and brought with it a much awaited Chartered overnight trip on my mothership, the Pacific Islander'. This group of guys have chartered the boat a few times now and its always a super fun trip! And this one was no different!! The guys had a few spots open so a couple of regulars got the text from our PIVIP program and were able to jump on too! After a quick safety meeting we headed out. Up early to look around for squid and finally settled in and dropped anchor. The squid Gods have been stingy this year so far, but I believe they still managed to get 20+ live ones on the boat!! It wasn't to long after gray-light that rods started bending!! We managed to get some quality whitefish on the boat, 21 total!! Just a few shy of limits of rocks but some very nice sculpin and lingcods evened things out! One of the lingcods even won the jackpot, caught by a very handsome Mr Levi, the charter master's son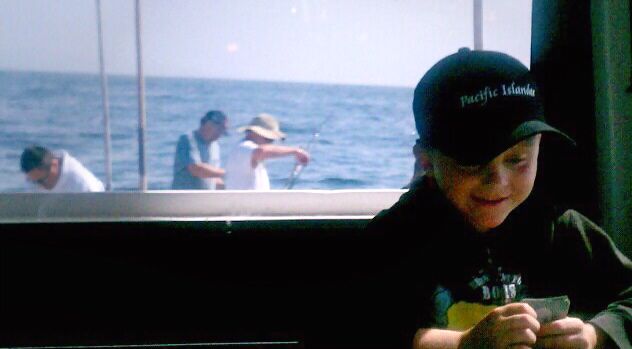 Back home by 7pm, off the boat for an hour, and back again for another charter! This time the guys from Promar-Ahi teamed up with the guys from Wide Open Fish and filled the boat!
As we headed out the generous Promar guys handed out awesome gift bags filled with beanies and jigs and lead-heads, oh my!!! These Ahi Assault Jigs did their job indeed!! By the end of the day we had limits of rockfish and 19 giant lingcods!! Everyone was super stoked at how well the diamond jigs worked!! Several people even bought extras and I hear that they are selling them at the landing now too!!
All in all it was another great week of fishing!