I recently visited Channel Islands Sportsfishing in Oxnard, CA for a fishing day trip and I had a great time on the Erna B boat, Captain Mike worked his tail off to get us on the fish and he did a great job!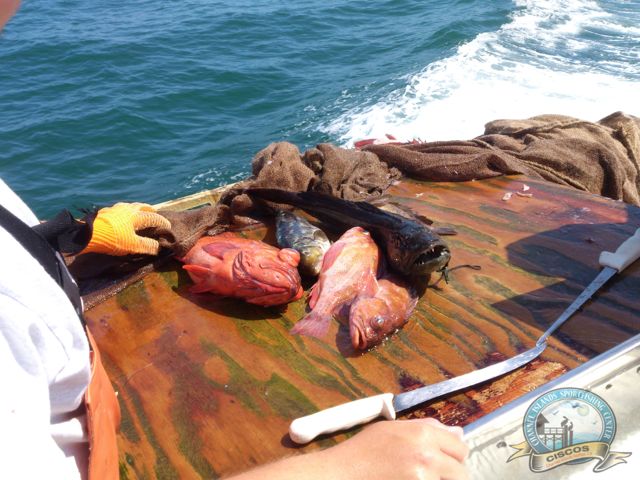 We left CISCOS in Oxnard, CA shortly after 5am and made it out to Santa Cruz island in good time. I was the first person to get to the bottom this morning and the first one to get a bite and land a fish. A Barracuda that I caught was the biggest fish caught all day by any angler. Immediately after my catch, another angler caught a Rock Sole. Soon after, Captain Mike took us to the kelp beds where many anglers started catching Calico Bass and Rock fish.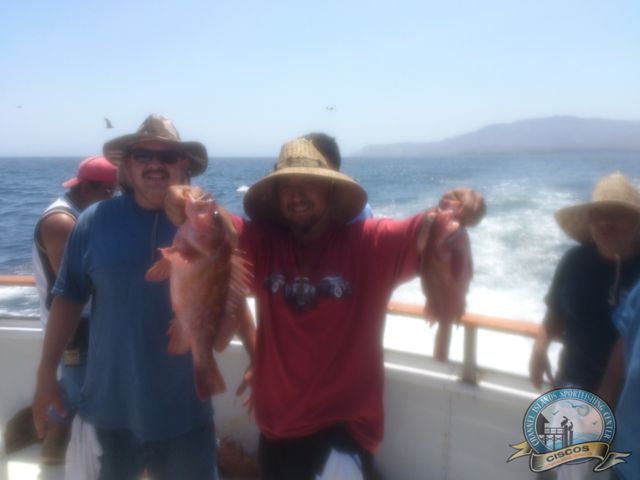 We didn't spend too much time in one area because conditions were tough. We moved around until we started to get on the Rock fish and Ling cods, once we got on them that is where we stayed and really started to work the water. I'm fairly certain everyone who was fishing on the boat caught at least one fish, but many people were lucky enough to catch several fish.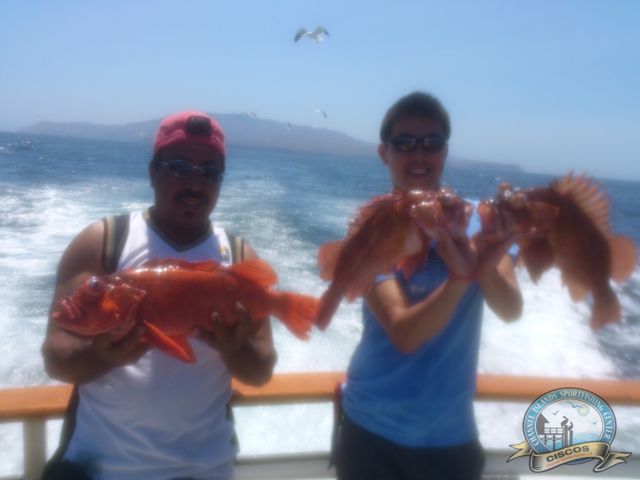 My total fish count was one Barracuda, one White Fish, one Ling Cod, one Rock Fish, and one Sand Dabs. It was a great birthday and great day of fishing with great people. I couldn't ask for a better crew to show us the ropes!!!!! I will definitely will be scheduling a trip with Channel Islands Sportsfishing in the future!