Dear Channel Islands Sportfishing,
My wife and I just got off the 3/4 day trip on the Erna B and we are already talking about our next trip. This was our first Rockfish excursion and we were not disappointed. The Captain and crew were professional, friendly, extremely helpful and very personable. They ensured that our trip was the best they could provide. We will definitely be repeat customers.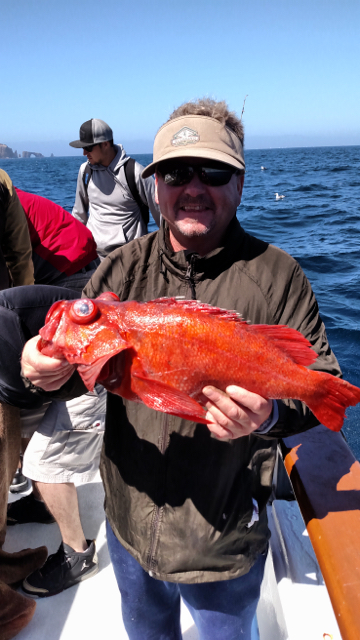 Thank you to the crew of the Erna B!
Matt & Vicki Christie