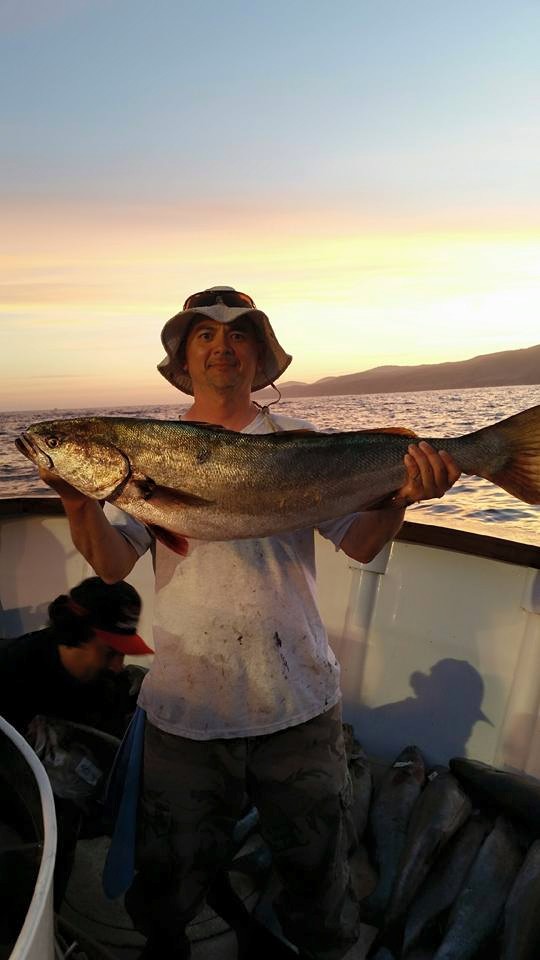 Whoppers of the Week:
1) Brian Williams from Simi Valley Ca. caught a 40lb Halibut on an overnight trip aboard the Pacific Islander.
2) James Feathers from Ventura Ca. caught a 25lb Yellowtail on a full day trip aboard the Seabiscuit.
3) Brent Lee from Ventura Ca. caught a 45lb Halibut & 30lb Yellowtail on a overnight trip on the Constitution.
4) David Keeler from Barstow Ca. caught a 25lb White Seabass on a 2-Day trip on the Mirage.
5) Scott Williams from Thousand Oaks Ca. caught a 26lb White Seabass on a 2-Day trip on the Mirage.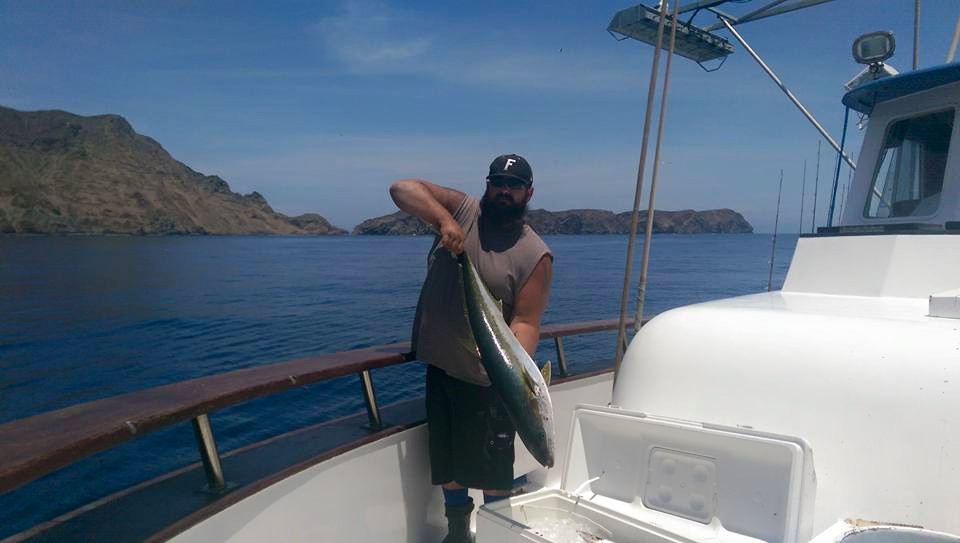 Report:
A great week of fishing the Channel Islands has quickly come and gone. We ended the month of June on fire with the White Seabass counts spiking with several boats catching their three fish limits. Both local and outer island boats had a couple days of wide open Seabass fishing but in the middle, everything came to a screeching halt with only a handful of fish caught. Coming into the 4th of July holiday, hopes were high that the fishing would pick back up, and on Saturday and Sunday they didn't disappoint. All the overnight boats caught some Seabass but the front runner was definitely the Mirage with 20 White Seabass on Saturday and almost 50 on Sunday. Throw in a few giant Halibut and all the big Reds and Lings you can handle, the overnight trips are again the "hot ticket" here at Cisco's. With that said, the local boats are holding their own catching game fish of their own. Both islands, Anacapa and Santa Cruz are putting out some quality Seabass and Yellowtail.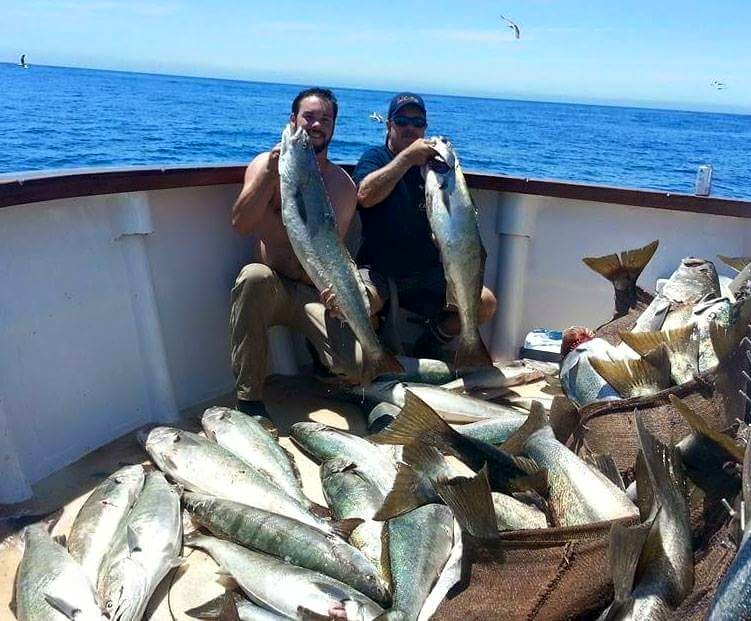 In all cases, the weather has been favorable with the ocean being relatively calm and the air temperatures in the high 60's to low 70's. All of a sudden, here we are in early July with everything available to catch. On any given trip you can catch Yellowtail, White Seabass, Barracuda, Bonito, Halibut or a bunch of different bottom species like Sheephead, Lingcod and Red Snapper. Even the bass fishing is great right now for those light line anglers targeting Calico Bass in the kelp. So far this season is living up to the hype with plenty of time to make it one of the best in recent memory.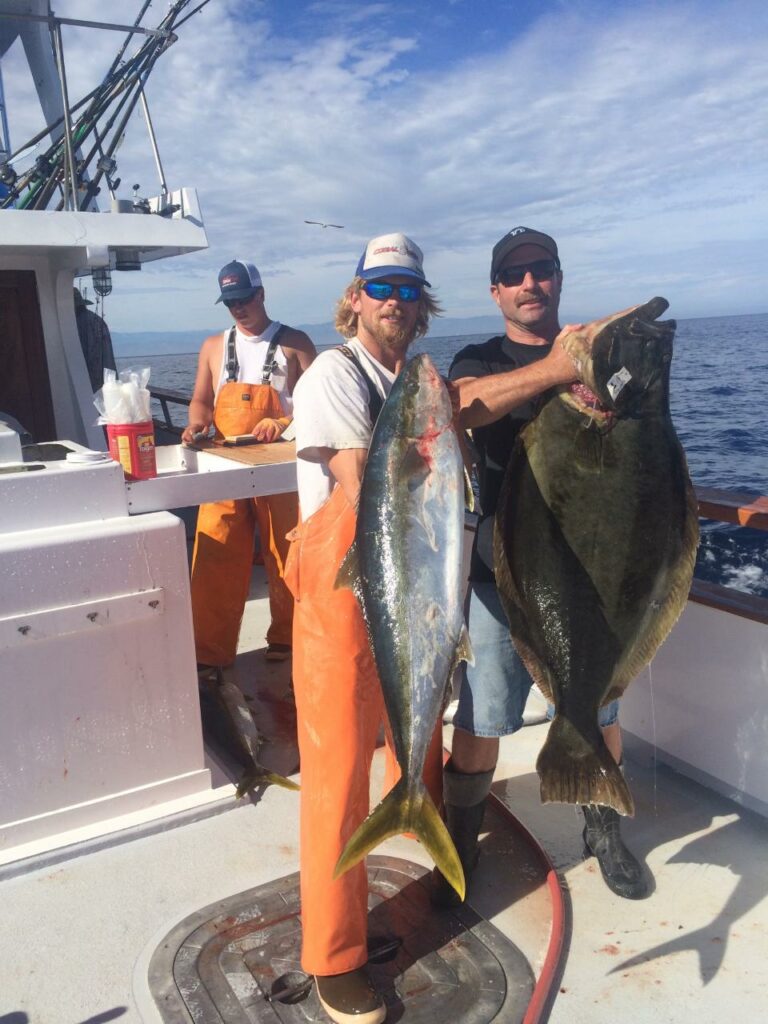 For information, give us a call at 805-382-1612. For booking your spot, check out our online schedule and booking here.