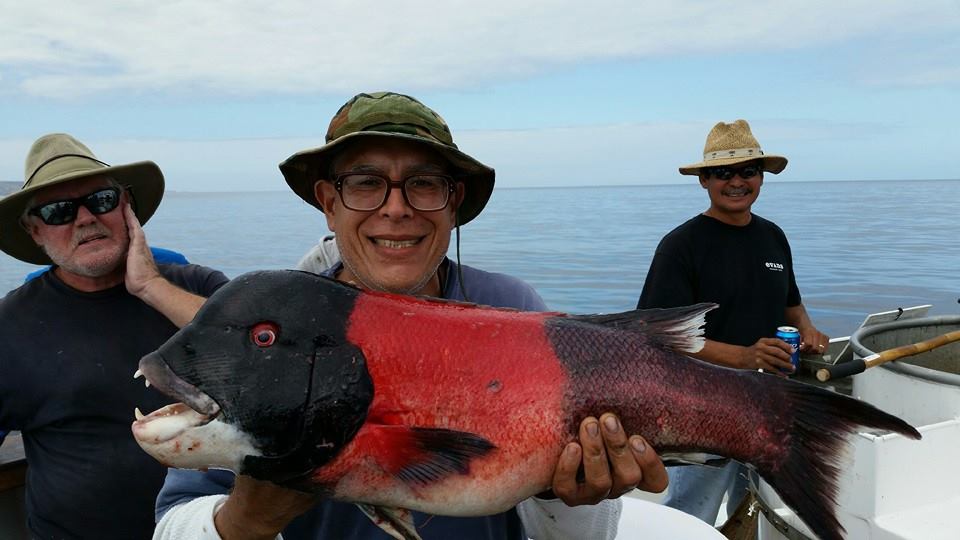 This week's Fish Whoppers:
1) Adam Rowell from Ventura CA, caught a 25lb Yellowtail on the Gentleman (3/4 day trip)
2) Ron Reed from Los Angeles CA, caught a 20lb Yellowtail on the Cobra (Full day trip)
3) Sara Graham from Van Nuys CA, caught a 31lb Yellowtail on the Erna B (3/4 day trip)
4) Chris Carbrey from Oxnard CA, caught a 26lb Yellowtail on the Aloha Spirit (Full day trip)
5) Doug Barnes from Santa Ynez CA, caught a 15lb Lingcod on the Pacific Islander (Overnight trip)

Report:
This week saw a dip in the local yellowtail bite south of the harbor. Two spots still putting out some quality yellowtail along the coast, but the numbers are defiantly down. Our boats have been keeping an eye on these locations, catching some nice yellowtail up to 30lbs and the occasional halibut and white seabass. Day's end has been loading up on rockfish, lingcod and shallow water species like whitefish and sheephead. The coastal yellowtail bite is not completely over, but this upcoming week will be a big test.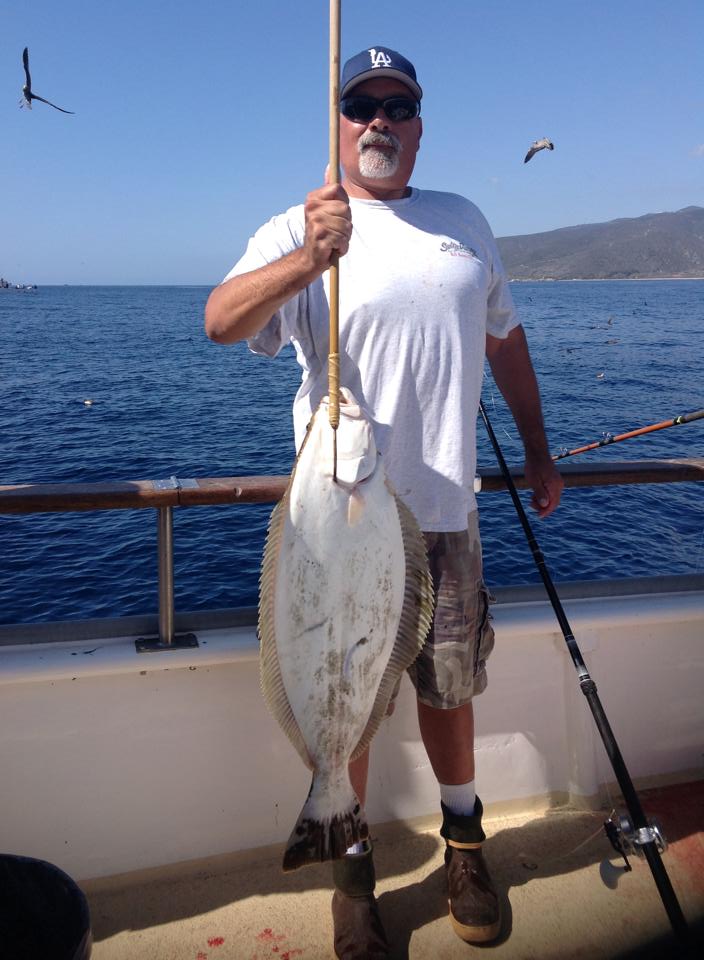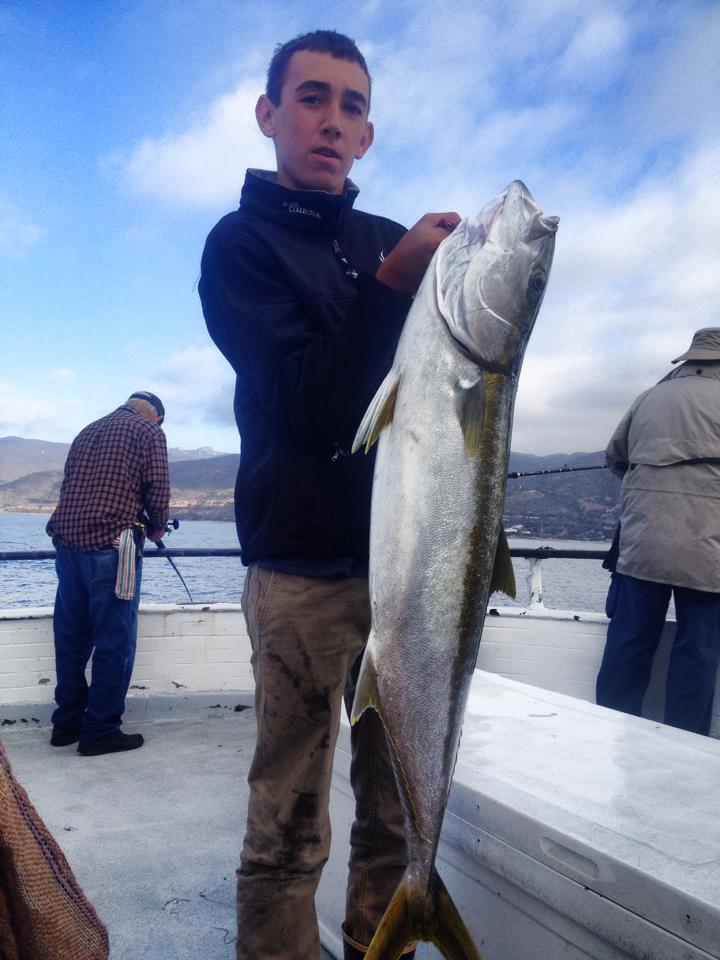 Off the coast, fishing kelp paddies has shown signs of life with an abundance of small yellowtail in and around the drifting kelp. Santa Cruz Island is holding the warmest pockets of water with big bonito and some yellowtail biting. This offshore style fishing is on the rise and more boats are venturing out in search of paddies and chasing bird schools
                 .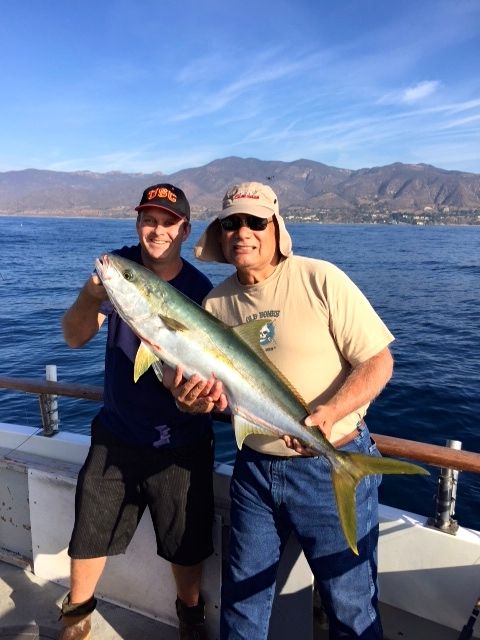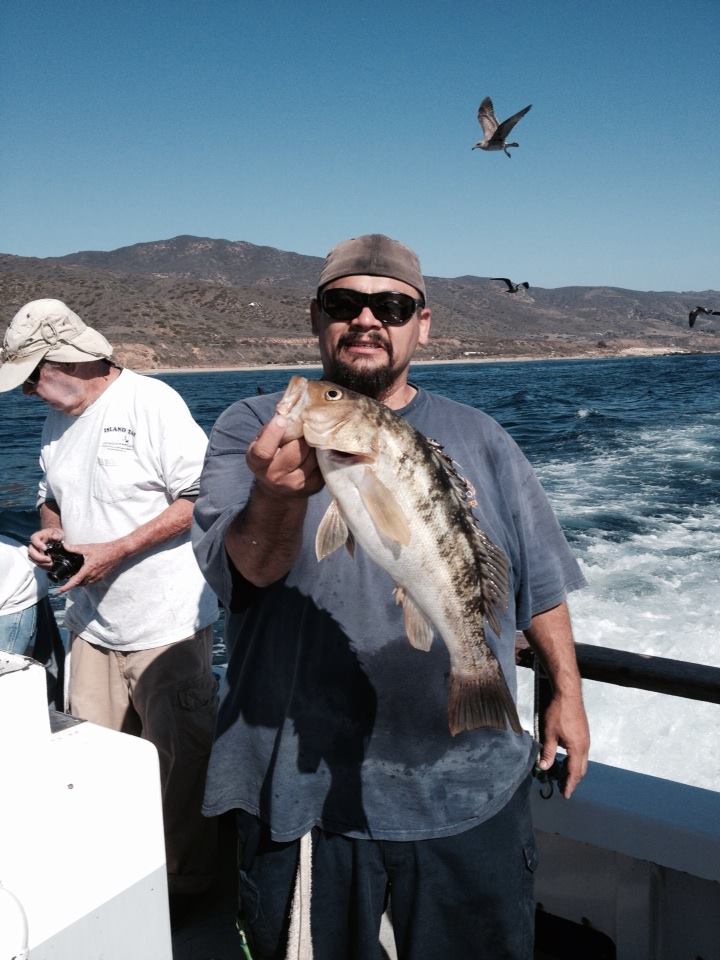 If you're into bottom fishing an outer island or overnight trip may be for you. Limits of lingcod on the overnight trips is starting to be a regular expectation with limits of big reds too. Seeing an increase in shallow water species like sheephead and whitefish also, but this will usually depend on location.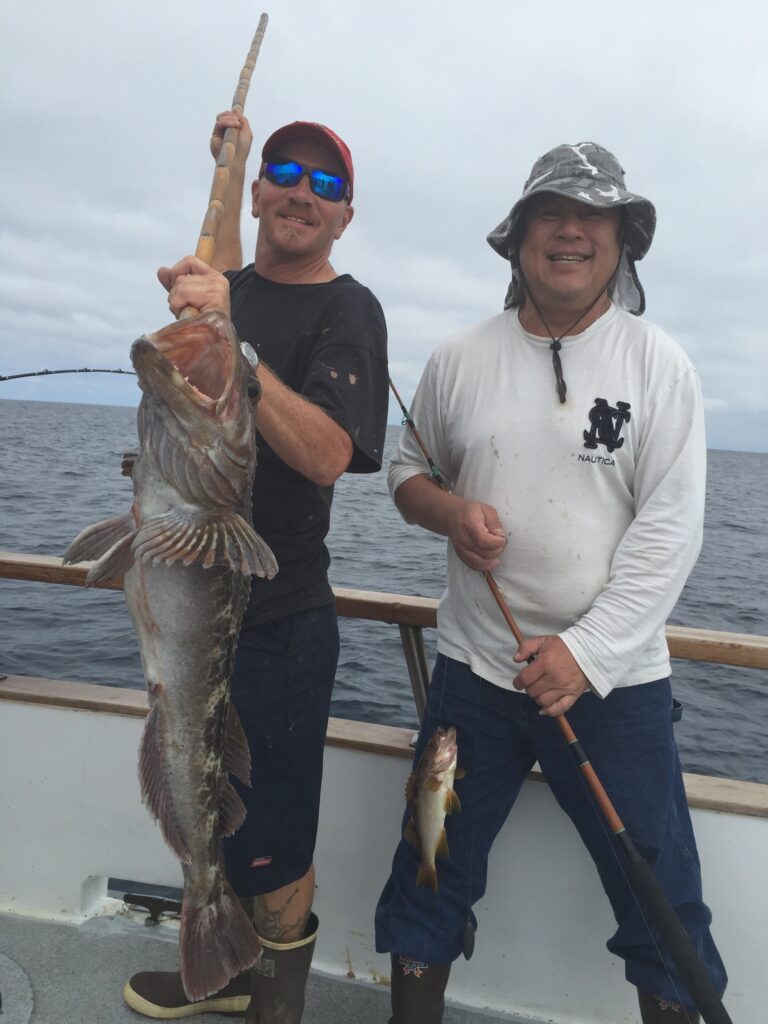 The fall season is here and with long stretches of good weather, this is a great time to go fishing!
Call us at 805-382-1612 for reservtions or information. You can also book online at anytime at your conveinence. Check out our FAQ's too!