There is nothing more fun than seeing your child's reaction to catching that first fish! Deep Sea fishing is fun for all ages. Start them young and they could be hooked for life!
This happy dad shared this with us after a day on the water aboard the Gentleman.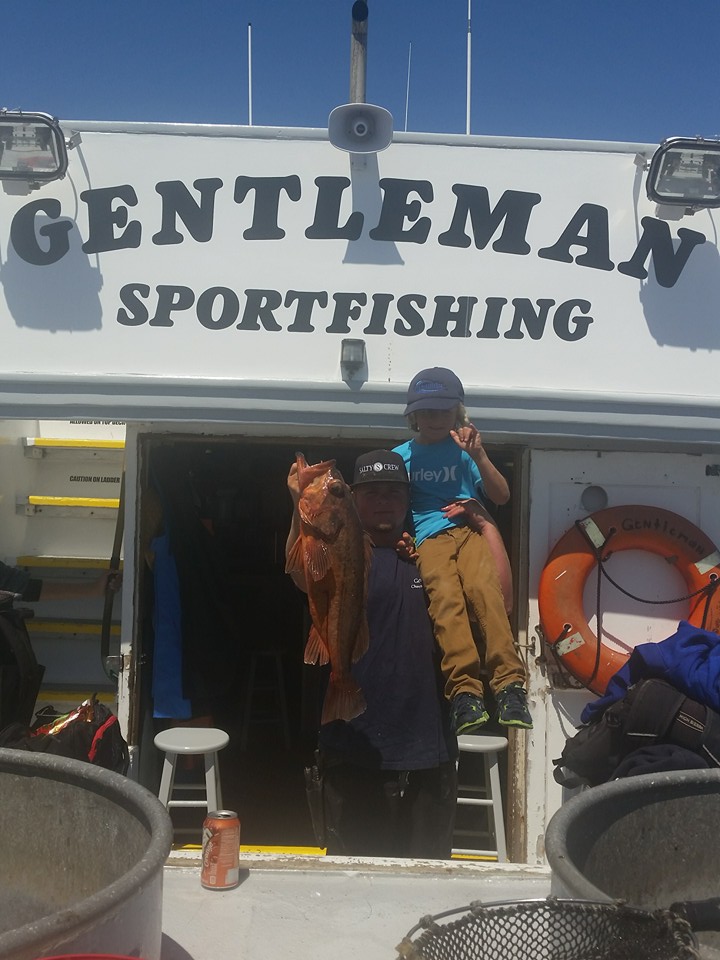 4/11/16
"I wanted to email you a couple pics and to say thank you for an amazing day fishing on the with my son. This was his first time rock fishing and we killed it. A big thank you to the captain and crew aboard the Gentleman, you put us on amazing quality fish and gave my son and I a day we won't forget.
Regards,
Crosby Webb and my son Nikau."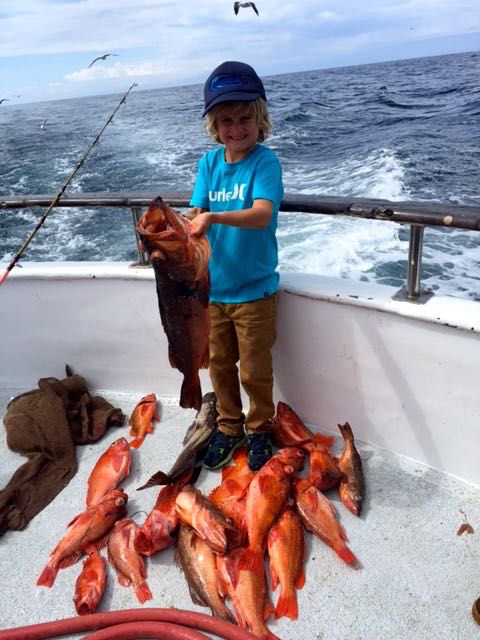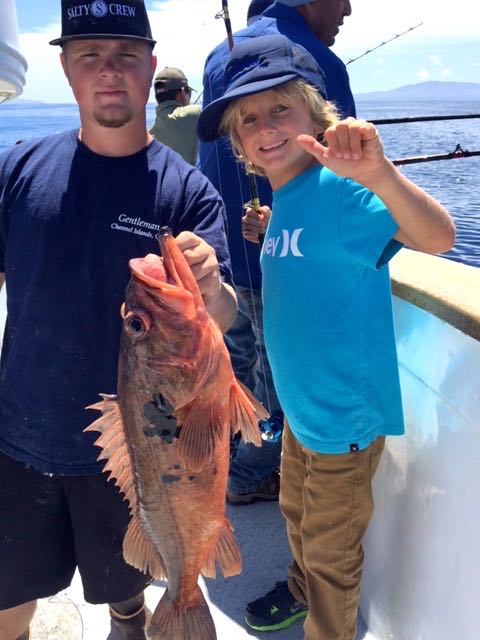 For information or to make a reservation, you can visit our website at http://www.channelislandssportfishing.com/
Or call us at 805-382-1612
We look forward to fishing with you!