Here is a short video of some of the feeding activity off the coast of Oxnard shores. Dozens of Humpbacks have moved into the region to feed on the vast areas of feed that has begun to develop.
In addition, thousands of dolphin and various species of seabirds have been taking advantage of this event. Mother calf pairs have been observed as well. Some are quite friendly and as they come along side our vessels we often wonder who is watching who?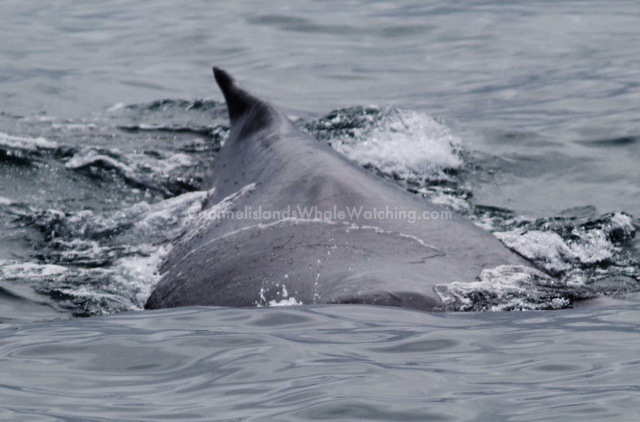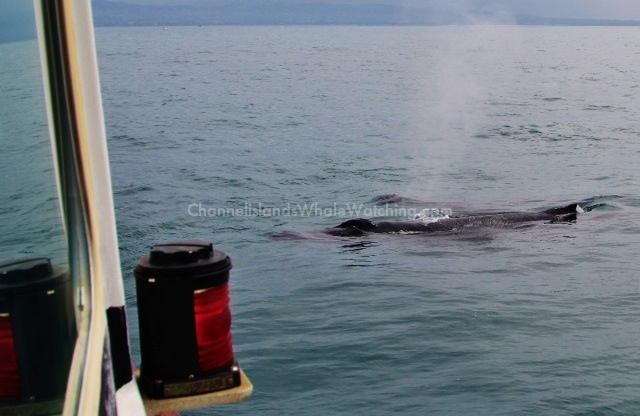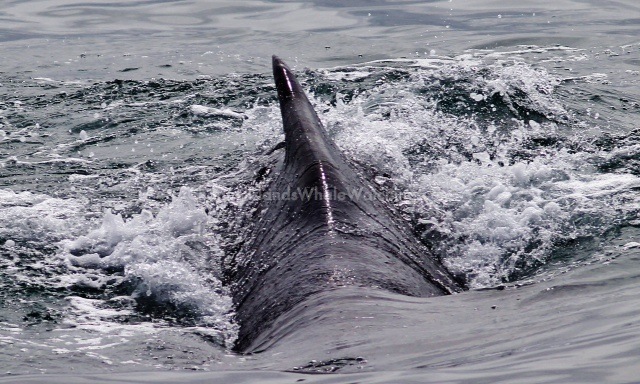 The Humpback Whale is the most entertaining and engaging of all the rorquals. Acrobatic, these whales are often observed breaching and have a tendency to come up to us as they are curious in nature.
We depart daily during the week at 9 am. Weekends twice daily at 9 am and 2 pm.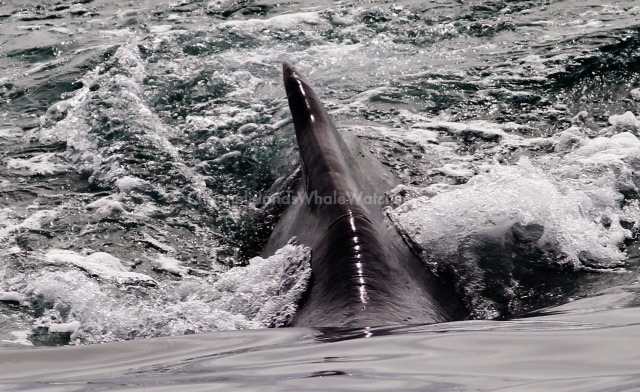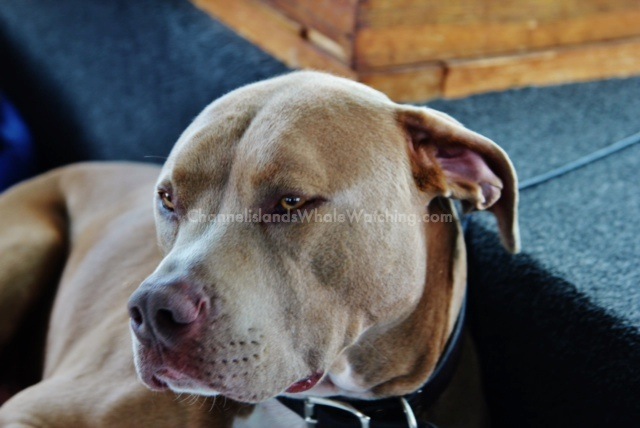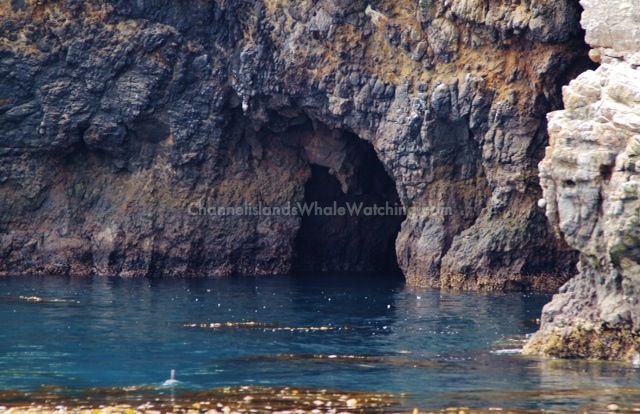 You can reserve the number one seat to the most incredible display of wildlife on our planet by booking online @ channelislandswhalewatching.com
Or contacting our office direct @ 805 382 1612.
See you onboard
Thank you for visiting our blog. We look forward to you joining us on your next aquatic adventure. A 50%-off coupon is attached which is valid for one year. By sharing this link through any social media such as Facebook any of your friends or family members will be able to receive this 50% coupon as well.
Click on the coupon below and become a member of the POD where you will receive exclusive offers and promotions. We look forward to seafaring with you.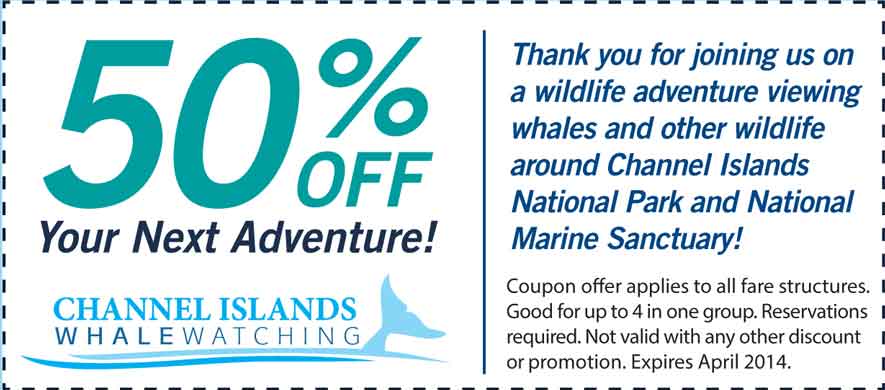 Please Note: To be eligible for and to receive the discount you need to sign-up for and join our POD club. Please do not print coupon off of this page—Coupon is valid only with successful POD club sign up. Sign-up is FREE.