Hello Liz,

My name is Dorian Gonzalez. The purpose of this email is to share with you how special CISCOS is to me and in particular the crew from the Pacific Islander. I've been fishing most of my life and I can't praise the PI crew enough. They're awesome!! My first trip on the PI was around this time last year and I've been going as much as possible since then.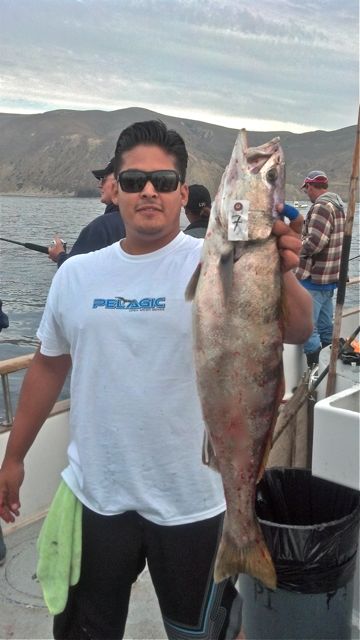 I took my buddy on an over nighter on Friday the 13th and luck was with us! We both caught our first white seabass ever! I'll attach some pics of the trip. My buddy had nothing but great things to say as well.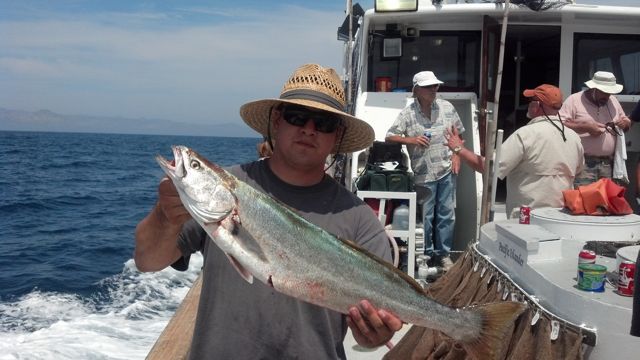 Looks like we got a new Ciscos fan!
We'll be back asap. Thx u.

Dorian G.Read all articles in Pacific Islander , What People Are Sayin