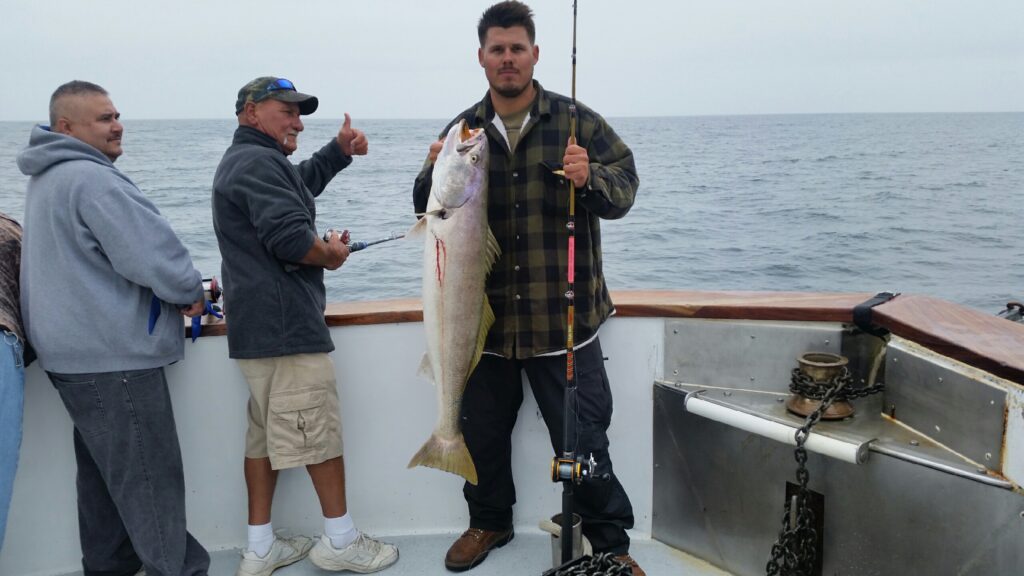 July Fishing in the Channel Islands
As we enter the month of July, the game fish bite seems to be holding steady, though towards the end of the weekend boat pressure slowed it down.
Overnight boats have been coming back with good numbers of White Seabass and even Yellowtail, while the local boats are also scratching at the game fish. No huge numbers at the local islands, but that could change quickly as the water warms. For now, the outer islands particularly Santa Rosa Island, seems to be the "hot spot".
Other than game fish, we are seeing a lot of Calico Bass being caught. The bass bite is nothing short of outstanding at Santa Cruz Island. Barracuda and other top water fish like Bonito are also starting to show up in big schools. Finally, bottom fishing is as solid as ever.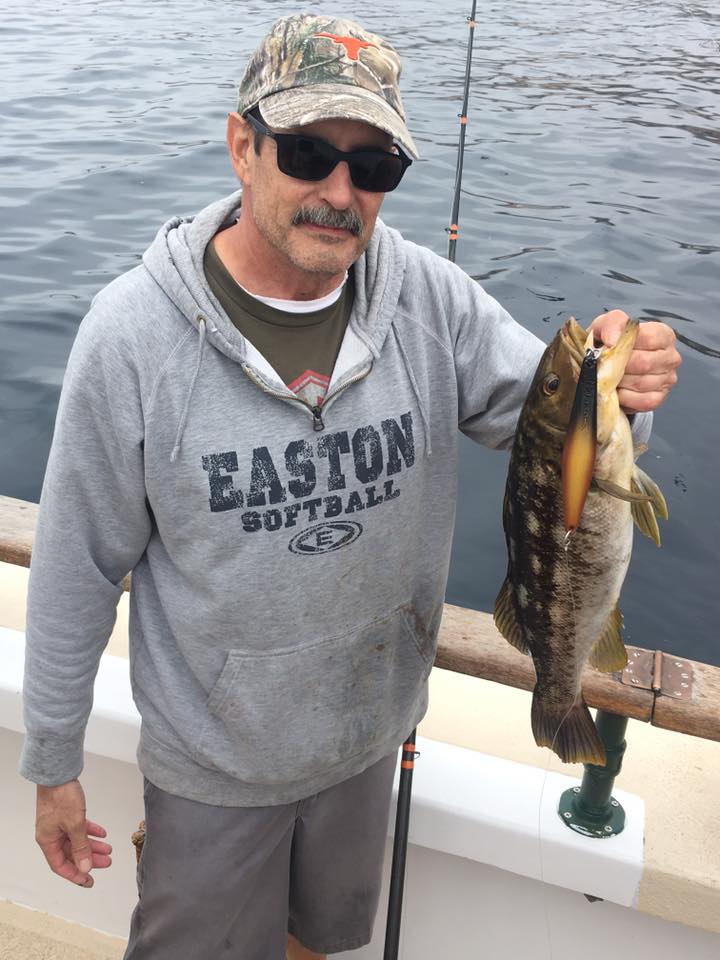 We are seeing nice quality Reds and Lingcod being caught on our 1/2 and 3/4 day trips fishing the coast and local islands.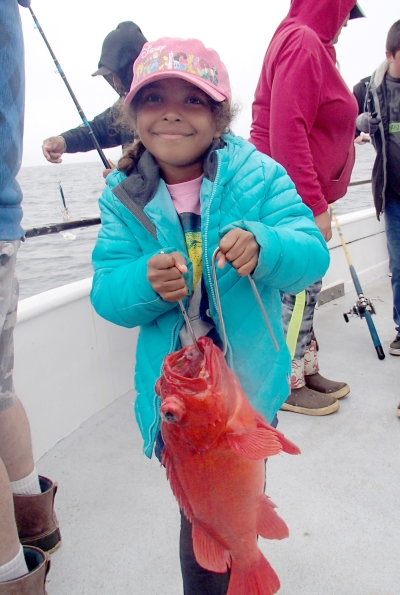 Overall, it's an excellent time to go fishing and the way things are looking, July is going to be a HOT month for fishing the Channel Islands!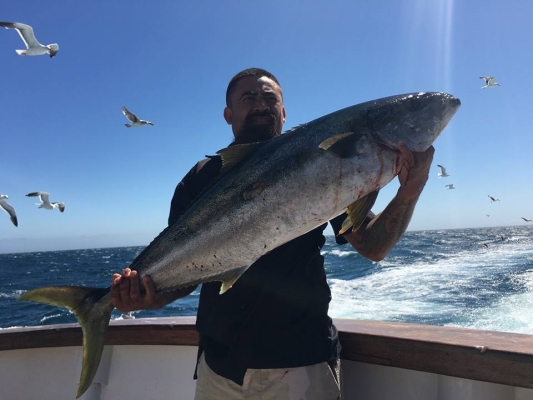 Channel Islands Sportfishing Whoppers of the week
Joline Smith (age 7) – Thousand Oaks caught a 10lb Barracuda on a 3/4 day trip aboard the Gentleman. She also caught a 5lb Red Snapper on the same trip at Anacapa Island using a dropper loop Rig and live Anchovy.
Steve Sterns – Van Nuys caught a 28lb Yellowtail on a full day trip aboard the Island Tak at Santa Cruz Island, caught on a scrambled egg colored surface iron.
Jose Carranza – Los Angeles caught a 32lb Yellowtail on an overnight trip aboard the Mirage at Santa Rosa Island, caught using a dropper loop rig and live squid.
Gavin Lee – Oxnard caught a 18lb Lingcod on an overnight trip aboard the Seabiscuit at Santa Rosa Island using a black and orange 12oz Cribbs Jig.