Rockfish Season Opens! March 1st, 2015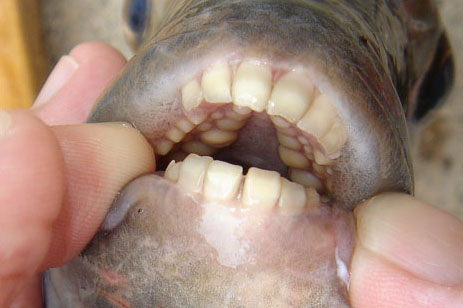 Smile! It's rockfish season! Get ready for a full day of rockfish as spring anglers prepare for our annual rockfish opener on March 1st, 2015. If you crave the smell of the salty air and the invigorating thrill of deep sea fishing, you'll love our annual event on March 1st. All 13 of our Channel Island Sportfishing vessels will depart from Channel Islands Harbor to take to the Northern Channel Islands along the California coast. We will be fishing for lingcod, rock cod, sheepshead, and whitefish.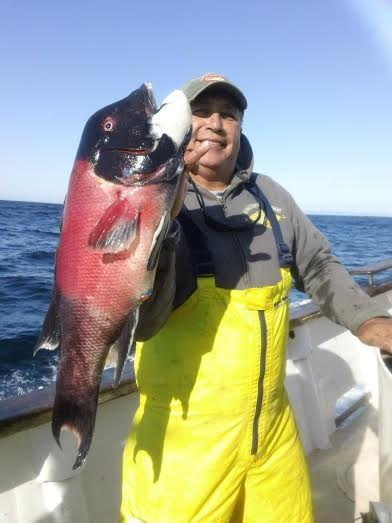 Channel Islands Sportfishing Center of Oxnard offers fishing charters for all ages and levels of anglers. We even offer vessels for impromptu fishing trips. Channel Islands Sportfishing of Oxnard has the capacity to take 400 anglers daily. However, for the opening day of rockfish season, you'll want to book your trip in advance as many of our vessels will sell out. Visit our website for fleet details, trip times, and recent fish counts.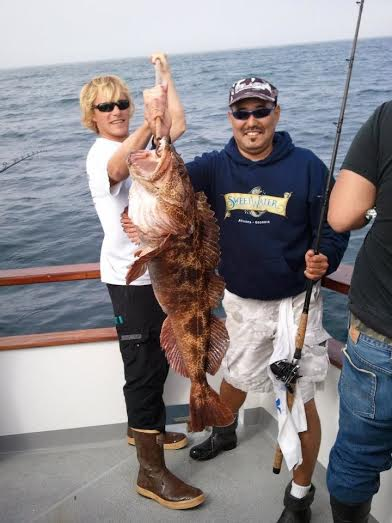 One of the fish we'll be after on opening day will be lingcod. Lingcod are only found off the west coast from Alaska to Baja, and are one of the Pacific Coast's most prized species. Perhaps this is because catching the elusive creatures can be a challenge for even the most experienced angler. They are solitary fish known to be ambush predators consuming fish equal to their own size. They have been known for plunging to the deep, hauling even the toughest anglers to the rail. Lingcod dwell on rocky reefs and ocean bottoms, and because of their solitary nature, encountering a lingcod takes knowledge and skill. Join our knowledgeable captains on the opening day of rockfish season to wage your skills against the "dragon of the deep".
On opening day, there's no doubt that the harbor will be buzzing with hundreds of anxious anglers ready to take to the deep sea. One way to prepare for the event is to purchase your fishing license in advance. You can do that easily through our website. Other conveniences Channel Islands Sportfishing of Oxnard offers include vessel galleys, our own live bait operation, free parking, rod rentals, and a fully stocked tackle shop.
We're looking forward to this year's rock fishing opening day event, and we hope to see you there!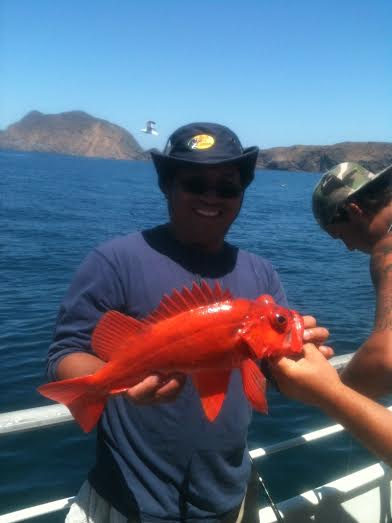 (805) 382-1612