WHOPPERS AND REPORT FOR WEEK ENDING 10/18/2015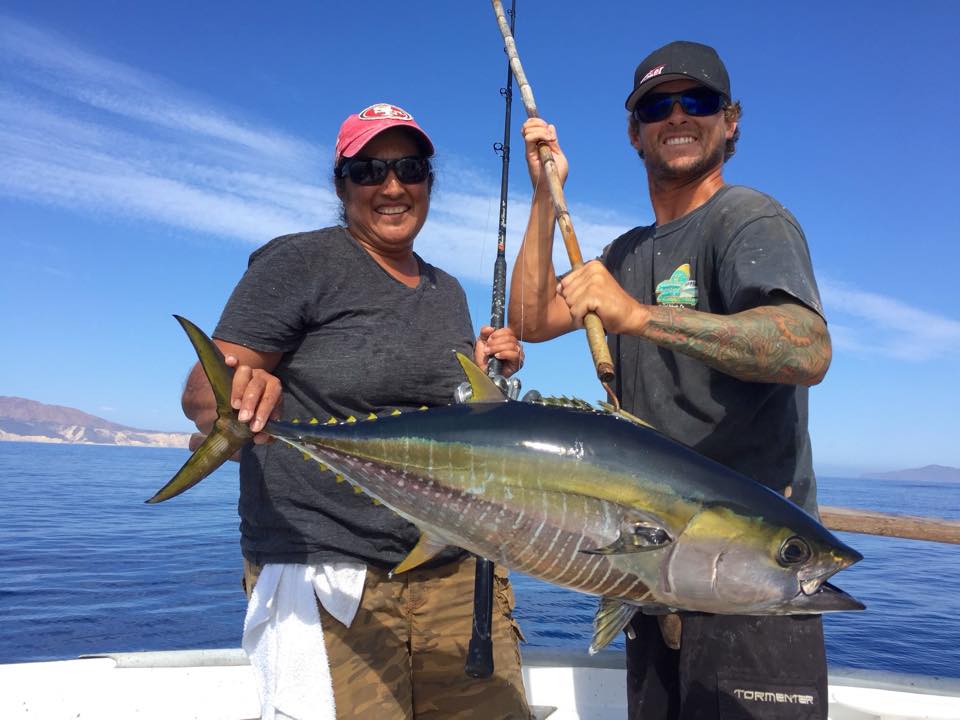 Fishing Report:
The end of another exciting week of fishing here at Ciscos! We saw more Tuna that wanted to bite, move into the local grounds. Full day boats like the Cobra and Aloha Spirit are catching them with regularity but our late morning departures are also catching them. In fact, the Erna B is a 7am departure and they have been putting up some of our best numbers of local Yellowfin Tuna. They also caught their biggest one this week weighing in at 34 pounds.
Caught outside of our fleet but still notable was the first confirmed Wahoo catch in Ventura County, maybe ever!
It continues to be a great year as this 2015 El Nino brings more exotic fishing to our beautiful islands. Only time will tell but we still expect this extended summer to rage on through October and well into the early winter months.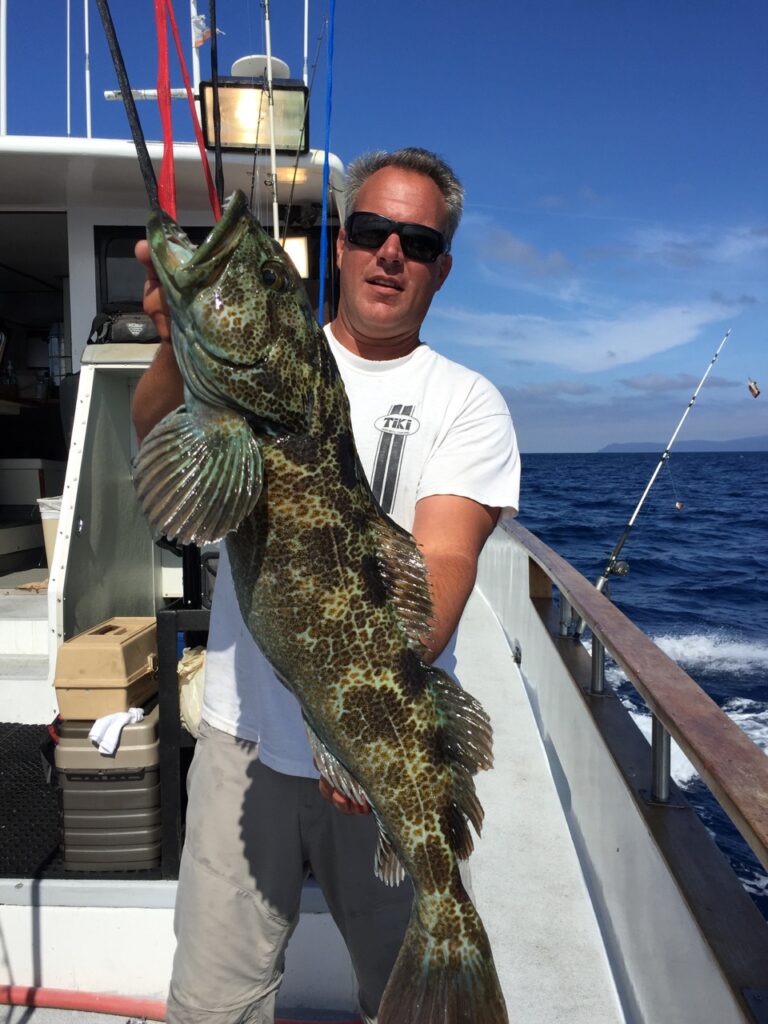 Stay tuned!
For information, feel free to call us at 805-382-1612. If you would like to make a reservation, we offer online booking. You can see the Schedule and availability by clicking here.
For Fish counts that are updated daily, click here.