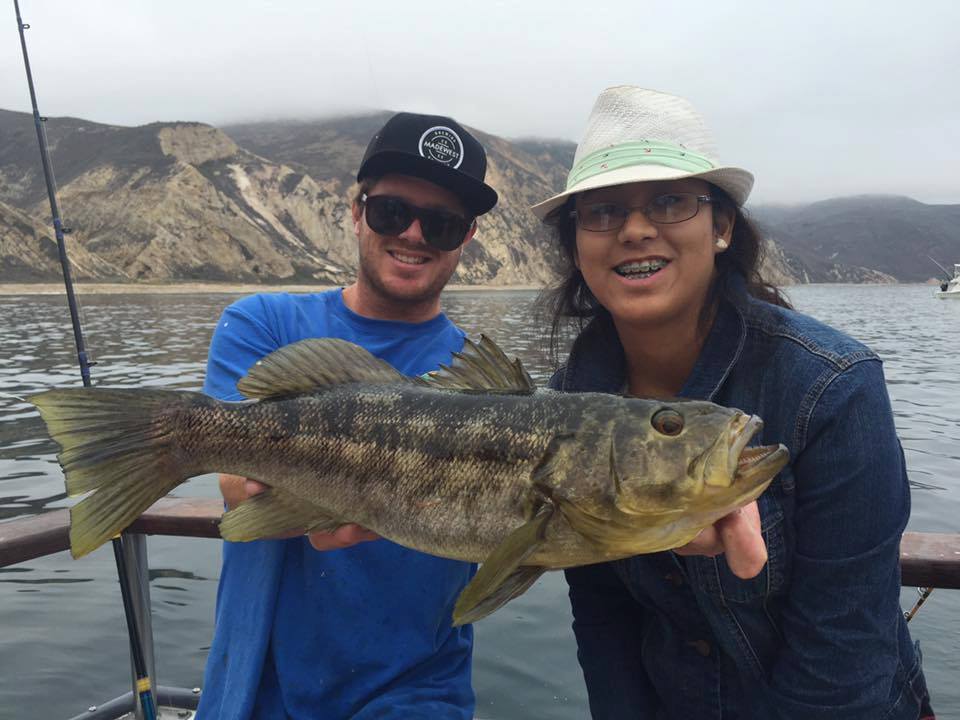 Whoppers:
1) Nick Sevier from Newbury Park caught a 23lb Yellowtail on a full day trip aboard the Seabiscuit.
2) John Pagget from Ventura caught a 28lb Yellowtail on a 3/4 day trip aboard the Gentleman.
3) Bruce Miller from Palmdale caught a 33lb Yellowtail on a full day trip aboard the Erna B.
4) Rick Smith from Ventura caught a 32lb Yellowtail on a full day trip aboard the Aloha Spirit.
5) Jeanne Zappia from Ventura caught a 8.5lb Calico Bass on a full day trip aboard the Island Tak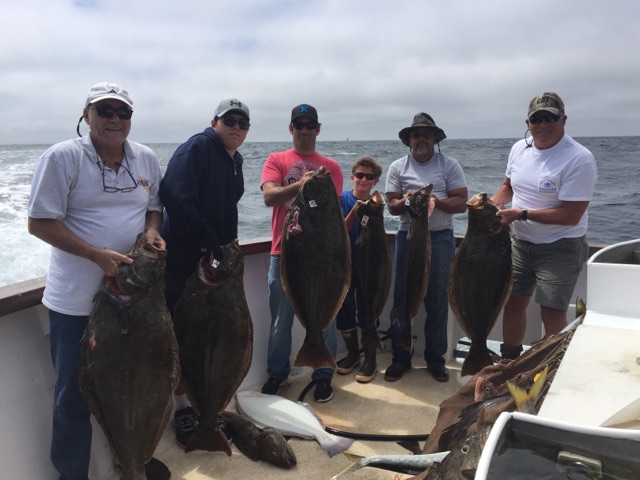 Channel Islands Sportfishing Report:
The most impressive thing about fishing this past week was simply the amount of species we are catching on a regular basis.
Yes, the Yellowtail are still running hard and peaking the interest of our anglers but there is so much more going on. Calico Bass fishing is outstanding this summer with not only good numbers being caught but some big ones too.
Often anglers will release Calicos, so the fish counts will not always reflect the true amount of bass being caught. Same goes for Barracuda and Bonito.
Surface fishing is uncommonly good at both the inner and outer islands right now. Local boats fishing Anacapa and Santa Cruz Islands are definitely catching most of the game fish but on occasion the overnight boats are hitting big numbers of Yellowtail. On Sunday alone the landing combined caught 296 Yellowtail.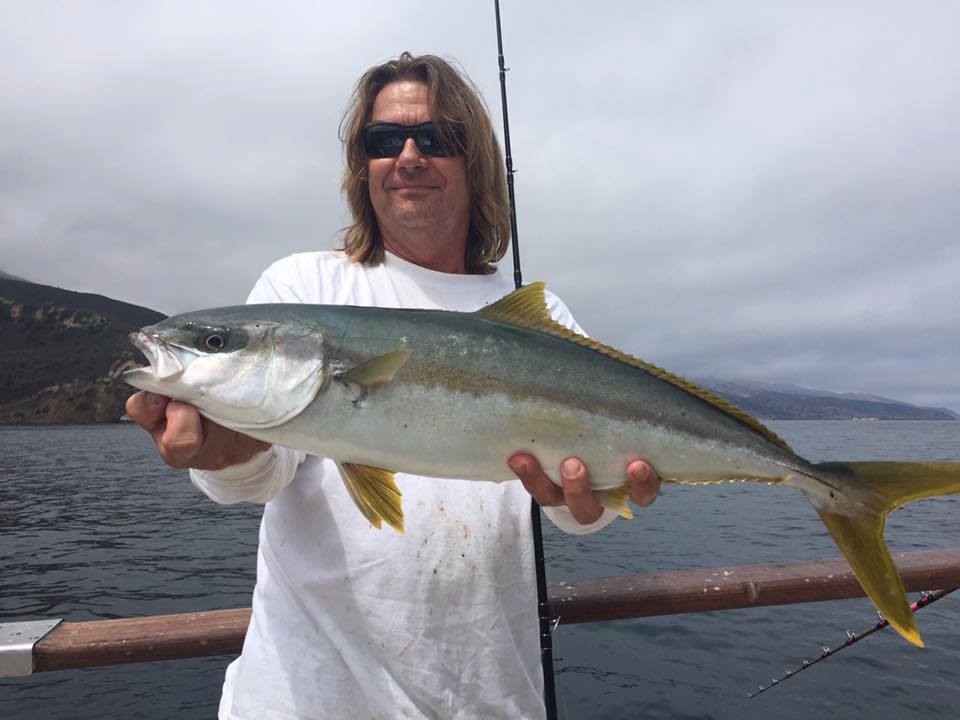 Also on the menu are different variety of Perch species like Opal Eye and Blue Perch.
Bottom fish are almost always biting when we target them and this area is undeniably famous for big Rockfish and Lingcod.
Right now is a great time to come out and catch just about anything this area can offer. Really, the only thing we are not catching in abundance is White Seabass and Halibut. With several months left in the season its only a matter of time before we start loading up on these fish also.
We have trips scheduled daily! To make a reservation or for more information, call us at 805-382-1612 or to just book your trip, click here for our updated schedule.