Channel Islands Sportfishing Report and Whopper's of the Week ending December 28, 2014
Whopppers:
1) Joey Dalton from Oxnard CA, 23lb Yellowtail on Sea Jay.
2) Kyle Spaulding from Thousand Oaks CA, 27lb Lingcod on the Mirage.
3) Jeff Carson from Hesperia CA, 14lb White Seabass on the Gentleman.
4) Zack Gage from Oxnard CA, 29lb White Seabass on the Sea Jay.
5) Shawn Dennon from Oxnard CA, 30lb White Seabass on Aloha Spirit.

Report:
Rockfish and Lingcod again dominate the counts for the better part of the week. Finally on the weekend our boats had an opportunity to see if the Yellowtail were still biting down the coast. Reports started coming in early Sunday morning that several fish were caught on the full day trips. The Sea Jay and Aloha Spirit were the first to report a hand full of Yellowtail and White Seabass to start the morning. Captain John on the Cobra called shortly later to report his vessel had also run across some fish and that he had two Yellows hooked up. By the end of the day all the full day boats put together solid fish counts, keeping hope alive for an offseason surface bite.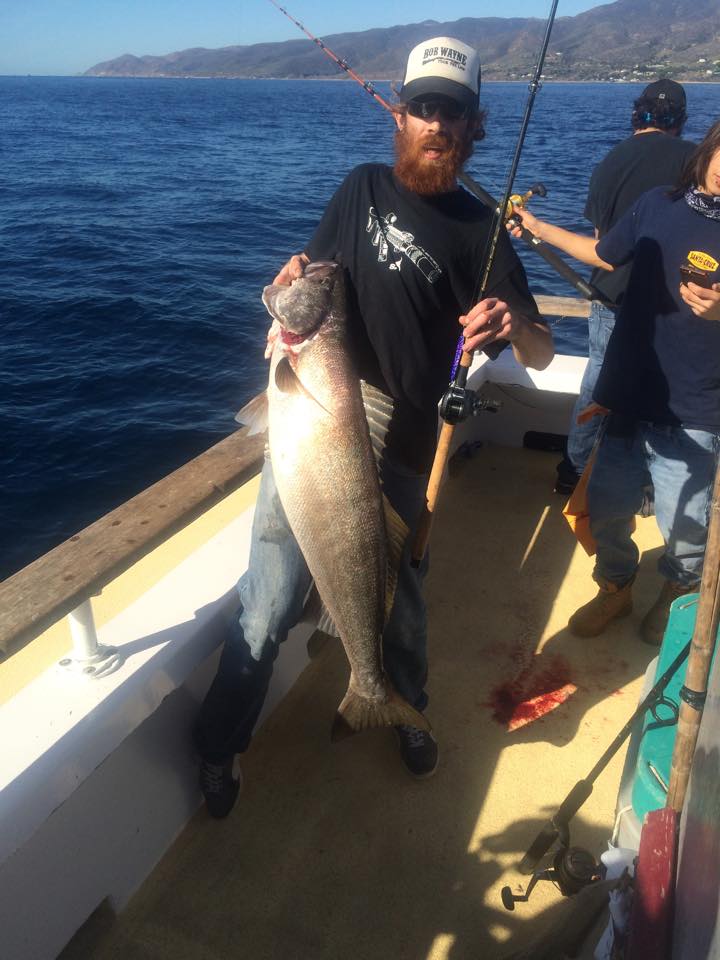 Overnight trips are making the most of the limited time left in the season. We have had multiple outer island boats running daily and catching limits of Lingcod and Rockfish with ease. The quality of the Rockfish and Lingcod are notably larger than you will find on local trips and maybe this is why the overnight trip is so popular this time of year. Speaking of nice catches, one of our regular anglers Kyle caught his personal best Lingcod this past Saturday with a 27lb Lingcod on the Mirage.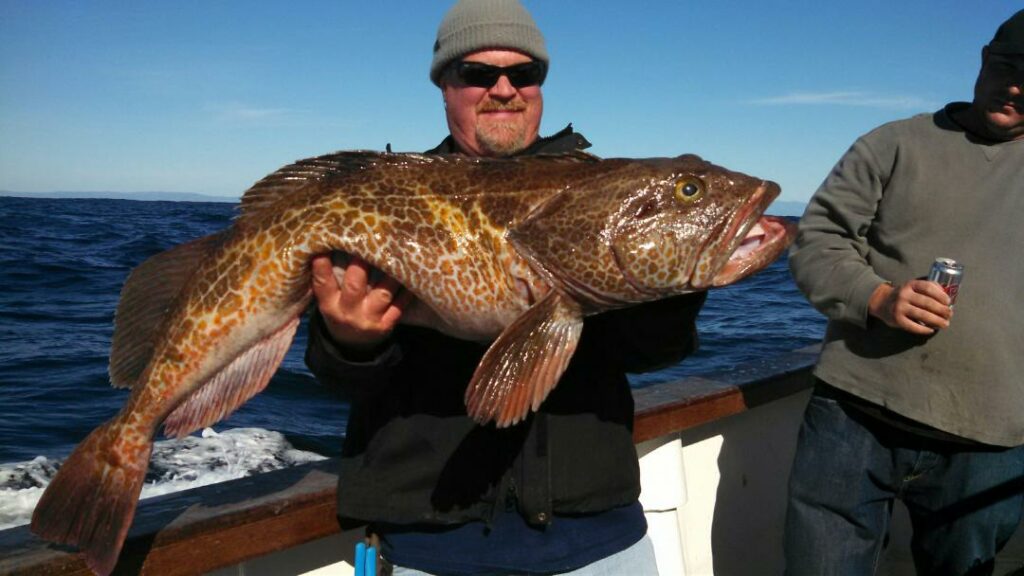 The final week is upon us and if you can make it out, we only have 3 days left to catch Rockfish and other tasty bottom fish. After the first of the year we will be running surface fishing, Sanddab fishing and whale watch trips.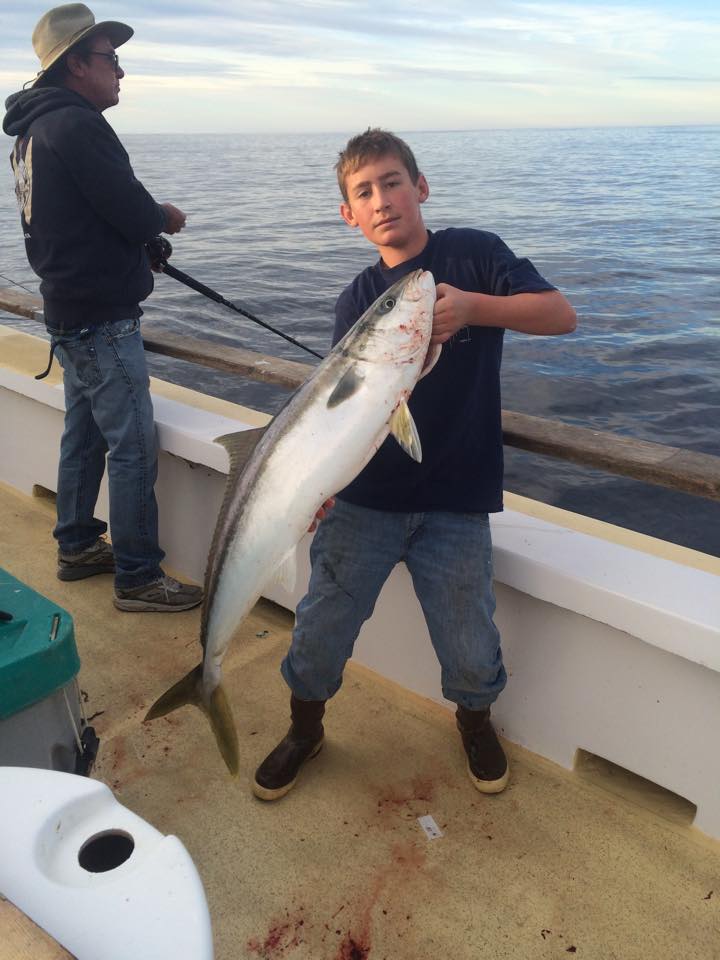 Call us at 805-382-1612 or book online here!