With a warm south swell and the wind staying down, the conditions are ripe here at the beautiful Channel Island, located in Ventura County.
With 9 boats out fishing today targeting the right kind, the counts are looking solid. Our Full day boats continue to whack the biscuits and halibut with boats like the Island Tak, Sea Jay, Aloha Spirit and Cobra putting the steel to dozens of the ghosts today.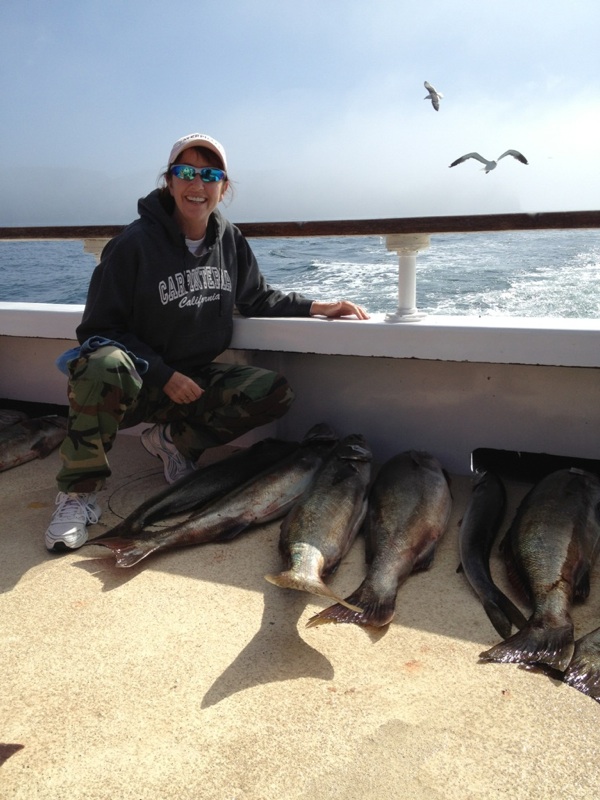 The outer island boats Mirage and Pacific Islander are filling up bags at the outer island with large quality rockfish, lingcod and sheephead. Not to mention they have been pulling in a few white seabass and outer island barn doors as well.
Our ¾ day boat the Gentleman had good cod fishing today at the islands paired with some gorgeous sunny weather.
The Speed Twin was on their ½ day run today and scored 2 nice halibut, a biscuit and a mixed bag of rockfish, sculpin and a barracuda.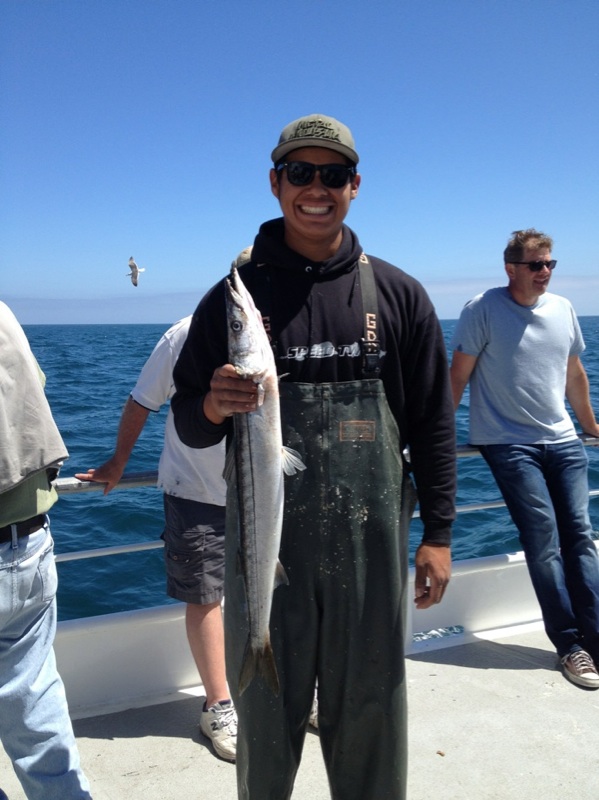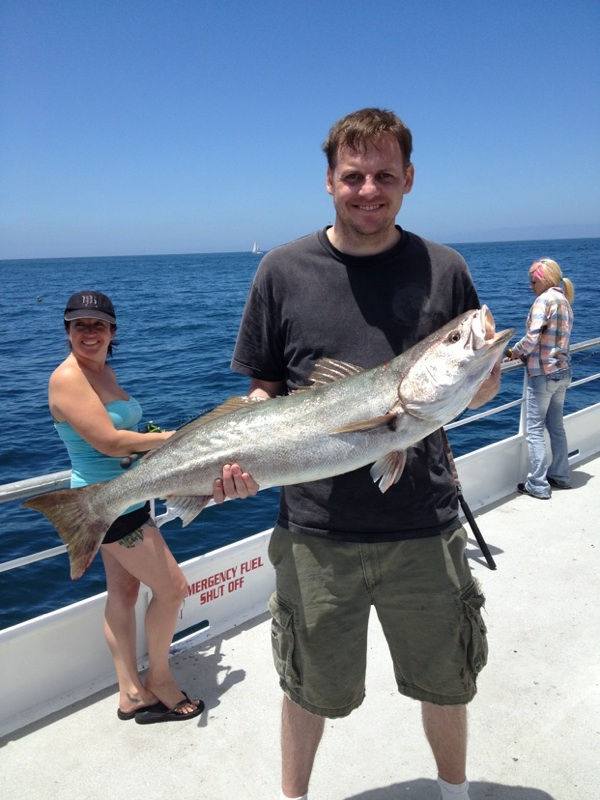 The fishing is on fire, now is the time to go!
Call the landing today to book your spot or simply reserve online. Thanks from our staff and LETS GO FISHING!