What a way to end the week here at the beautiful Channel Islands. With close to 600 anglers this weekend and our entire fleet fishing, the counts are looking great!
Captain Dustin Tench aboard the Ranger 85 just wrapped up a 2-day trip with 29 excited anglers. They put the gaff to 10 white seabass and 1 nice flat fish.
The Coral Sea skippered by Capt Alex Edwards also put the gaff to a WSB on an overnight trip fishing the outer islands.
The outer island rockfishing has picked up again with limit style fishing on the Mirage, Pacific Islander, Coral Sea, Seabiscuit and Ranger 85.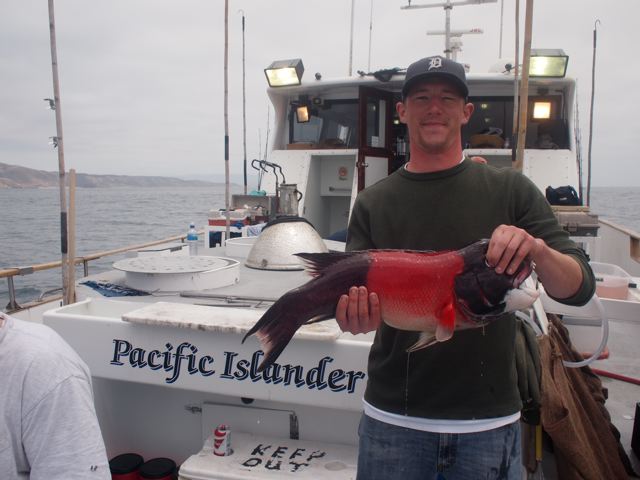 The local boats had a blast fishing shallow water all weekend with boats like the Aloha Spirit, Sea Jay, Island Tak and Cobra having good counts of calico bass and shallow water rockfish.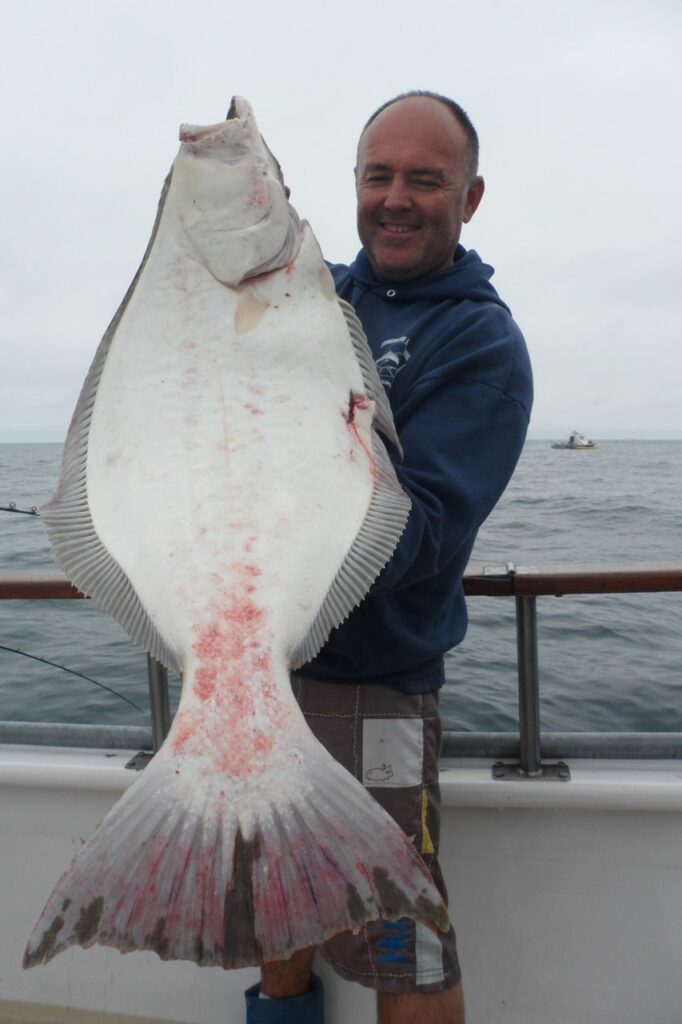 Our ½ day boat the Speed Twin had a good run of barracuda hitting the deck along with good counts of rockfish and sculpin.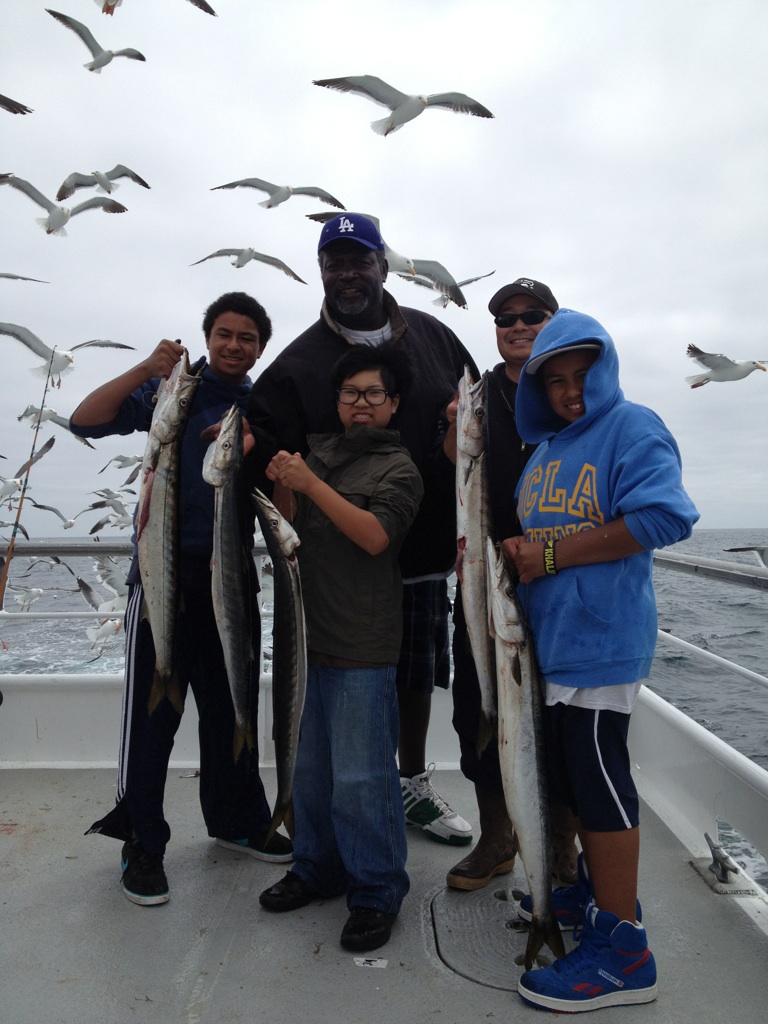 Our ¾ day boats the Gentleman and Erna B hit the rock cod hard today with a few mean lings in the mix.
With squid starting to show in numbers and the water warming up, the season is starting to take off! We have open party boats running all week starting at 4am, 5am, 6am, 7am, 8am, and 10pm for an overnight fishing the outer islands.
Call our friendly staff today to book your spot at 805.382.1612 or simply reserve online.
Now LETS GO FISHING!