July 9 – 7th Annual Western Outdoor News Shootout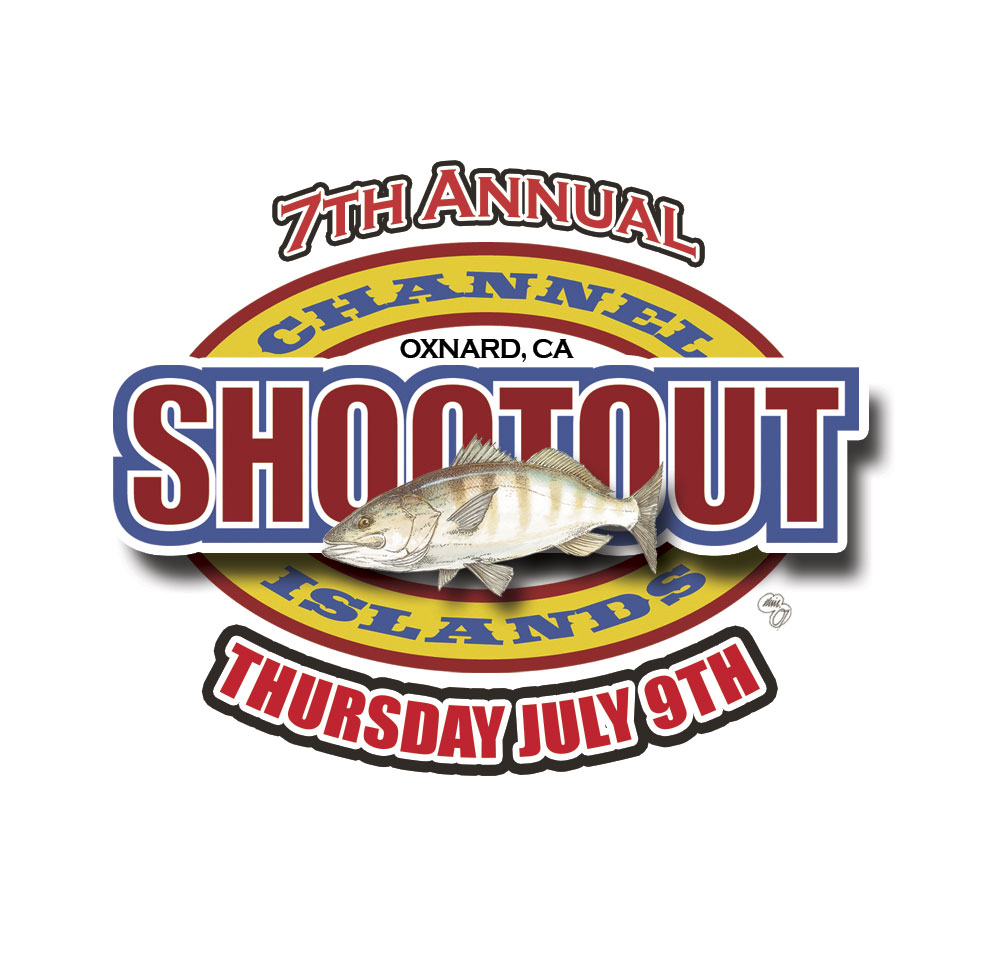 This is the seventh year of the event and WON is proud to claim this as the largest one day sport boat tournament in the world! World? We challenge you to find one larger.
This year's Shootout has the Mirage, Aloha Spirit, Pacific Islander, Erna B,Sea Biscuit and the Cobra competing against one another. "It's really a lot of fun on the sportboats, the guys take it serious, sure, but it's pretty lighthearted, with cash payouts and impressive prize packs thrown in," says Tournament Director Ben Babbitt.
The ticket cost is only $85 for the trips on some of Ventura County's best sport boats. "It's a full day trip, and cheaper than the usual $100 that it costs to go on the 5 a.m. full day out of Channel Islands Sportfishing Center," adds Babbitt. "Toss in the goodies like Tady Lures, Trokar hooks, Yo-Zuri fluorocarbon, Sufix line fills on the boat and all the other goods, and it's like a freeroll."
For more details on the event, call Tournament Director Ben Babbitt at (949) 366-0726