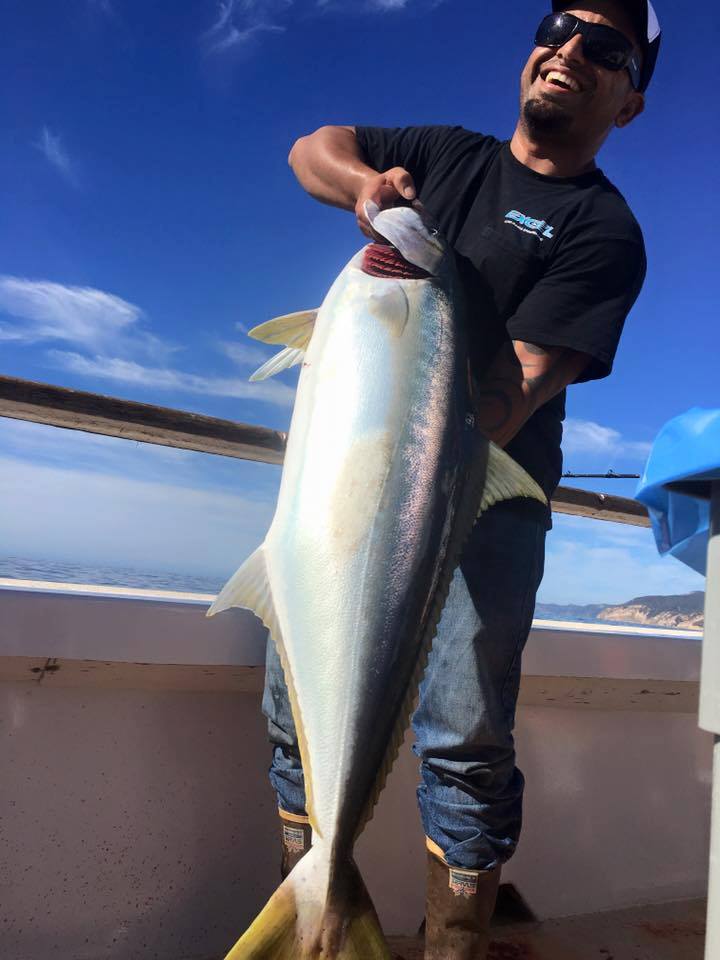 Fishing Report for Channel Islands Sportfishing for week ending March 11.
Even though "Mother Nature" had her own agenda for the week, the boats that managed to find the very few windows of opportunities produced good numbers of fish. The local Rockfishing has still remained steady with near limits of Rockfish and a few Lingcods.
Yellowtail fishing in California is a lot of fun. Normal season is in the Fall but with the El Nino conditions, we have been catching them year round. The inner Island yellow tail bite continues to be on the "Yo-Yo" with the preferred lures being the Dorado, scrambled eggs, and metallic blue colors. The outer Islands boats brought in Limits of quality rockfish with limits of Lingcods. The recommendations for outer islands is the 7″ swim baits or 12 oz. heavy jigs (Cribbs jigs & Ahi Assaults jigs) will do the job also.
The weather is looking a lot better this week so be prepared to see some hungry fish and great counts for the week!
Here are a few of the Yellowtail caught on the Island Tak this past week.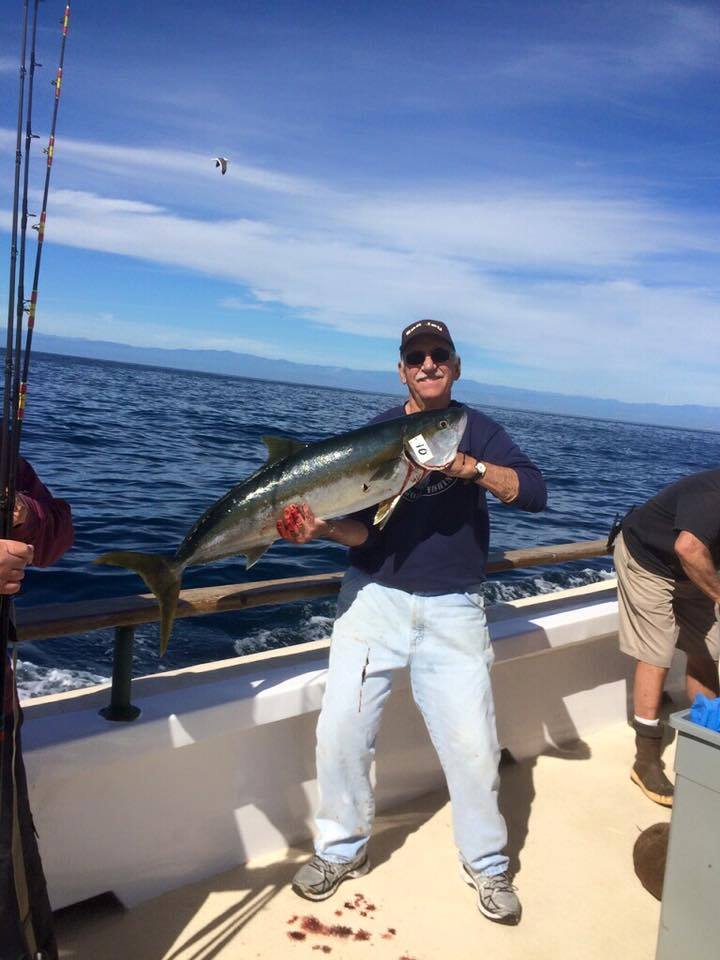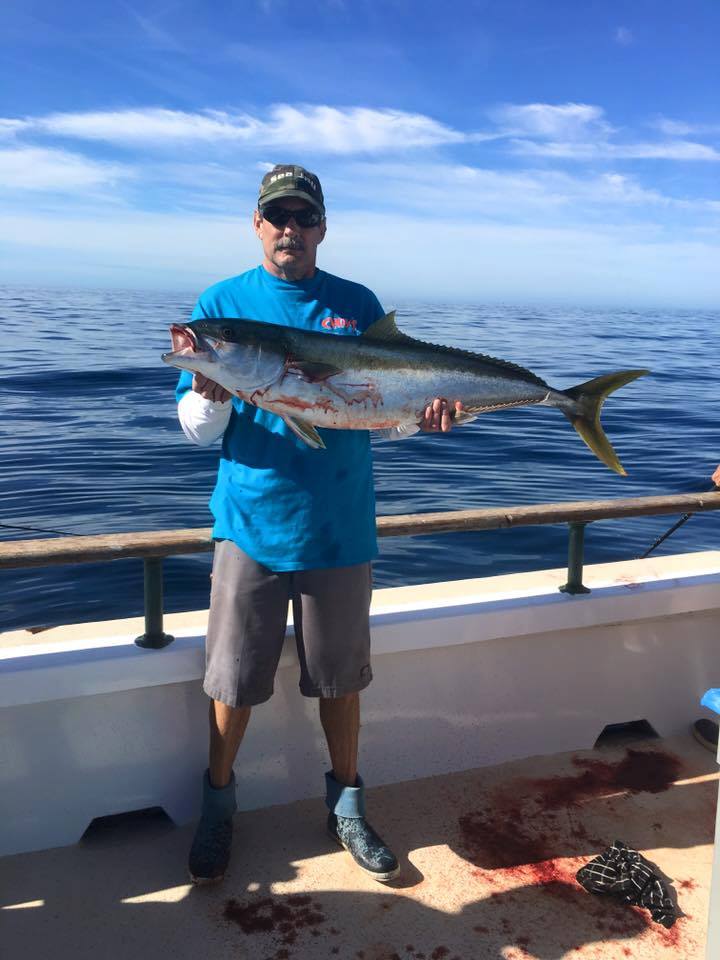 For Daily Fish counts – http://www.channelislandssportfishing.com/fishcount
Give us a call at 805-382-1612 for information.
If just booking your trip, we offer online booking! https://ciscos.fishingreservations.net/sales/