Whoppers and report for the week ending 05-15-16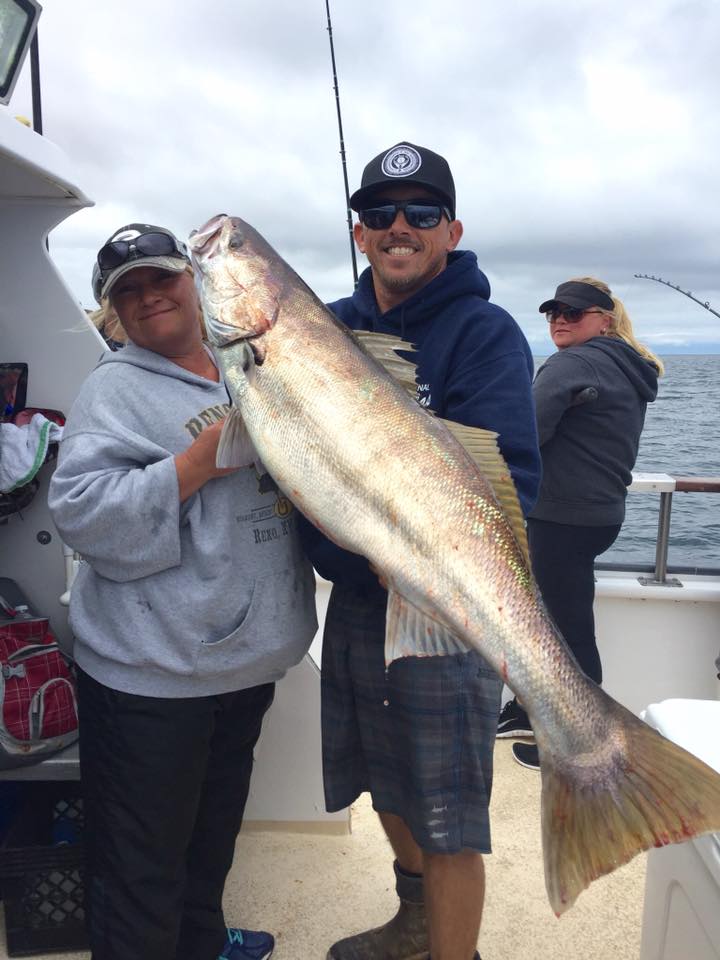 Whoppers:
1) Hayley McGraw Whitham from Ojai caught a 40lb White Seabass on the Aloha Spirit.
2) Deborah Cone from Ventura caught a 15lb Lingcod on the Seabiscuit.
3) Vaughn Dotsy from Ventura caught a 10lb Yellowtail on the Speed Twin using a Flat Fall Jig.
4) Jimmy Jimenez from Riverside County caught a 14lb Lingcod on the Pacific Islander.
5) Tom Pipkin from Ojai caught a 47lb Halibut on the Island Tak on live sardine.
Fishing Report:
This weeks Channel Islands Sportfishing report will sound much like the last except early this week we found a new school of Yellowtail at Anacapa Island. This is a big school of small to medium sized fish ranging from 8 to 20 pounds. They seem to have moved in to this area very recently and are very active breaking the surface during the mid day sun. We have caught several this week on both live bait and iron.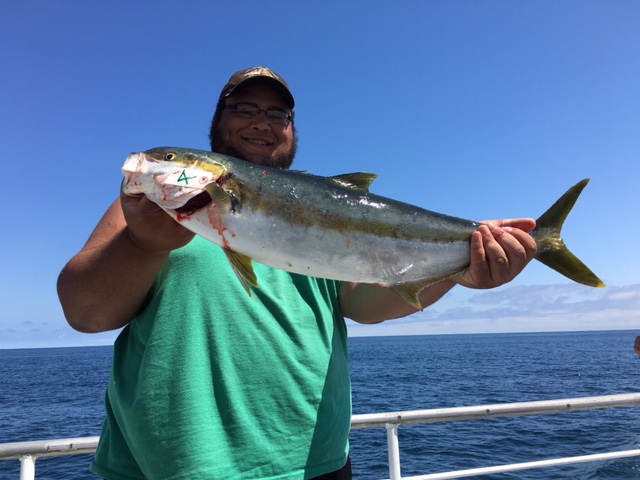 Otherwise, fishing around here is stable and dare we say consistent. The local islands like Anacapa and Santa Cruz are putting out better than average Rockfish with Whitefish and Sheephead in the mix.
White Seabass are still around, however, this week we managed to land only a couple. Squid beds are still building so we can only assume once the squid reaches maturity the Seabass will bite better. Until then we do have really good looking live bait in our receivers, 50/50 mix of medium Sardine and Anchovy.
On the overnight boats fishing the outer channel islands, we are still catching big Rockfish with Red Snapper (Vermillion) making up the bulk of a bag limit. Lingcod are also on fire at the outer islands with several big fish caught this week. The overnight boats have been mainly fishing Santa Rosa and San Miguel Island. No confirmed reports of any boats fishing out at Santa Barbara Island or San Nicolas Island.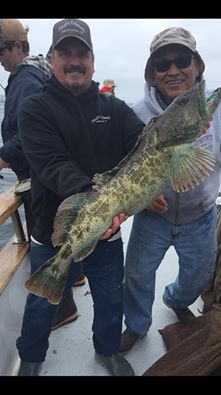 On the coast south of our harbor, we had a few reports come in. There was a few private boats that brought fish like Yellowtail and Halibut to our official I.G.F.A. weigh station to weigh in. The Island Tak weighed in a nice 47lb halibut.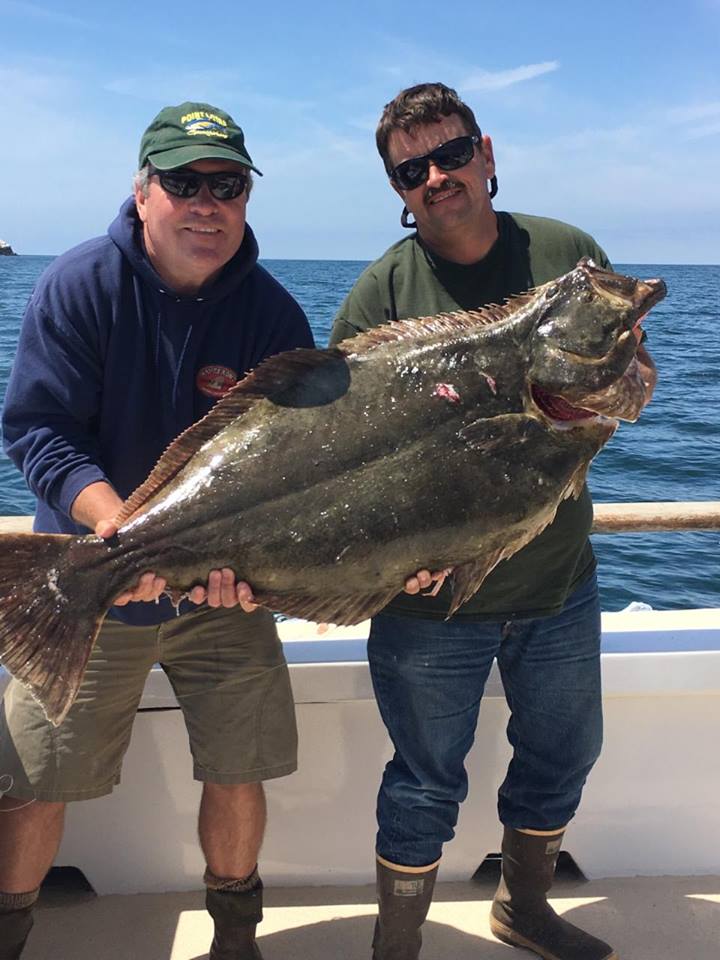 A couple of our full day boats have also taken a look down the beach and come back reporting a lot of undersized 10 to 12 inch Calico Bass being caught.
Lastly, the weather has again been good for us this week. Overcast mornings turning into bright sunny afternoons. Little to no wind to report other than during the weekend with a breezy Sunday.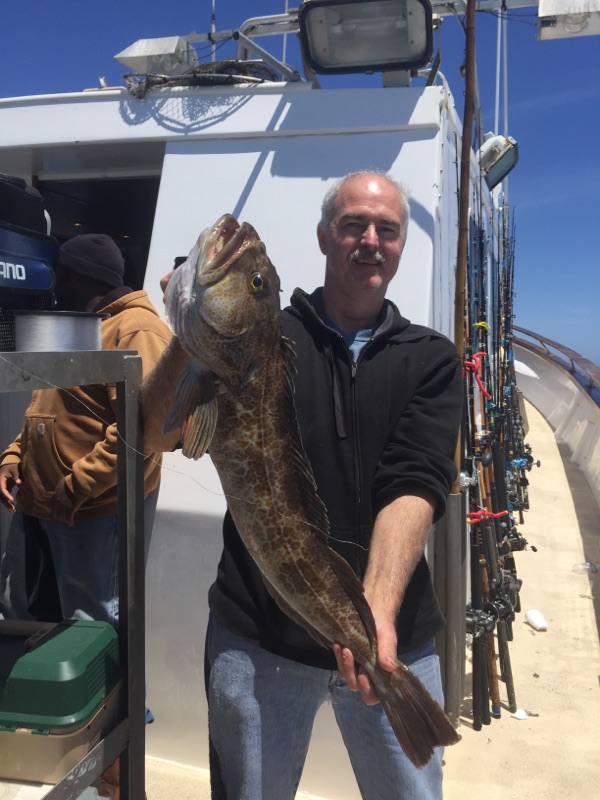 Thank you to all who fish with us!
For current fish counts, click here.
For our schedule and online booking, click here.
Call us at 805-382-1612 for any information, including live bait status!