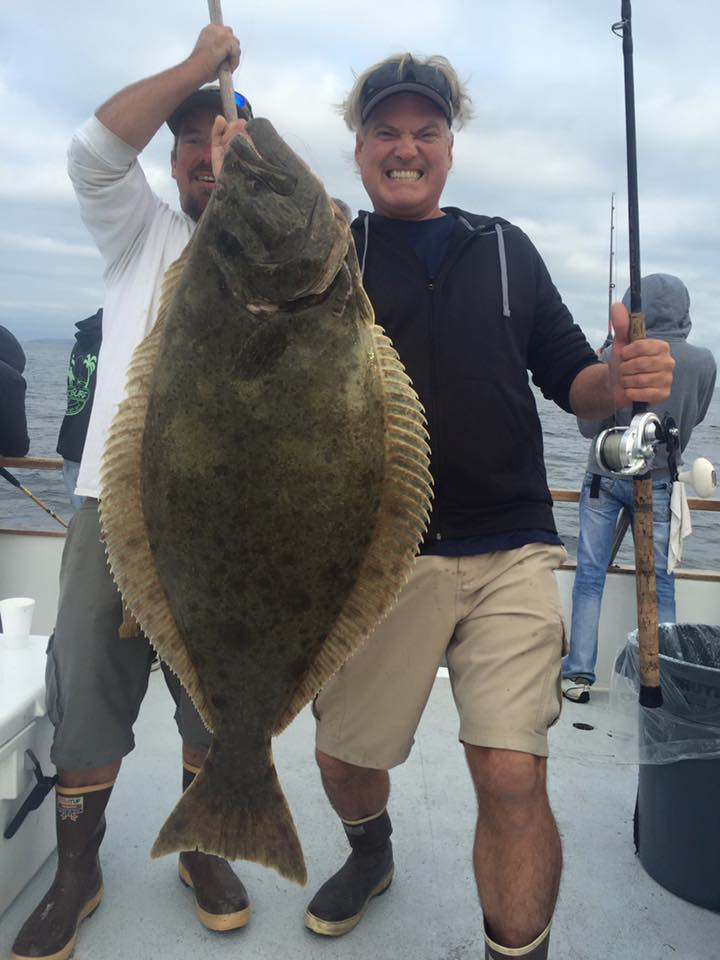 Channel Islands Sportfishing Whoppers:
1) Keith Ginsberg from Ventura caught a 26lb White Seabass on an overnight trip aboard the Seabiscuit.
2) Mike Lewis from Santa Barbara caught a 35lb Halibut on a 3/4 day trip aboard the Gentleman.
3) Billy Molina from Glendale, Arizona caught a 36lb Yellowtail on an overnight trip aboard the Pacific Islander.
4) Larry Valazza from Woodland Hills caught a 38lb Yellowtail on a 3/4 day trip aboard the Erna B.
5) Tim Platt from Thousand Oaks caught a 37lb Halibut on an overnight trip aboard the Pacific Islander.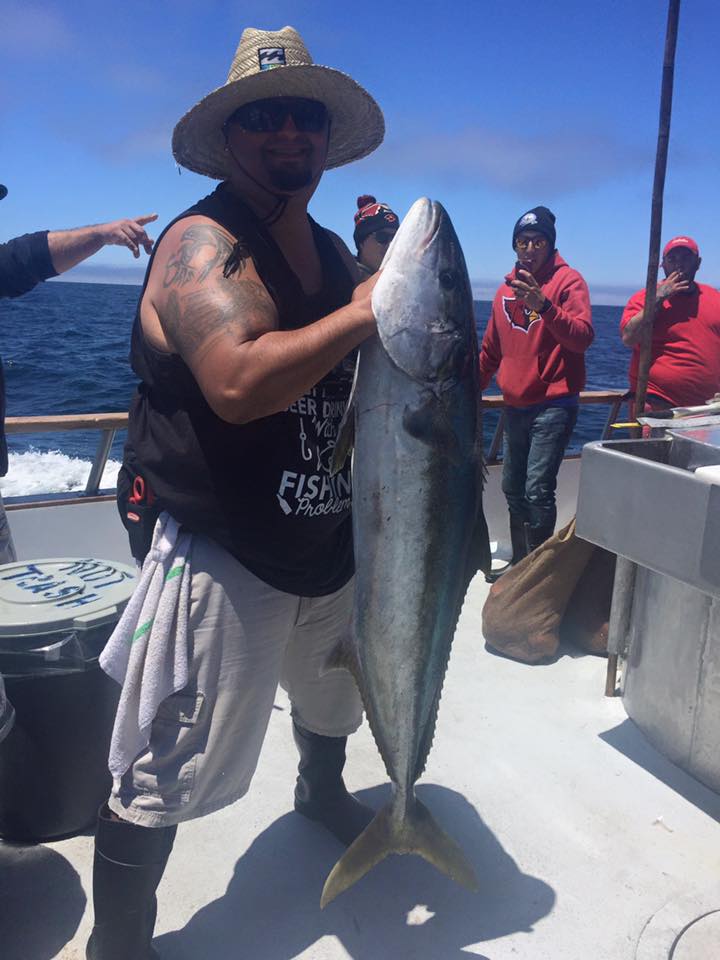 Channel Islands Sportfishing Report:
Yet another exciting week fishing the Channel Islands. The Yellowtail bite turned up a notch with almost all the boats getting in on the action. Both overnight boats fishing Santa Rosa and San Nicolas Island are getting them. Local island boats fishing Anacapa and Santa Cruz Island are catching Yellowtail also. Mixed in with the Yellowtails are some White Seabass.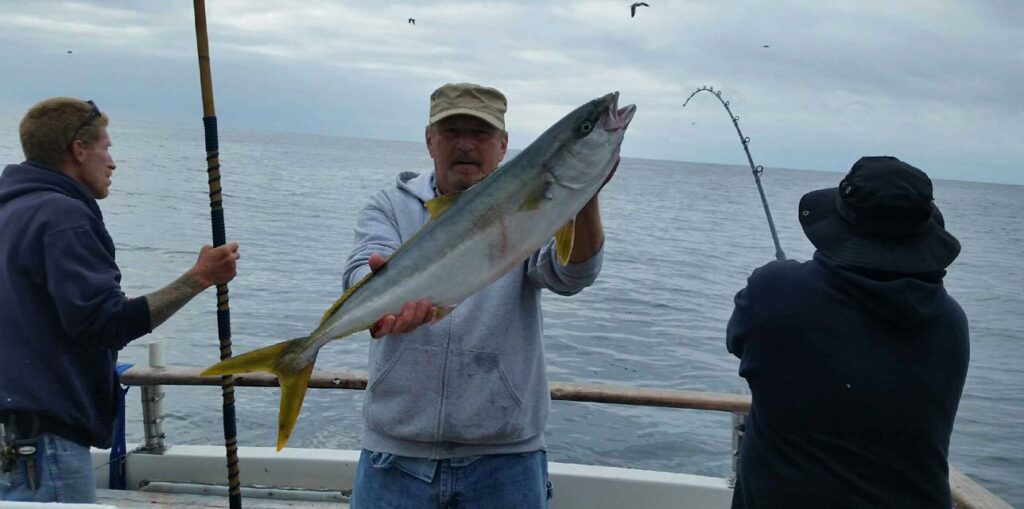 A couple big scores this week on Seabass but overall the game fish biting best are the Yellowtail. These fish are ranging from 12lbs to 25lbs but several stand outs were caught this week upwards of 35lbs to 40lbs. They are biting best on live bait whether it be Sardine or Live Squid but many have been taken on surface iron and even plastics. If the game fish aren't biting we have great bottom fishing to back us up but we've only had to do that a couple times this week since the bite has been consistent.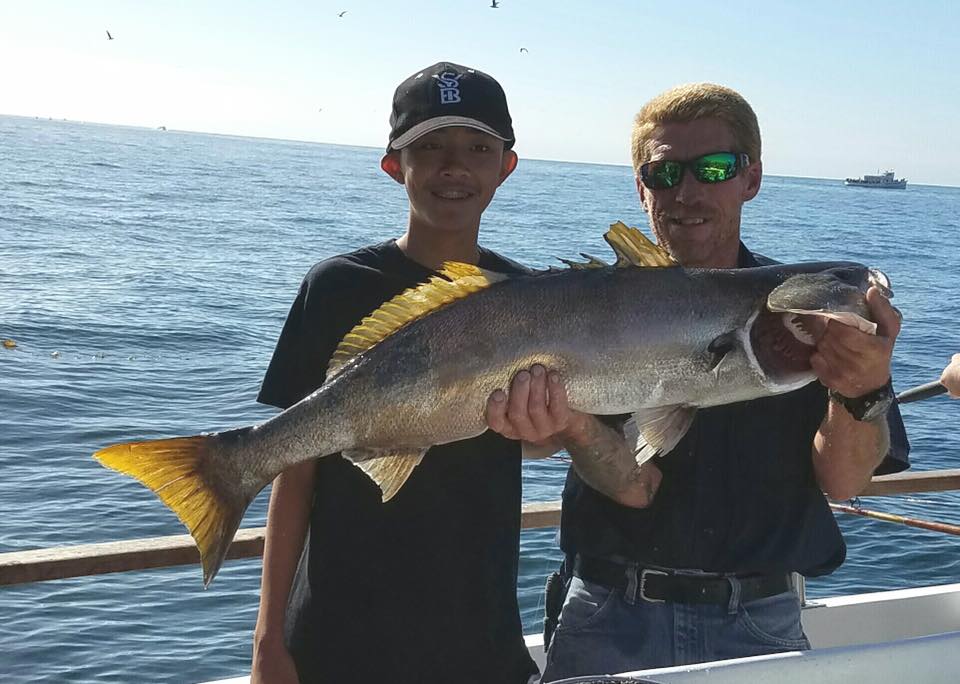 Conditions continue to improve and the water is only getting warmer. By the end of the day on Sunday the water was 72.5 degrees on the backside of Anacapa Island. Notable because the water had been a solid 68 degrees for the better part of the week. We have a long time till the end of summer and these fish seem to be going no where.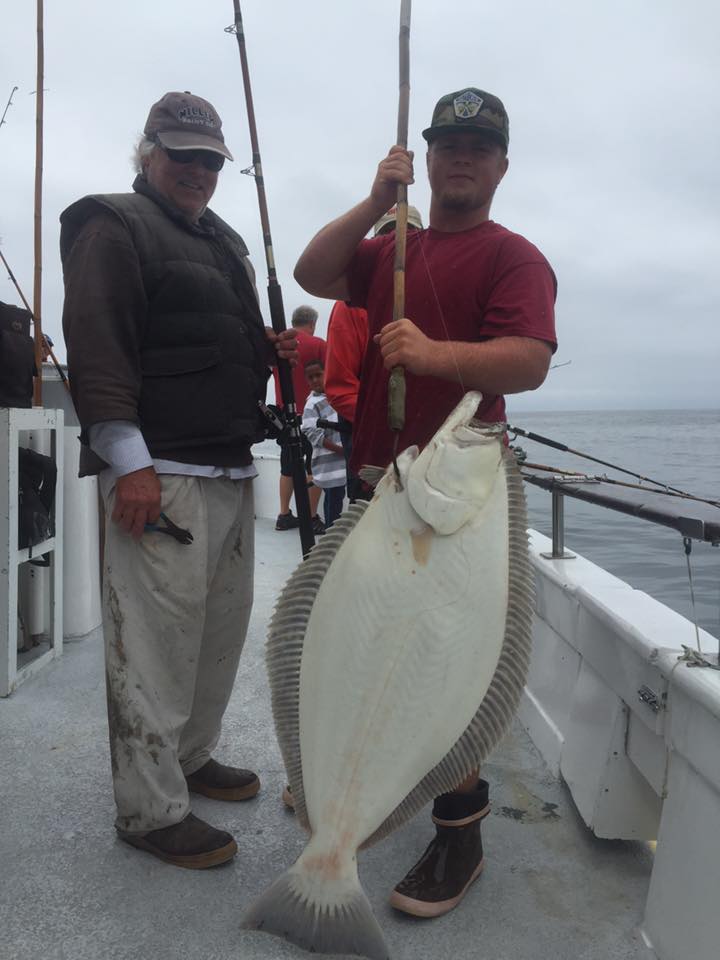 We have trips schedule to depart daily.
For information on schedules, live bait or current conditions, call us at 805-382-1612.
If you just would like to book your trip, click here to book online now! This schedule is kept current.