November 2nd, 2015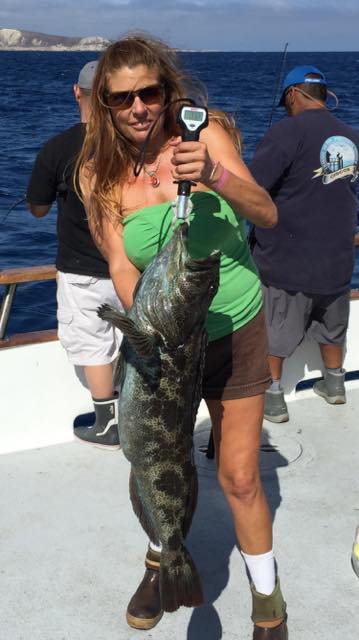 WHOPPERS AND REPORT FOR WEEK ENDING 11/01/2015

Whoppers of the Week:
1) Oscar Cuatio from Oak View caught a 24lb Yellowtail on the Aloha Spirit.
2) Scott Niner from Ventura caught a 29lb Yellowtail on the Erna B.
3) Anthony Gellis from Simi Valley caught a 25lb Yellowtail on the Sea Jay.
4) Robert Cooper from Oxnard caught a 32lb Yellowtail on the Mirage.
5) Laura Hohensee from Agoura Hills caught a 15lb Lingcod on the Pacific Islander.

Sportfishing Report:
Not much in the terms of offshore fishing this week simply because it was too bumpy out there. Up behind the islands however it was a different story. Behind islands like Santa Cruz, we were able to find pockets of calm and luckily there were Yellowtail biting.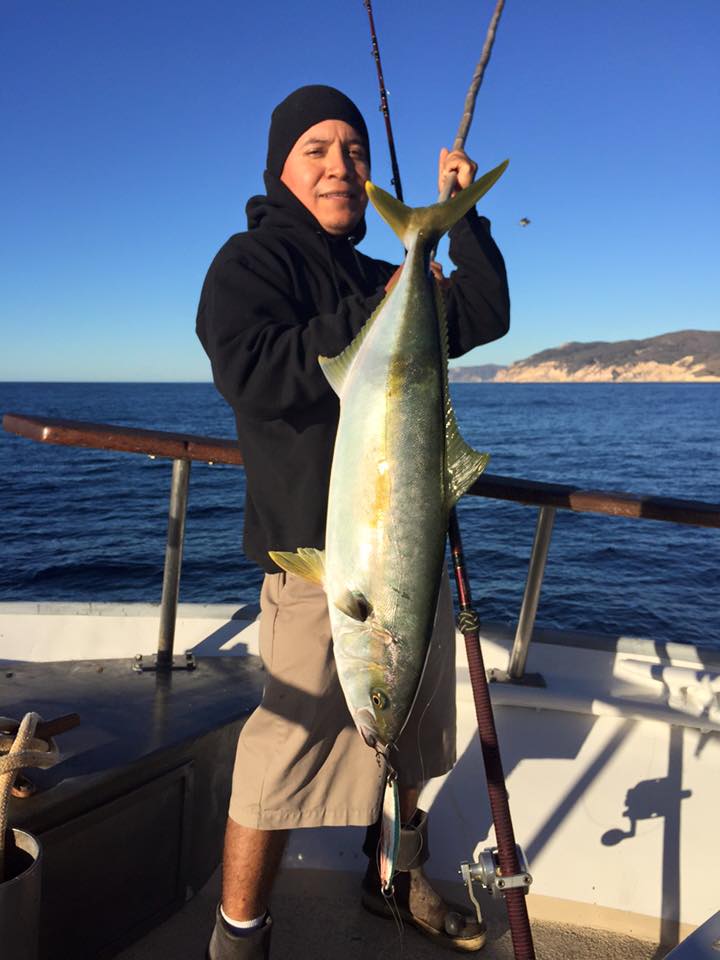 Most of the boats this week did well catching Calicos in the kelp or Whitefish and Sheephead in the shallows. Yellowtail also continue to bite at both the inner and outer islands. On overnight and muti-day trips our anglers big Yellows biting at both Santa Barbara Island and San Nicolas Island.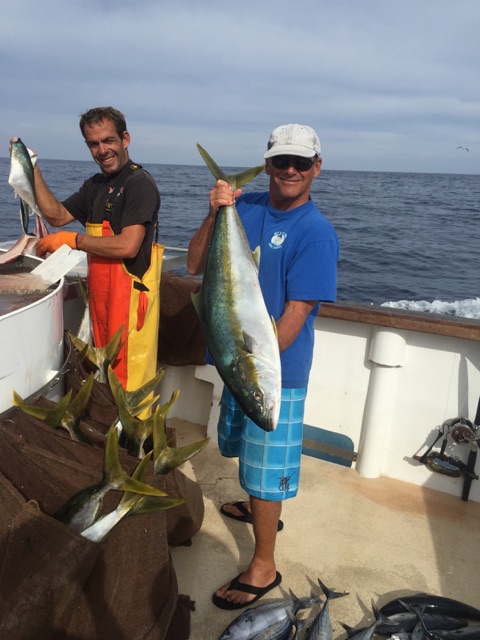 Much like last week we took some days off because of high winds but other than that it was another solid week of fishing.
For information, call us at 805-382-1612. For reservations, click here for Online booking.