White Seabass fishing in the Channel Islands is here!
Every spring, fisherman wait for this to happen. Some call them the elusive Ghost fish. These fish are prized! This past week, limits of White Seabass are being caught by the fleet out at Santa Rosa Island. The bite can go on for days or just shut off as fast as it turned on.
These fish can range in size from 12lb – 60lbs! It's not uncommon to catch a 30lb fish.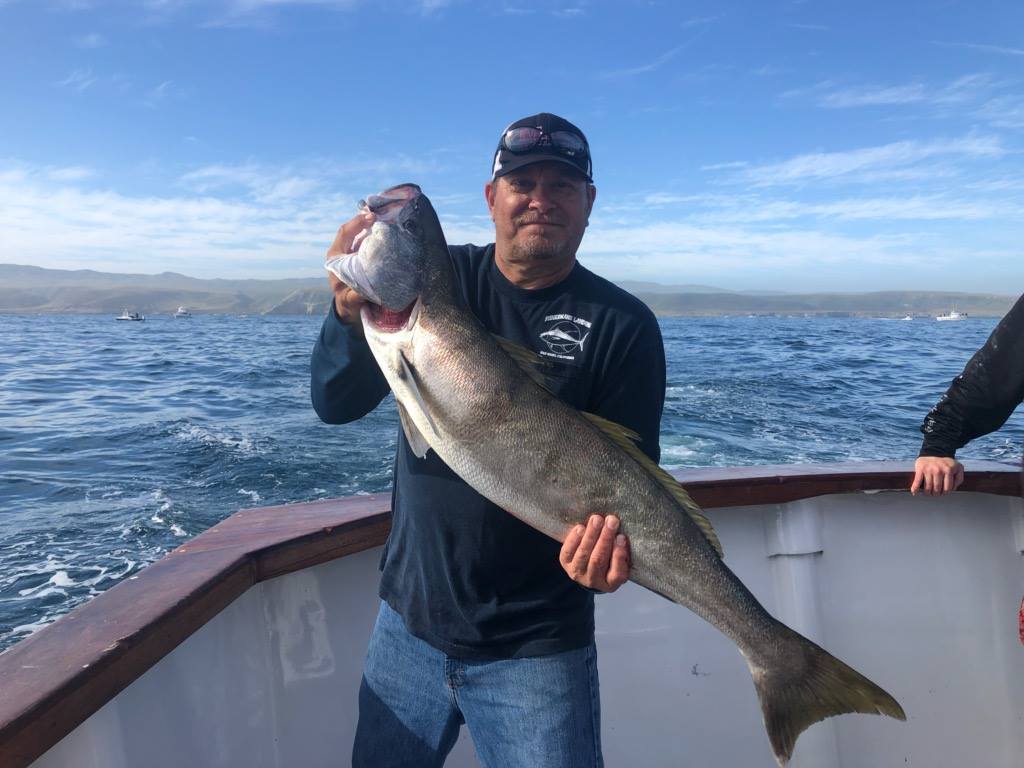 The fleet at Channel Islands Sportfishing, out of Oxnard, CA, will target these fish when they show up. Depending where they are can depend on which boat or boats will target them.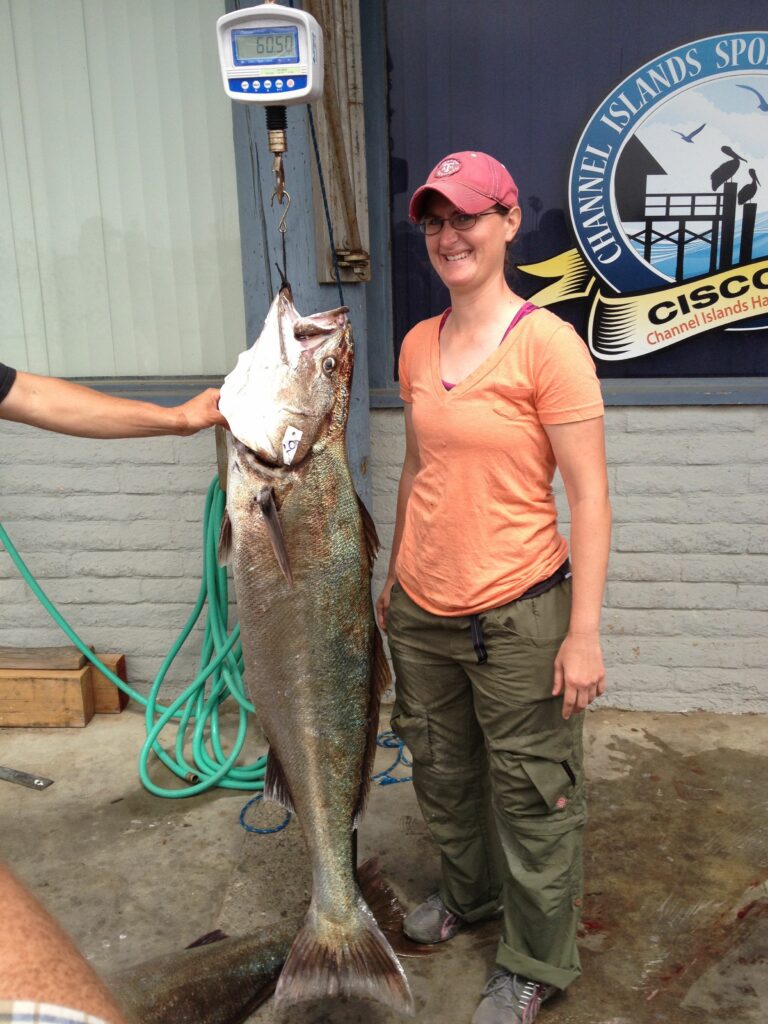 It's time! They are biting! Get onto a boat and get into the action!
For reservations, you can book directly online. Channel Islands Sportfishing Online Schedule and booking
You can also call us at 805-382-1612 to book or to get information.