Sport fishing with Dan Hernandez – June 30, 2014 aboard the Ranger 85.

Our annual trip with Dan Hernandez onboard the Ranger 85 was nothing short of phenomenal.
This year, we targeted Seabass and Halibut, as the early summer fishing has been on FIRE.
We went right to work at first light scratching a few Seabass, until one after the other, the halibut started to climb on.
The resulting catch would be one of the best we've had in recent years filming the show. A good time was had by all onboard, as is always the case with Dan and friends.

Thanks to everyone for fishing hard, and making it a very memorable trip.
See you at the rail,
Capt. Frank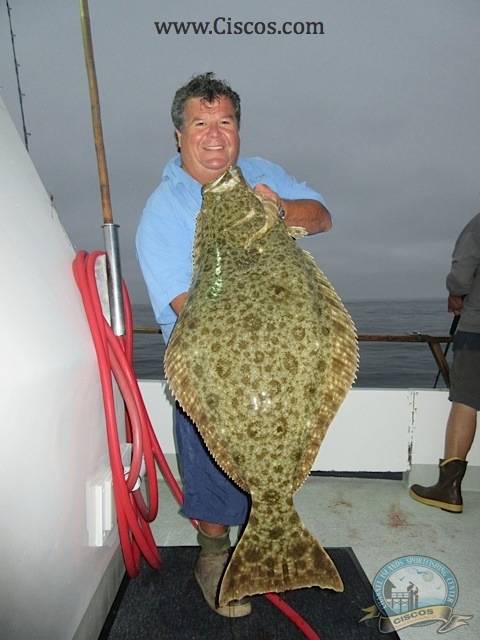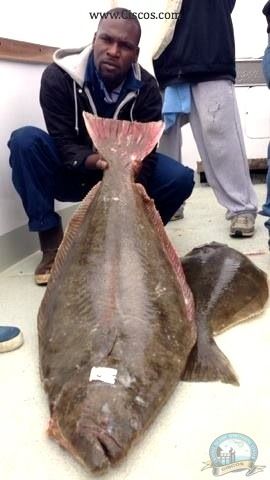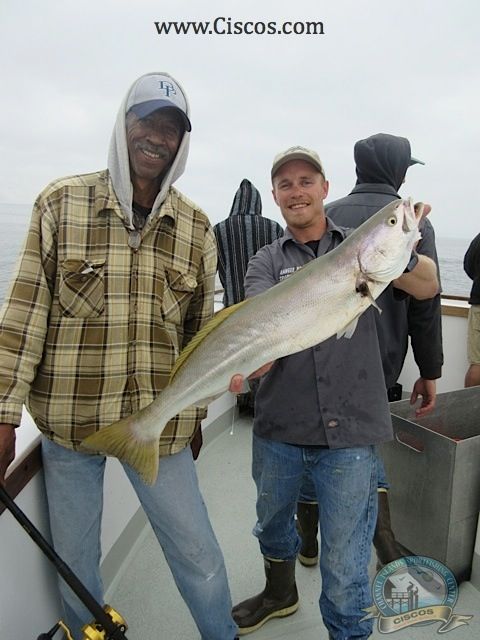 Check out our daily Fish Count page for the most up to date information!